White House Correspondents Dinner Signals Another Return to Normalcy For Biden Administration
After the pandemic shuttered the event in 2020 and 2021, the White House Correspondents' Association dinner returns Saturday night with Joe Biden as the first sitting president to attend in six years after Donald Trump refused to take part in it while in office.
Expect sharp political humor from headliner and host of "The Daily Show," Trevor Noah. Major celebrities such as Kim Kardashian and Pete Davidson are expected to turn up, and comedy powerhouse Funny or Die is co-sponsoring an after-party. The event also draws a large gathering of government officials and other prominent figures from the political and social circles of Washington.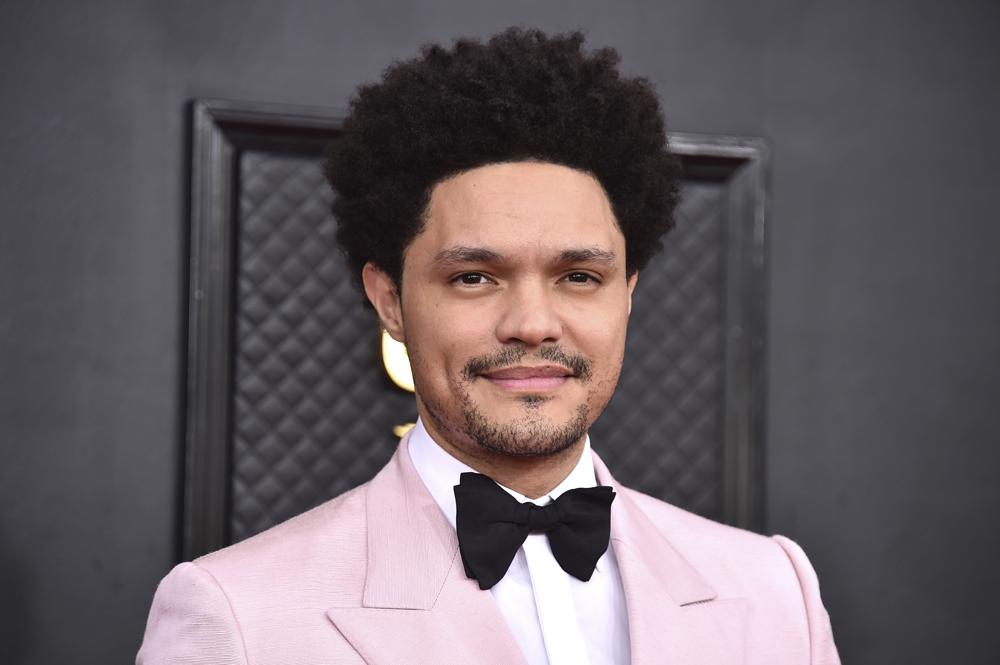 White House Press Secretary Jen Psaki said President Biden's plan to attend "does stand in stark contrast to his predecessor, who not only questioned the legitimacy of the press on a nearly daily basis, but also never attended the dinner."
REMINDER: Pres Obama at the 2011 White Correspondent's Dinner absolutely DESTROYS Donald Trump! I'm betting Trump is still angry about this today as the entire audience laughs at him! #Priceless #WHCD pic.twitter.com/24kxy3oIAi

— (((DeanObeidallah))) (@DeanObeidallah) April 30, 2022
Trump gleefully boycotted the event and at times branded the media "the enemy of the people." President Biden is known for his self-deprecating sense of humor and is far less sensitive, and his remarks will include some barbs of their own.
Great night getting into the #WHCD spirit with @DrJasonJohnson @KatiePhang @MiroKorenha @adrienneelrod @clairecmc @spmaloney and yeah, in between parties I went out to @FillmoreSS to see my bud @DylanScottCntry perform! pic.twitter.com/zNJ13cAhjv

— Kurt Bardella (@kurtbardella) April 30, 2022
Some worried about the President attending while the COVID pandemic was still a concern, especially after the recent Gridiron Club press dinner in Washington where dozens of attendees, including members of Congress and of Biden's Cabinet and journalists, tested positive for COVID-19. Out of an abundance of caution, President Biden will skip the dinner and arrive later in the evening for the program. He plans to be masked when not speaking, according to the White House.
Reporter on the #WHCD: Biden "has been a guest on several late-night shows. Has he consulted any of those host/comedians, brought in any outside help[?]…Can you kind of bring us in the room on how he's approaching this as someone who has attended several of these dinners[?]" pic.twitter.com/mWaTTGQtAb

— Curtis Houck (@CurtisHouck) April 29, 2022
You can watch the White House Correspondents Dinner beginning at 8pm EST/5pm PST on C-SPAN or its YouTube Channel.