[WATCH] Tuesday's Jan 6th Hearing Will Present Evidence Of Trump's Role in Fake Electors Scheme
The House Select January 6th Committee's Tuesday hearing promises to be the biggest blockbuster yet, with Georgia Secretary of State Brad Raffensperger set to testify about the "perfect" phone call that directly incriminates Donald Trump in the plot to overturn the 2020 Presidential election results.
But the bombshells won't stop with Raffensperger, who's also expected to testify about the threats both he and his wife received after he refused to change the state results in Georgia in Trump's favor. The Committee has announced it will show evidence of Trump's involvement in the scheme to submit fake slates of electors after losing to Joe Biden in November 2020. The hearing on Tuesday will also feature other Georgia election officials as well as the Arizona House speaker who resisted pressure from Trump and his campaign to overturn the 2020 election results.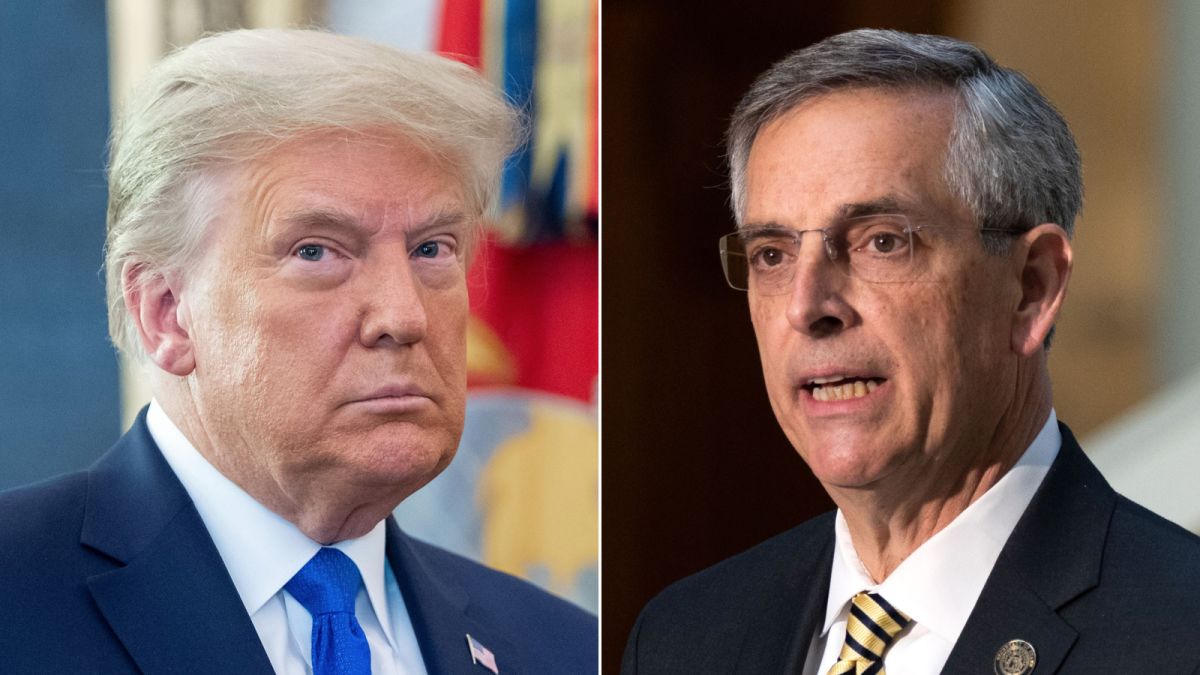 Federal prosecutors are reviewing the fake Electoral College certifications created by Trump allies that falsely declared him the winner of seven states that he lost in 2020. The fake certificates were sent to the National Archives in the weeks after the election and had no impact on the electoral outcome. The Committee is also seeking cooperation from Ginni Thomas, the wife of Supreme Court Justice Clarence Thomas, who was in communication with both Mark Meadows and John Eastman, while also contacting over two dozen lawmakers in Arizona via email in the fake electors' scheme.
New: Jan. 6 committee fourth public hearing tomorrow at 1p ET — led by Rep. Adam Schiff — will focus on how Trump and allies pressured state level officials to overturn the 2020 election, and how Trump organized the fake electors scheme, panel says on briefing call.

— Hugo Lowell (@hugolowell) June 20, 2022
Rep. Adam Schiff (D-NY), who sits on the Committee, stopped short of telling CNN's Dana Bash during Sunday's "State of the Union" that Trump directed the fake electors' scheme himself, but said they plan to show what Trump's role was in "trying to get states to name alternate slates of electors, how that scheme depended initially on hopes that the legislators would reconvene and bless it," he said, adding, "We will show you what we know about his role in this."
The next January 6th House Select Committee will air on Tuesday at 1 pm EST/10 am PST.