[WATCH] 'This Isn't Normal': New York Records 1st U.S. Case of Polio In More Than a Decade
The first U.S. case of polio in nearly a decade was reported by health officials in New York State on Thursday.
The patient, who lives in Rockland County, is an unvaccinated young adult who had developed paralysis after showing symptoms a month ago. It appears the patient had a vaccine-derived strain of the virus, perhaps from someone who got a live vaccine which is available in other countries, but not the United States, and then spread it, officials said. But the patient had not recently traveled outside the country, county health officials said, and the person is no longer deemed contagious. However, investigators are trying to figure out how the infection occurred and whether other people were exposed to the virus.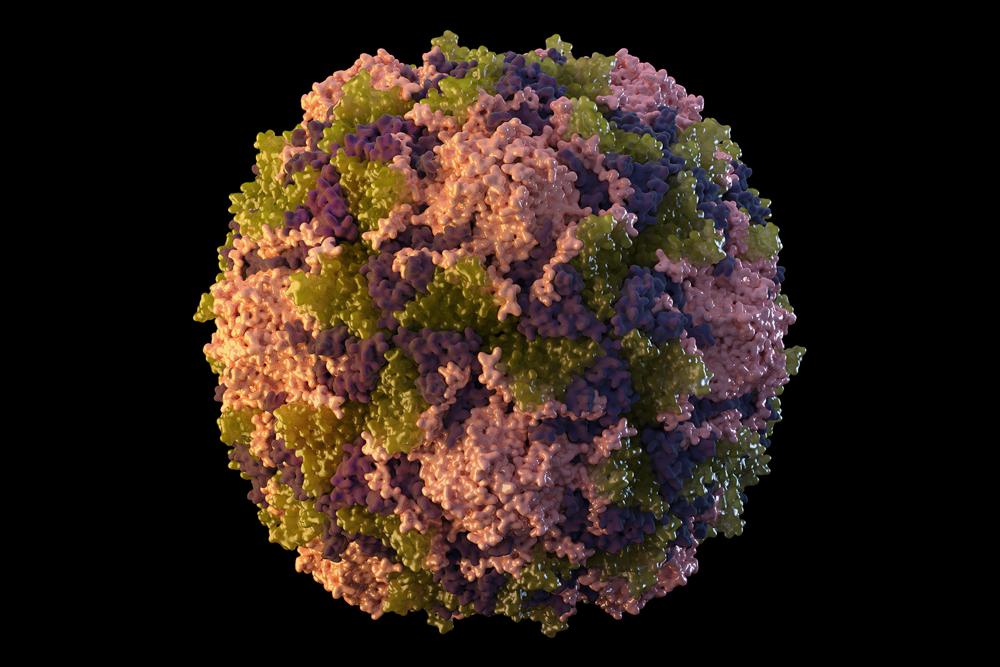 Polio was once one of the nation's most feared diseases, with annual outbreaks causing thousands of cases of paralysis. The disease mostly affects children. Vaccines became available starting in 1955, and a national vaccination campaign cut the annual number of U.S. cases to less than 100 in the 1960s and fewer than 10 in the 1970s, according to the Centers for Disease Control and Prevention (CDC).
No reproductive rights AND polio is popping up in New York? We really are reliving the 1950s, huh?

— lil miss caffeinated, M.S. (@lil_miss_caf) July 21, 2022
The case does however once again highlight the importance of vaccinations. Most Americans are vaccinated against polio, but this should serve as a wake-up call for the unvaccinated, say health experts.
New York has reported the first polio case found in the US since 2013.

Health officials are asking medical professionals and other healthcare providers to be on high alert for more cases https://t.co/NxNllrMBNG pic.twitter.com/GVS5Wflhmk

— Bloomberg Quicktake (@Quicktake) July 21, 2022
"This isn't normal. We don't want to see this," said Brown University pandemic researcher Jennifer Nuzzo. "If you're vaccinated, it's not something you need to worry about. But if you haven't gotten your kids vaccinated, it's really important that you make sure they're up to date."