[WATCH] 'There Was No Cult of Nixon As There Is the Cult Of Trump': Key Watergate Players
Now that the January 6th House Select Committee's televised hearings are in full swing, plenty of people have been comparing them to the Watergate hearings, which captivated the nation during the summer of 1973. But those who were around back then will tell you this is a completely different set of circumstances for lots of reasons, but an important fact is that Richard Nixon didn't have the cult-like status of Donald Trump, nor did he manage to bend the entire GOP to his will thanks to a little Russian blackmail.
Even someone with a casual knowledge of 20th Century American political history knows Richard Nixon didn't inspire his voters to the point where they'd gather by the thousands to protest something bad happening to him. I was a toddler back then, but I'm still pretty sure there weren't any screaming Nixon fans out there calling for Spiro Agnew to be hanged because he didn't somehow get Nixon out of trouble.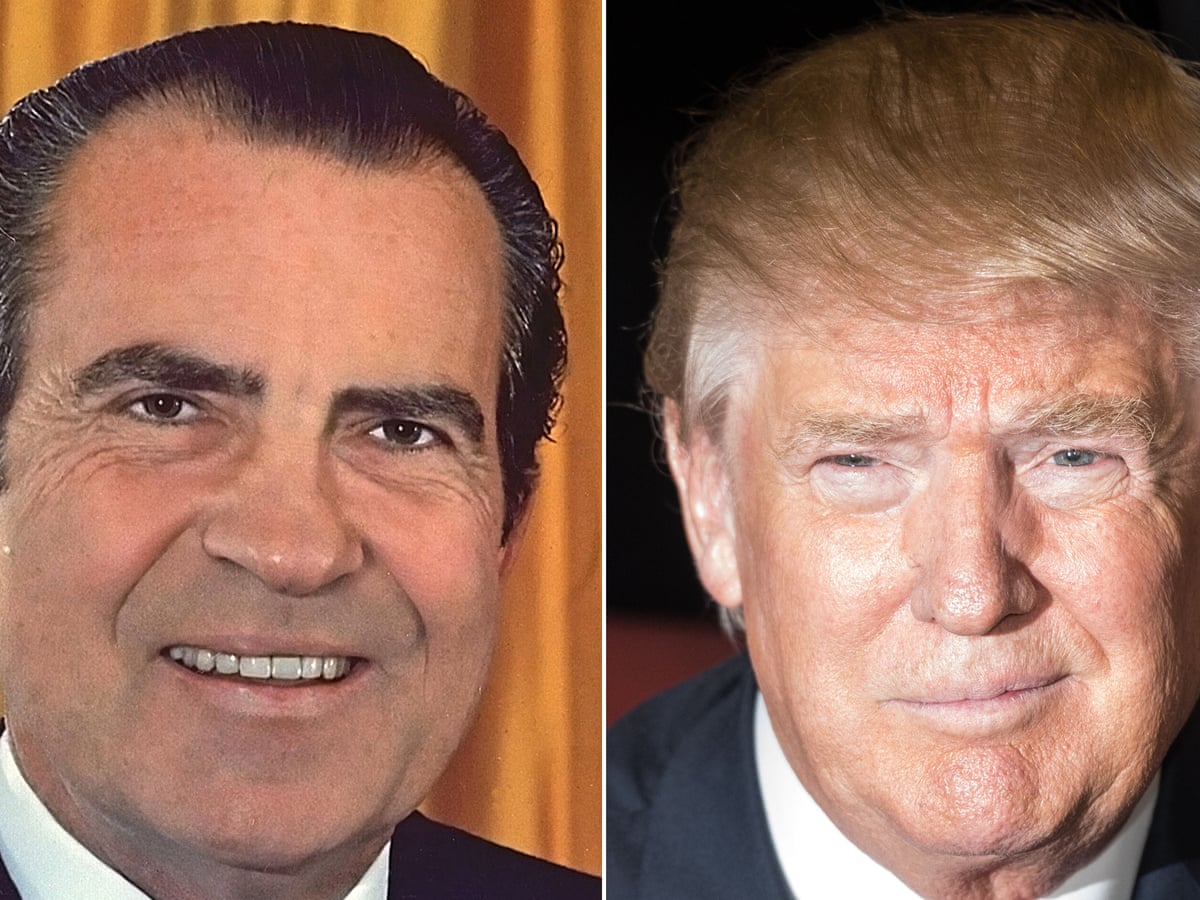 It's really easy–perhaps almost lazy–to lump the two disgraced former p-words together, but Nixon looks like a kid swiping some gum from a 7-11 by comparison when it comes to acting against the country's best interests. At least Nixon didn't spend his post-White House years having ego rallies and bloviating about not being a loser when he actually was. Can you recall any former President acting like a clingy and needy ex? It's so ew.
The poor video team for the January 6th hearings have to keep opening up their edits to include new material. https://t.co/GF0BP1a2Br

— Schooley (@Rschooley) June 18, 2022
But ANYWAY, while Bob Woodward and Carl Bernstein have also drawn certain comparisons while saying Trump is way worse, two people who participated in the Watergate hearings say a few key differences should be noted. Elizabeth Holtzman, who served on the House Judiciary Committee and voted to impeach Richard Nixon, says "it's not that Republicans are following facts – they make up their own facts – and there's no way our democracy can function if people make up their own facts. And that's the danger." Michael Conway, who served as the Judiciary Committee's Counsel in the Impeachment Inquiry of President Nixon, adds that "410 members voted in favor of starting the inquiry…you would never get that level of bipartisanship today." Both spoke with MSNBC's Ali Velshi. Watch the discussion, below.