[WATCH] SCOTUS Seems Determined to Kill All Of Us As They Roll Back Clean Air Protections
In case you haven't been paying attention, there's a Republican-controlled faction in this country that's insinuated itself into the highest levels of power because they're determined to destroy everything about the system they've benefitted from. Despite being the minority, they're already controlling the population, now they're fine-tuning the control of their education, housing, and food. At the same time, they're now ready to destroy the planet, maybe because they think Elon Musk already has a bunker built for them on Mars or something.
Voting against your own best interests never makes any sense, but what in the actual giant effword is wrong with you if you're a Supreme Court Justice and you've decided that protecting the very air we all breathe isn't really that important? Because along with removing a Constitutional right for the first time in history while making it easier for people to kill each other, the conservative (compromised) majority of the Supreme Court has now dealt a huge blow to the fight against climate change by ruling 6-3 (E X P A N D T H E C O U R T F F S) that the Clean Air Act does not give the Environmental Protection Agency (EPA) broad authority to regulate greenhouse gas emissions from power plants that contribute to global warming.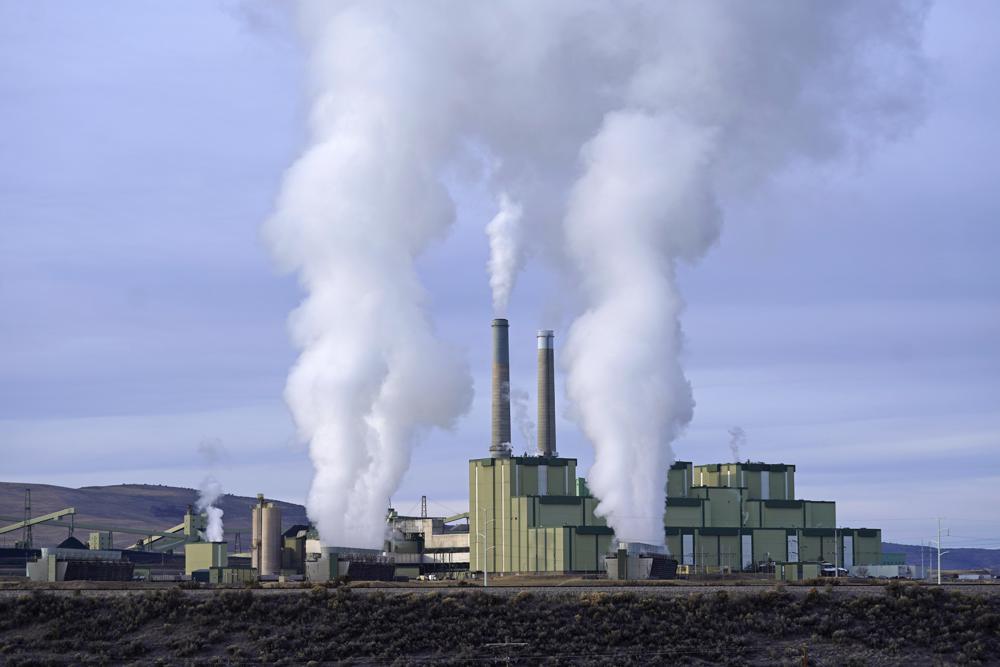 That's right. The EPA can't do its job because *checks notes* Clarence Thomas doesn't understand science. No, he literally doesn't, check it:
Clarence Thomas: "covid vaccines are made from aborted fetuses."

WTAF is going on?

Is this intended to distract from his and Ginni's role in the insurrection? pic.twitter.com/Kt8nVuyRzX

— TPBlue💔 (@TPBlue4) June 30, 2022
He really said that. Also, his wife was a part of the Fake Electors scheme to overturn the 2020 Presidential election AND she was at the Capitol on January 6th but left before her pearls could get accidentally ripped from her neck by an overzealous fellow traitor. But back to the science: SCOTUS just limited how the nation's main anti-air pollution law can be used to reduce carbon dioxide emissions from power plants. Without regulations, our skies are going to look like it's dusk all day long. But it's fine, it's not like all life needs chemical-free air and water to flourish–oh wait, that was the point. Still don't get it. They all live here too.
President Joe Biden aims to cut the nation's greenhouse gas emissions in half by the end of the decade and to have an emissions-free power sector by 2035. Power plants account for roughly 30% of carbon dioxide output. But Justice John Roberts wrote in his (compromised) decision that the Clean Air Act "doesn't give EPA the authority to do so" and that Congress must speak clearly on this subject. "A decision of such magnitude and consequence rests with Congress itself, or an agency acting pursuant to a clear delegation from that representative body," he wrote.
Let's be clear: The Supreme Court's disastrous EPA decision is part of a broader rightwing push to strip Americans of regulatory protections that keep our food, workplaces, schools, and homes safe. pic.twitter.com/dxpgCeLpKI

— Robert Reich (@RBReich) June 30, 2022
In a dissent, Justice Elena Kagan wrote that the decision strips the EPA of the power Congress gave it to respond to "the most pressing environmental challenge of our time."