[WATCH] President Biden Tests Positive for 'Rebound' COVID But Remains Asymptomatic
After avoiding the Coronavirus for the first 18 months of his term, President Joe Biden finally tested positive for COVID-19 earlier this month and was isolated at the White House while continuing to work. He was cleared to return to work on Wednesday, but unfortunately once again tested positive Saturday morning. White House physician Dr. Kevin O'Connor calls it a "rare care of rebound COVID" after the President took the anti-viral drug Paxlovid.
Dr. O'Connor said in a letter that President Biden "has experienced no reemergence of symptoms, and continues to feel quite well." The President's doctor also said, "there is no reason to reinitiate treatment at this time."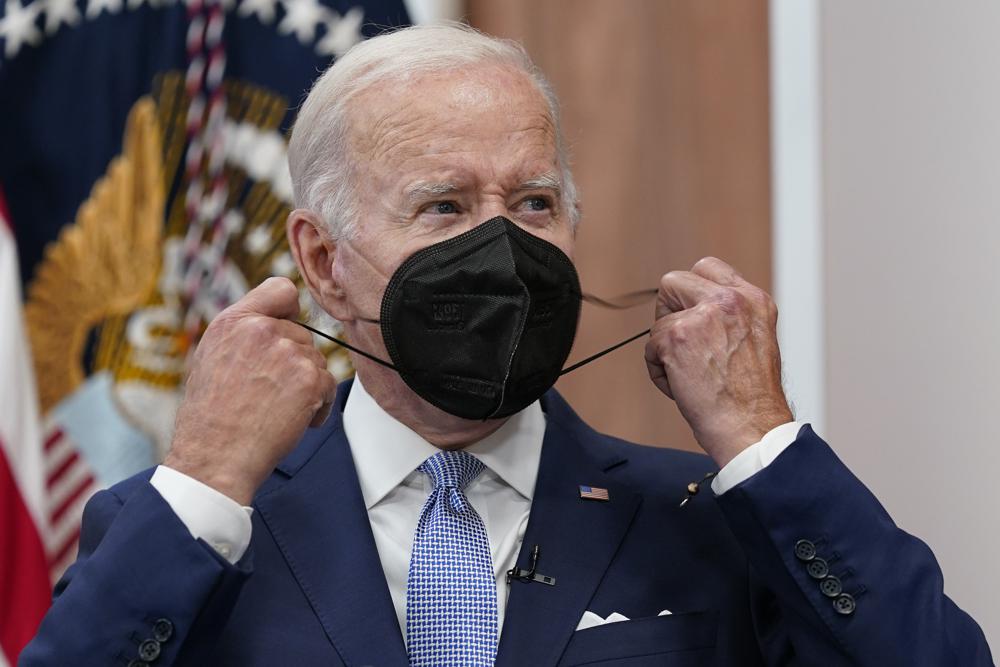 President Biden's positive tests puts him among the minority of those prescribed the drug to experience a rebound case of the virus. White House COVID-19 coordinator Dr. Ashish Jha told reporters on Monday that data "suggests that between 5 and 8 percent of people have rebound" after Paxlovid treatment.
Dr. Commander > Dr. Ronny Jackson #GetWellSoonJoe

— (((Tara Dublin))) (@taradublinrocks) July 30, 2022
In accordance with current Centers for Disease Control and Prevention (CDC) guidelines, the President will reenter isolation for at least five days at the White House until he tests negative. The CDC says most rebound cases remain mild and that severe disease during that period has not been reported. "Acknowledging the potential for so-called 'rebound' COVID positivity observed in a small percentage of patients treated with Paxlovid, the President increased his tested cadence, to protect people around him and to assure early detection of any return of viral replication," Dr. O'Connor wrote in his letter.
President Biden has tested positive again for Covid, a so-called rebound case that's seen sometimes in people who take Paxlovid.

(Rebound cases are typically very mild with few or no symptoms. Biden has none as of now.) pic.twitter.com/8NOjr1JZ1p

— Josh Wingrove (@josh_wingrove) July 30, 2022
The President's recently announced trips to Michigan and to his home in Delaware, where First Lady Jill Biden has been staying while he's had COVID, have been canceled.