[WATCH] President Biden Once Again Blasts 'Ultra MAGA' While Touting Record Unemployment
President Joe Biden sympathized with voters on Tuesday who have been unhappy with soaring inflation amid Putin's invasion of Ukraine and continued obstruction from the GOP agenda preventing some of his campaign promises from becoming a reality. But the President cautioned Democratic voters that staying home during the midterms would return power to what he's dubbed the "ultra-MAGA" Republicans who are busy stripping rights and protections away from women, the LGBTQ community, and communities of color.
Speaking at the White House less than six months before the elections, President Biden acknowledged that he could "taste" the country's dissatisfaction with Washington, particularly over rising prices, but he sought to channel the anger against the GOP. Casting Donald Trump and his adherents as the Democrats' political foils, President Biden returned again and again to the extreme "Ultra MAGA" faction trying to push the country further to the right while also setting it back centuries.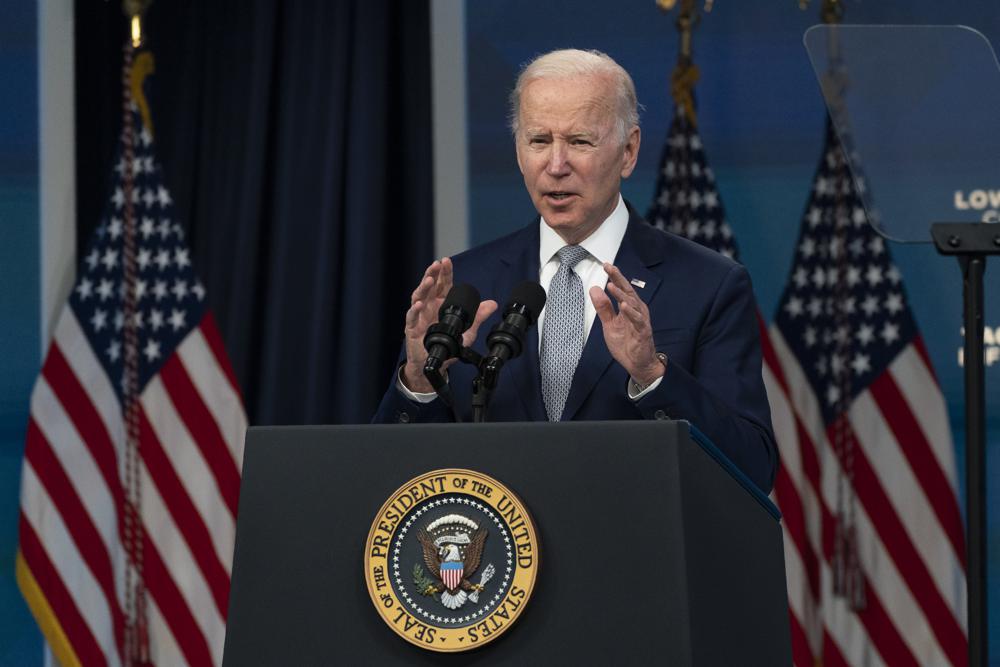 With the mainstream media still far too focused on the antics of his predecessor, President Biden has been forced to tout his own administration's accomplishments. Despite enjoying the most historically low unemployment rate in 50 years, the MSM has been reporting on baby formula and gas prices. But the President has accomplished far more than just boosting the economy. "The MAGA Republicans are counting on you to be as frustrated by the pace of progress, which they've done everything they can to slow down, that you will hand power over to them … so they can enact their extreme agenda," President Biden said.
President Biden: "I never expected the ultra-MAGA Republicans … to have been able to control the Republican Party." pic.twitter.com/HJXx6BlMGY

— The Recount (@therecount) May 10, 2022
Maybe someday the MSM will stop trying to Trumpify Joe Biden, but Tuesday wasn't that day.