[WATCH] Monkeypox Declared a Global Health Emergency By World Health Organization
The World Health Organization (WHO) has declared a global health emergency for monkeypox now that the virus has been detected in over 70 countries, qualifying the outbreak as an "extraordinary situation."
A global emergency is the WHO's highest level of alert, but it doesn't necessarily mean a disease is particularly transmissible or lethal. Similar declarations were made for the Zika virus in 2016 in Latin America and the ongoing effort to eradicate polio, in addition to the COVID-19 pandemic and the 2014 Ebola outbreak in West Africa. The decision was made by WHO Director-General Tedros Adhanom Ghebreyesus despite a lack of consensus among experts on the U.N. health agency's emergency committee. According to the U.S. Centers for Disease Control and Prevention (CDC), more than 16,000 cases of monkeypox have been reported in 74 countries since about May.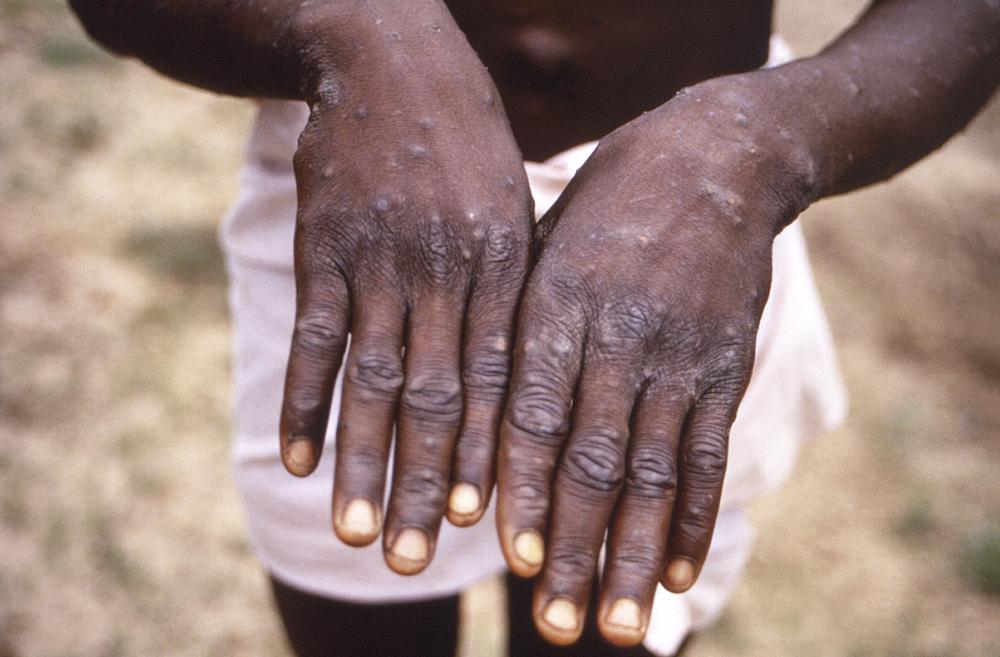 Monkeypox has been established in parts of central and west Africa for decades, but it was not known to spark large outbreaks beyond the continent or to spread widely among people until May, when authorities began seeing dozens of epidemics in Europe, North America, and elsewhere.
Looks like monkeypox is sexually transmitted, which means Conservatives have nothing to worry about.

— Derrick is PRO CHOICE♎ #BLM 🇺🇦 🏳️‍🌈 (@Spawn_03) July 23, 2022
In Africa, monkeypox mainly spreads to people by infected wild animals like rodents in limited outbreaks that typically have not crossed borders. But the WHO's top monkeypox expert, Dr. Rosamund Lewis, said this week that 99% of all the monkeypox cases beyond Africa were in men and that of those, 98% involved men who have sex with men. Experts suspect the monkeypox outbreaks in Europe and North America were spread via sex at two raves in Belgium and Spain.
I wish for it to be known that I'm recovering from monkeypox, having tested positive for it 2 weeks ago. The irony that I am the 1st reporter in Chicago who reported on it 2 months ago and then contracted it is not lost on me. It's serious, and it's a dreadful disease. Avoid it.

— Aaron Gettinger (@aarondgettinger) July 22, 2022
The CDC says it's "supportive" of WHO's emergency declaration and hoped it would "galvanize international action" to stamp out the outbreaks. The U.S. has reported more than 2,800 monkeypox cases, including in children, and has sent more than 370,000 vaccine doses to states reporting cases.