[WATCH] Ivana Trump, First Ex-Wife of Donald, Dies at 73
Ivana Trump, Donald Trump's first wife and the mother of Ivanka, Donald Jr, and Eric Trump, has died at the age of 73, it was announced Thursday.
She died at her home in New York City, according to a Trump family statement first sent to ABC News. "Our mother was an incredible woman — a force in business, a world-class athlete, a radiant beauty, and a caring mother and friend," the Trump family said.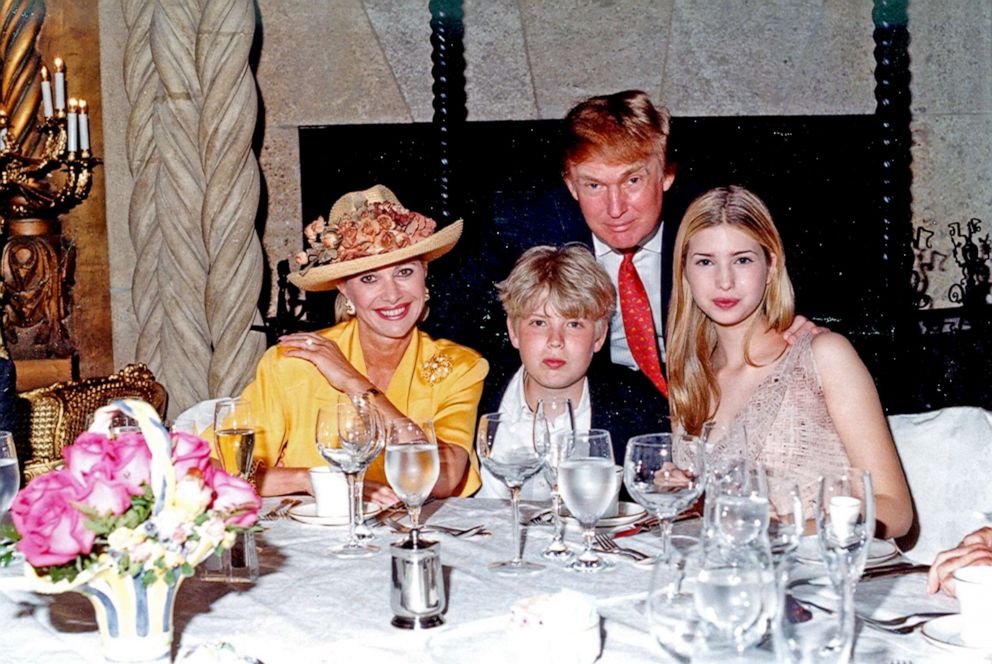 Born Ivana Marie Zelníčková, she grew up under communist rule in the former Czechoslovakia. She left in the 1970s and married Donald Trump Sr. in 1977. In a statement on his platform Truth Social, he remembered the first of his three wives as a "wonderful, beautiful, and amazing woman, who led a great and inspirational life. Her pride and joy were her three children, Donald Jr., Ivanka, and Eric," he wrote. "She was so proud of them, as we were all so proud of her."
Hope she left a diary.

— Nancy Lee Grahn (@NancyLeeGrahn) July 14, 2022
However, the two had a notoriously messy and acrimonious divorce amid revelations that Donald was having an affair with Marla Maples, who would become his second wife and the mother of his second daughter, Tiffany. Ivana parlayed her stature as America's Most Famous Divorced Woman into further fame with an infamous cameo in the movie "The First Wives Club" where she quipped her signature line: "Don't get mad, get everything!"
"Ladies, be strong and independent, and remember, don't get mad, get everything." – Ivana Trump

— Hoodlum 🇺🇸 (@NotHoodlum) July 14, 2022
Ivana and Donald later became more amicable, and she openly supported his campaign for president in 2016. In a 2017 interview with ABC News' Amy Robach, Ivana Trump said she had forgiven her former husband.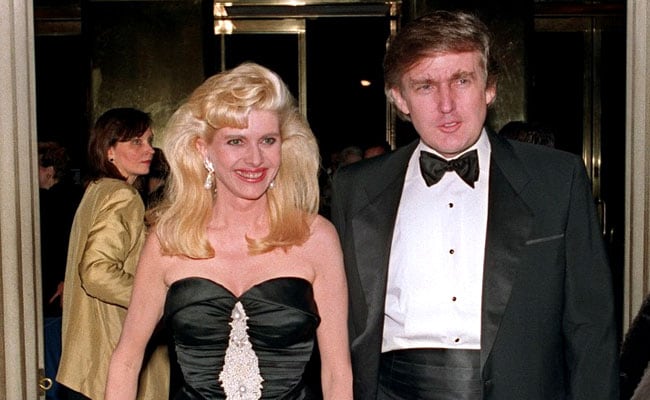 She also described the formative years of raising her children with Donald Trump. "He was a loving father, don't get me wrong, and he was a good provider, but he was not the father which would take a stroll and go to the Central Park or go play to baseball with them or something," she said. She added that when they "were about 18 years old," "he could communicate with them, because he could start to talk business with them."
Wherever Ivana Trump is, I hope the burden of remembering sex with Donald has been lifted.

— Kate 🤍🇺🇸🌻🇺🇦 (@ImSpeaking13) July 14, 2022
"No matter how busy I was, I had breakfast with my children every day. I sat with them at dinner every night and helped them with their homework (I loved algebra) before going out in a Versace gown to a rubber-chicken charity event," Ivana wrote in her memoir, "Raising Trump." "The kids and I celebrated, traveled, and grieved together. Our bond was, and is, our most valuable possession."