[WATCH] Gas Prices Have Been Dropping For 30 Straight Days
Those record-high gas prices that Republicans have been using as a talking point against President Joe Biden--even though the President has nothing to do with setting the price of anything–might be in the rearview mirror for Americans as prices at the pump have now fallen 30 days in a row amid a drop in crude oil values. Recession concerns and a boost in the strength of the U.S. dollar have weighed on oil prices as both benchmarks have turned lower.
International oil prices dipped below $100 on Thursday to levels last seen before Russia invaded Ukraine, down to about 5% trading under $100 a barrel, the lowest level since February.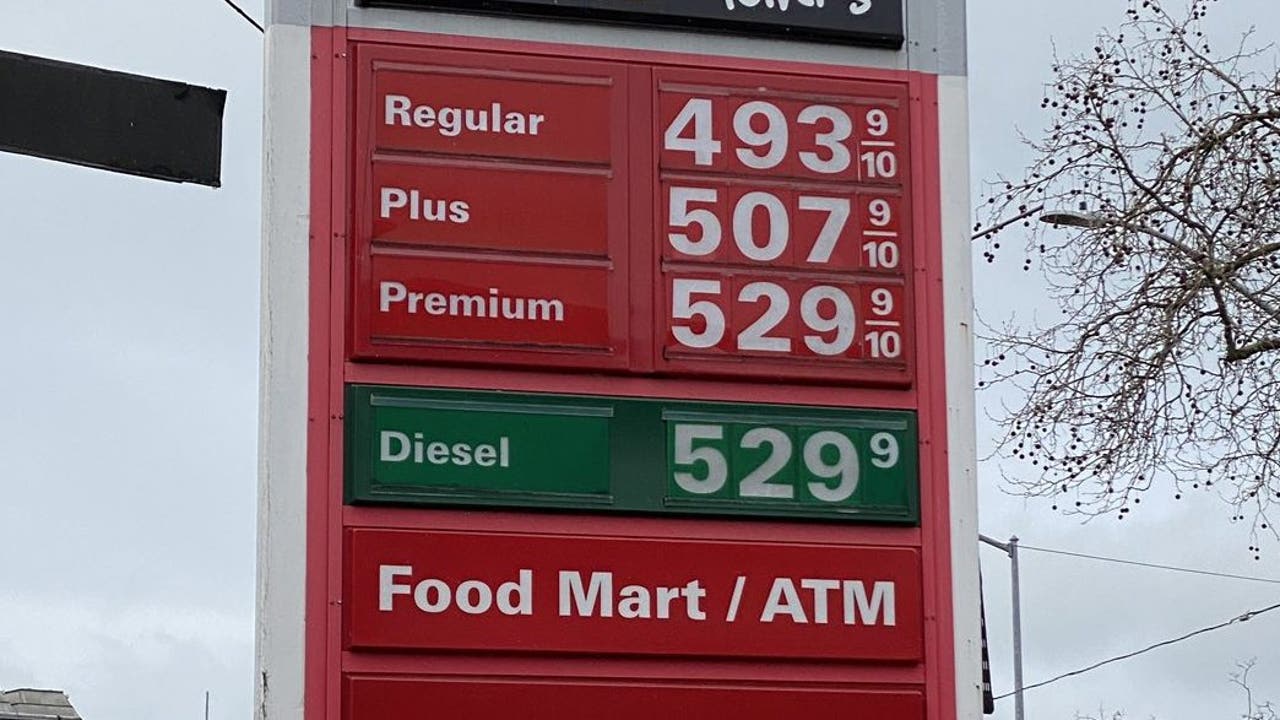 The average price for a gallon of regular-grade fuel slid to $4.65 in the week that ended Monday, according to the U.S. Energy Information Administration. That reading marks the fourth straight weekly decline below the mid-June peak of $5.01 a gallon.
The gas prices that helped drive inflation up are finally dropping — yet Fox is somehow saying that's bad.

"In right-wing media world, facts don't matter," @mehdirhasan says. "All that matters is: Can what's happening in the news be spun to attack Joe Biden?" pic.twitter.com/5laDLjNgax

— The Mehdi Hasan Show (@MehdiHasanShow) July 15, 2022
Daily price data has been more encouraging. The nationwide average dipped to $4.61 on Thursday, according to AAA, down from the record high of $5.02 recorded on June 14. Separately, the fuel-price tracker GasBuddy recorded a nearly $0.45 decline in the average price per gallon on Thursday, estimating that American drivers will spend "$165 million less today" than a month ago.
However, not all Americans are experiencing the same kind of relief at the pumps. Prices remain unevenly distributed across the country, and are still well above the $3.15 per gallon average seen last July.
As President Biden lands in Saudi Arabia today, @samanthaenergy breaks down OPEC and why it may not be the silver bullet for lowering gas prices back home. pic.twitter.com/L5wQiKmjzM

— Brookings Foreign Policy (@BrookingsFP) July 15, 2022
President Biden is visiting Saudi Arabia this weekend, where he is expected to discuss increasing oil production in the region.