[WATCH] Gas Prices Are Steadily Dropping Across the Country
Some relief could finally be in sight at the gas pumps after June's record-high prices, although consumers should expect a slow decline rather than a drastic drop in the per gallon average. The national average for a gallon of gas stood at $4.75 on Thursday, according to AAA. That's down from the record $5.02 hit on June 14th. But prices are still $1.62 higher than this time last year.
However, gasoline futures are down more than 10% this week, and the national average could drop to between $4 and $4.25 by mid-August, according to market analysts.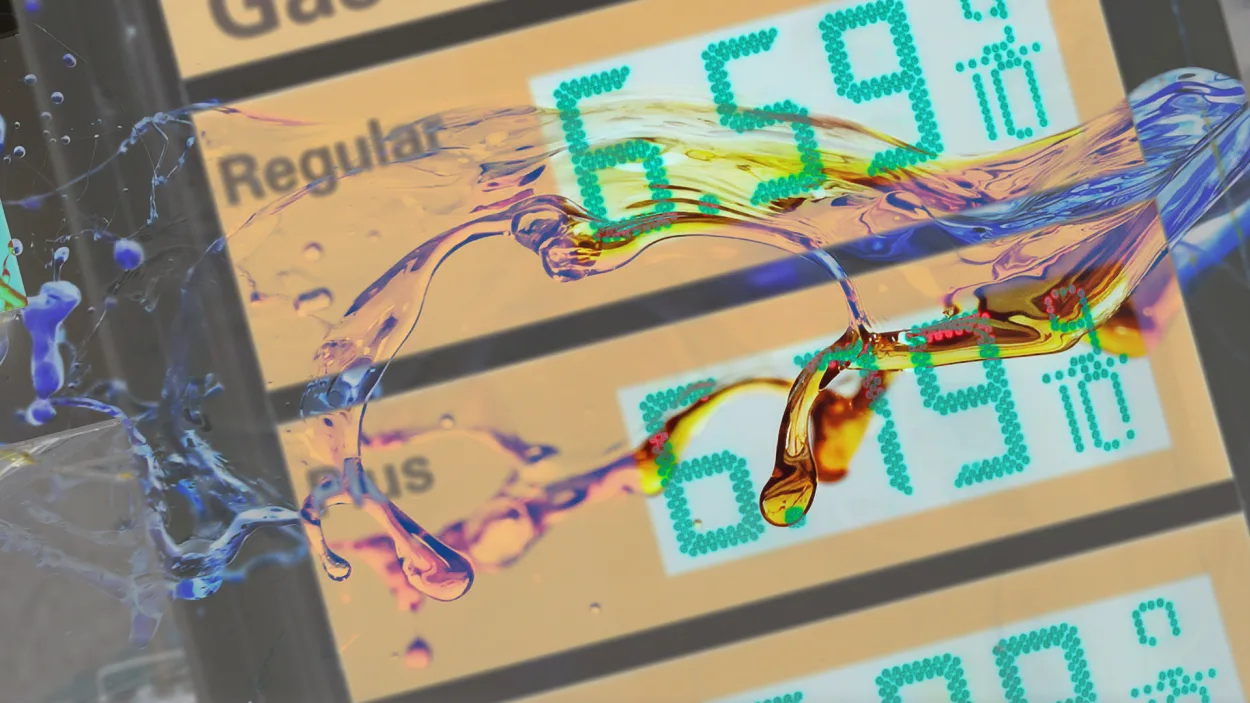 Prices at the pump tend to rise faster than they fall, as stations look to lock in profits in an ultra-competitive business. President Joe Biden called on Congress in June to temporarily suspend the federal gas tax, but such a move has garnered little support from lawmakers.
On average, most stations will go down 1-2c/gal every couple days or so, and as long as oil prices don't reverse back, this could continue for 2-3 weeks or more.

— Patrick De Haan ⛽️📊 (@GasBuddyGuy) July 6, 2022
California has the highest state average, at $6.185. The state's Mono county is currently averaging $7.224 per gallon. South Carolina's average of $4.257 is the lowest in the U.S.
We can deal with the immediate crisis of high gas prices and still seize a clean energy future.

We're America – we can do both.

— President Biden (@POTUS) July 6, 2022
Because of Russia's invasion of Ukraine, oil traders aren't accessing Russian oil supplies, creating a shortage that has helped push prices higher this year. But even as Americans in many parts of the country fork over $5 or more per gallon to fill their tanks, you might be surprised to learn that America isn't even in the Top 10 when it comes to the most expensive gas in the world. As of July 4th, the average price of a gallon of gasoline worldwide is $5.52, according to data from GlobalPetrolPrices.com, which tracks retail energy prices in 150 countries and 250 cities around the world. Hong King leads the pack at a whopping $11.25 per gallon.
Hong Kong – $11.45 (per gallon)
Iceland – $9.77
Norway – $9.75
Finland – $9.51
Denmark – $9.47
Greece – $9.44
Netherlands – $9.18
Central African Republic – $9.05
Israel – $8.96
Monaco – $8.93