[WATCH] Federal Prosecutors Seek 15 Years For Armed Capitol Rioter Guy Reffitt
If a federal judge accepts the Justice Department's recommendation, Capitol rioter Guy Wesley Reffitt's prison sentence would be nearly three times the length of the longest sentence among more than 200 defendants who have been sentenced for crimes related to the January 6th armed attack on Congress. The longest sentence so far is five years and three months for Robert Palmer, the Florida man who cried at his sentencing after he pleaded guilty to attacking police officers at the Capitol.
Federal prosecutors are seeking a 15-year prison sentence for Reffitt, the Texas man who was convicted of storming the Capitol with a holstered handgun, calling him a militia group member who took a central role in the pro-Trump mob's attack, according to a court filing Friday. Prosecutors argued that an "upward departure for terrorism" is warranted in Reffitt's case, which would lead to a significantly longer sentence if the judge agrees to apply it. They say the trial evidence showed that Reffitt planned for weeks ahead of January to travel to Washington, D.C., "with the specific intent of attacking the Capitol and taking over Congress."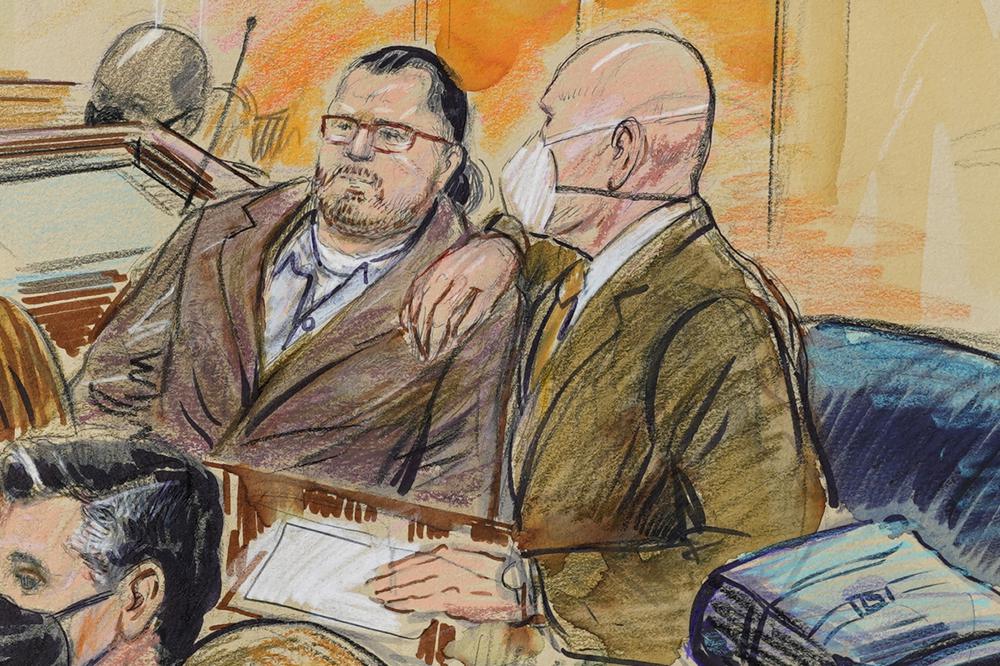 U.S. District Judge Dabney Friedrich isn't bound by any of the recommendations or sentencing guidelines calculated by the court's probation department, which call for a sentence ranging from nine years to 11 years and three months. Reffitt's defense attorney is asking for a maximum of two years, claiming that despite being armed, Reffitt didn't physically hurt anyone or cause damage.
FLASH: Feds to seek sentence of 15 years, no monetary fine for first Capitol riot defendant convicted at trial

Guy Reffitt of TX, who was convicted of multiple counts & was accused of carrying gun while confronting police

They seek multiple prison terms (concurrently 15 years) pic.twitter.com/LiqogXnDhr

— Scott MacFarlane (@MacFarlaneNews) July 15, 2022
But the DOJ argued that Reffitt "did not intend to simply obstruct Congress's certification of the Electoral College vote. Rather, Reffitt intended to physically remove the legislators from the building (using his firearm and flexicuffs, and the power of the crowd) and actually 'take over' Congress," Assistant U.S. Attorney Jeffrey Nestler wrote.
BREAKING: The DOJ has filed its sentencing memo asking a judge to order Guy Reffitt — the first J6 defendant convicted at trial — to serve 15 years in prison. They argue his actions warrant a terrorism enhancement. Link: https://t.co/iIC7hexQI2 pic.twitter.com/htZJ5uhEK7

— Jordan Fischer (@JordanOnRecord) July 15, 2022
Reffitt will be sentenced on August 1st.