[WATCH] Fed Hikes Interest Rate to Highest Point Since 1994 to Attack Inflation
The United States is in the middle of the pack when it comes to inflation as a result of the Russian invasion of Ukraine, and the Biden Administration has been taking steps to ease the pain of inflation Americans have been feeling from the hit to the global supply chain. While unemployment remains at a historic low, wages are still lagging behind in some parts of the country.
On Wednesday, the Federal Reserve intensified its plan to tame high inflation by raising its key interest rate by three-quarters of a point, its largest hike in nearly three decades. Fed Chairman Jerome Powell signaled more significant rate increases were still to come that would raise the risk of another recession.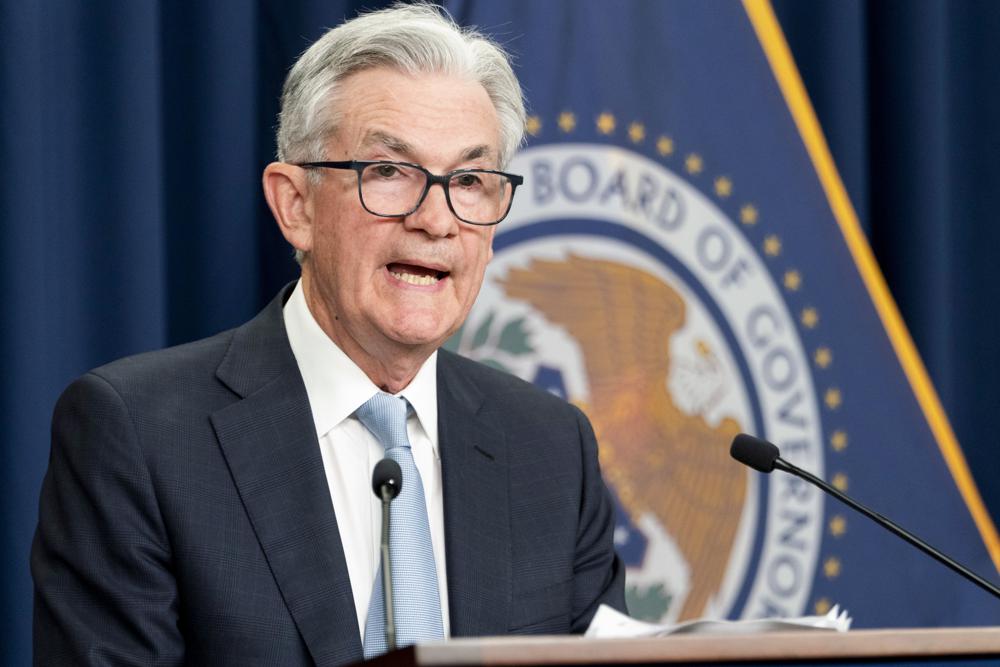 The move will raise its short-term rate, which affects many consumer and business loans, to a range of 1.5% to 1.75%. With the additional rate hikes they foresee, the Fed expects the key rate to reach a range of 3.25% to 3.5% by year's end, the highest level since 2008, and most forms of borrowing will become sharply more expensive.
Relying on the Fed to bring down prices is like treating someone's fever by putting them in a freezer. It doesn't treat the underlying disease, and could make things far worse.

— Robert Reich (@RBReich) June 15, 2022
The central bank is ramping up its drive to tighten credit and slow growth with inflation having reached a four-decade high of 8.6%. Speaking at a news conference on Wednesday, Powell suggested that another three-quarter-point hike is possible at the Fed's next meeting in late July if inflation pressures remain high. Asked why the Fed was announcing a more aggressive rate hike than he had earlier signaled it would, Powell replied that the latest data had shown inflation to be hotter than expected and that the public's inflation expectations have accelerated.