[WATCH] Democrats Make a Call to Action After Roe Ruling
Just because you see something coming, that doesn't mean you can stop it from happening.
Democrats knew the Supreme Court was going to remove the Constitutional right to privacy from anyone with a uterus, but because of obstruction from Republicans and two Democratic Senators who refuse to budge on the filibuster, the Democrats' attempt to codify Roe failed in Congress. And now half of the country is doing all it can to outlaw abortion as fast as they can.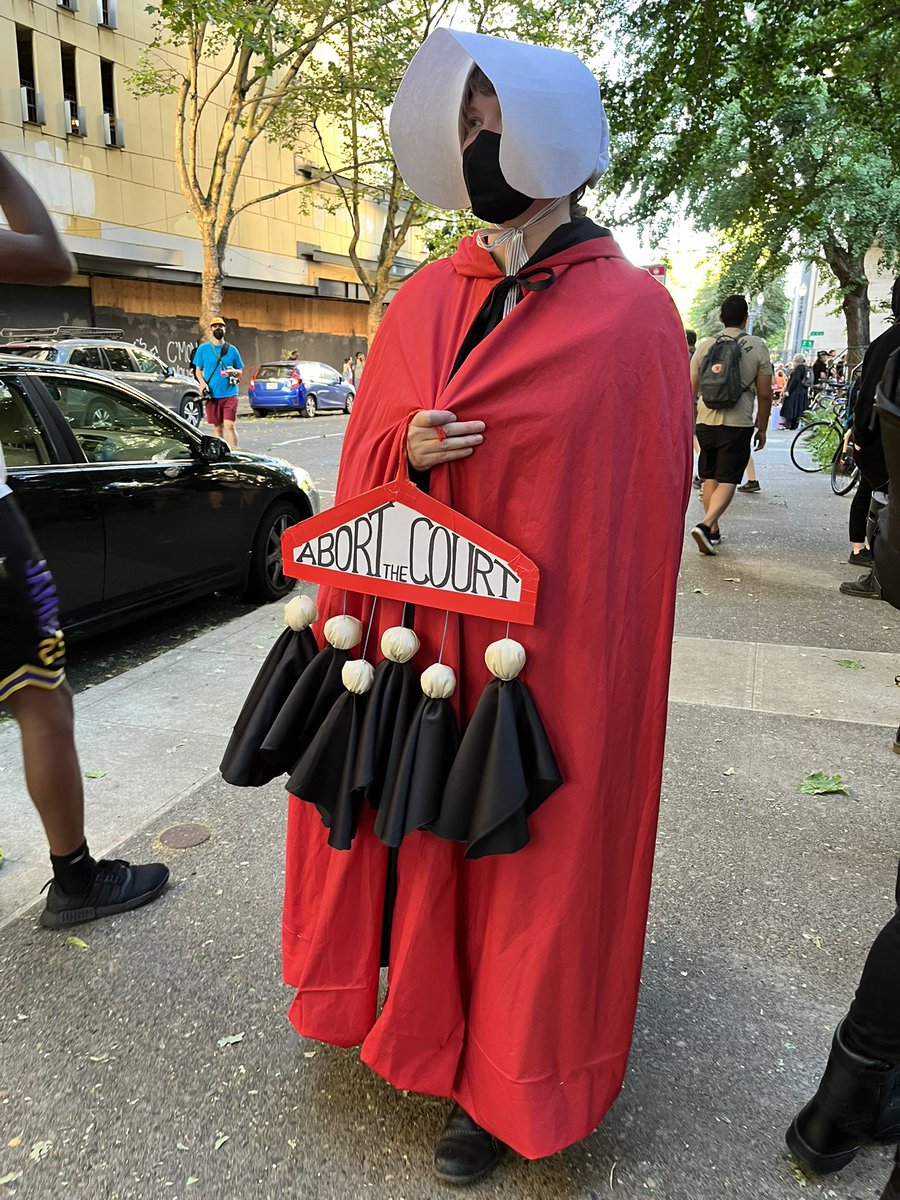 I wish anyone in the Guns Over People party cared about people with a uterus as much as they care about an assault weapon, but in MAGA Murica, where the willfully obtuse minority still manages to get their way whenever they want, that's just not going to happen. It doesn't seem to matter that over 70% of Americans believe in keeping abortion safe and legal, there are five repressed compromised judicial plants on the Supreme Court who are now deciding to set us back to the Old West.
Overturning Roe isn't a distraction from the coup, it's part of it. #RoeVWade

— Mueller, She Wrote (@MuellerSheWrote) June 26, 2022
Democrats believe that mobilizing voters to the polls in November and gaining seats in Congress is the answer, because with a clear majority, they can undo a lot of damage. And if there was an uncompromised GOP, I'd agree with this. But you can't get new Democratic seats when the Republicans are already working to dismantle our voting system from within. They're going to challenge all election results they don't like in November, and I would love to believe I won't have to do another "I told you so" ranty thing. Maybe Rep. Sean Patrick Maloney (D-NY) has something secret up his well-rolled sleeves that we don't know about yet. But without election security, any call to action from Democrats may end up falling short.