[WATCH] Chauvin Gets Additional Time Added to His Sentence For Violating George Floyd's Civil Rights
Nearly seven months after he pleaded guilty to federal charges that he violated George Floyd's civil rights in May 2020 when he knelt on Floyd's neck for 9½ minutes as he was detaining him, former Minneapolis police officer Derek Chauvin received an additional 20 years to his already lengthy prison sentence.
Chauvin initially pleaded not guilty to the federal charges, but he changed his plea in December. At the time, he also admitted guilt in a separate federal indictment in connection with allegations that he deprived a 14-year-old boy of his civil rights in an encounter in September 2017. His federal sentence will be served concurrently with the 22½-year sentence he was already serving for second- and third-degree murder, as well as second-degree manslaughter, in April 2021 in a state case regarding Floyd's gruesome death.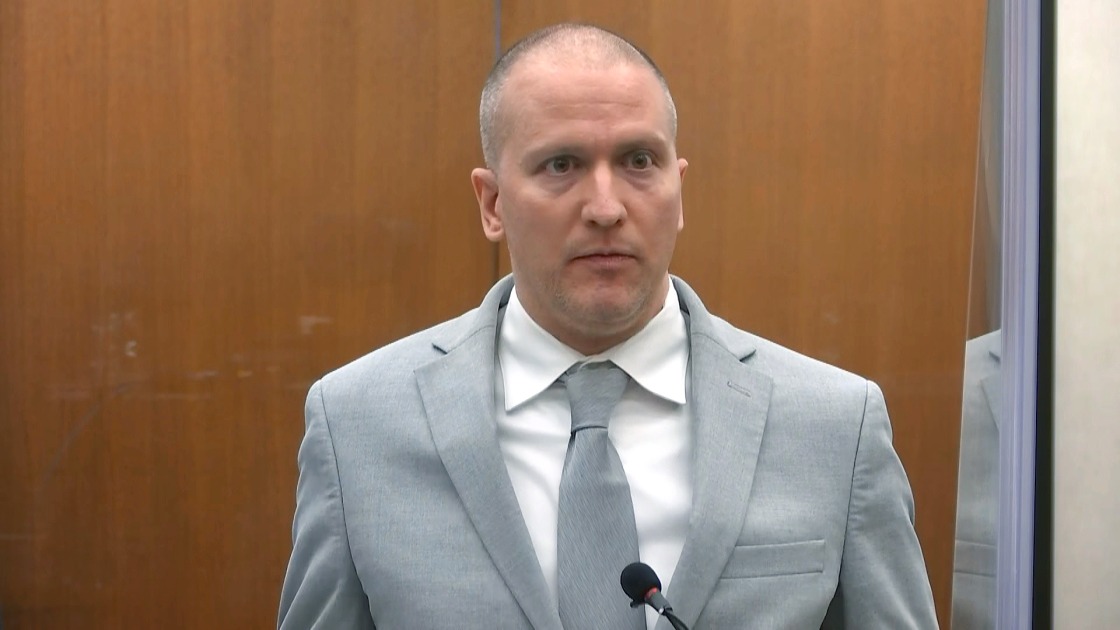 The guilty plea allowed Chauvin to avoid another high-profile trial. The sentence reflects 20 years for the charges related to Floyd and five months for the other case.
The federal civil rights prosecution of Derek Chauvin for George Floyd's murder did something very important-it forced Chauvin to tell the truth. That matters for families & communities. https://t.co/WHZwrM2tOF pic.twitter.com/fSAXjoHlYO

— Joyce Alene (@JoyceWhiteVance) July 7, 2022
Philonise Floyd, George Floyd's brother, was among several people to speak in court before the sentencing. He called for Chauvin to receive the maximum sentence, saying he has not had a real night of sleep since his brother was "murdered in broad daylight." He said his family has been given "a life sentence" as they will never be able to get his brother back.
#BREAKING: Former Minneapolis police officer Derek Chauvin has been sentenced to 21 years in prison for violating George Floyd's civil rights. #9Today pic.twitter.com/UcjDZFvJNF

— The Today Show (@TheTodayShow) July 7, 2022
The trial for the other three officers involved in George Floyd's murder, J. Kueng, Thomas Lane, and Tou Thao, was supposed to start last month but has yet to be scheduled.