[WATCH] 'Ballet For Peace': Russian and Ukrainian Dancers Unite in Italy
As global outrage is rising over evidence of possible war crimes and other atrocities committed by Russian forces in Ukraine, world-renowned ballet dancers from the two countries at war danced together in a performance in Naples, Italy, to make an appeal for world peace. Among the 26 international dancers who performed in Naples on Monday, five were Russians and nine were Ukrainians.
A Ukrainian ballerina who fled the war in her homeland and a Russian ballerina who quit the Bolshoi Ballet over the Russian invasion danced the original ballet in the historic San Carlo Theatre in the Southern Italian during a late-night sold-out benefit performance to raise funds for the Red Cross and champion the cause of peace in Ukraine.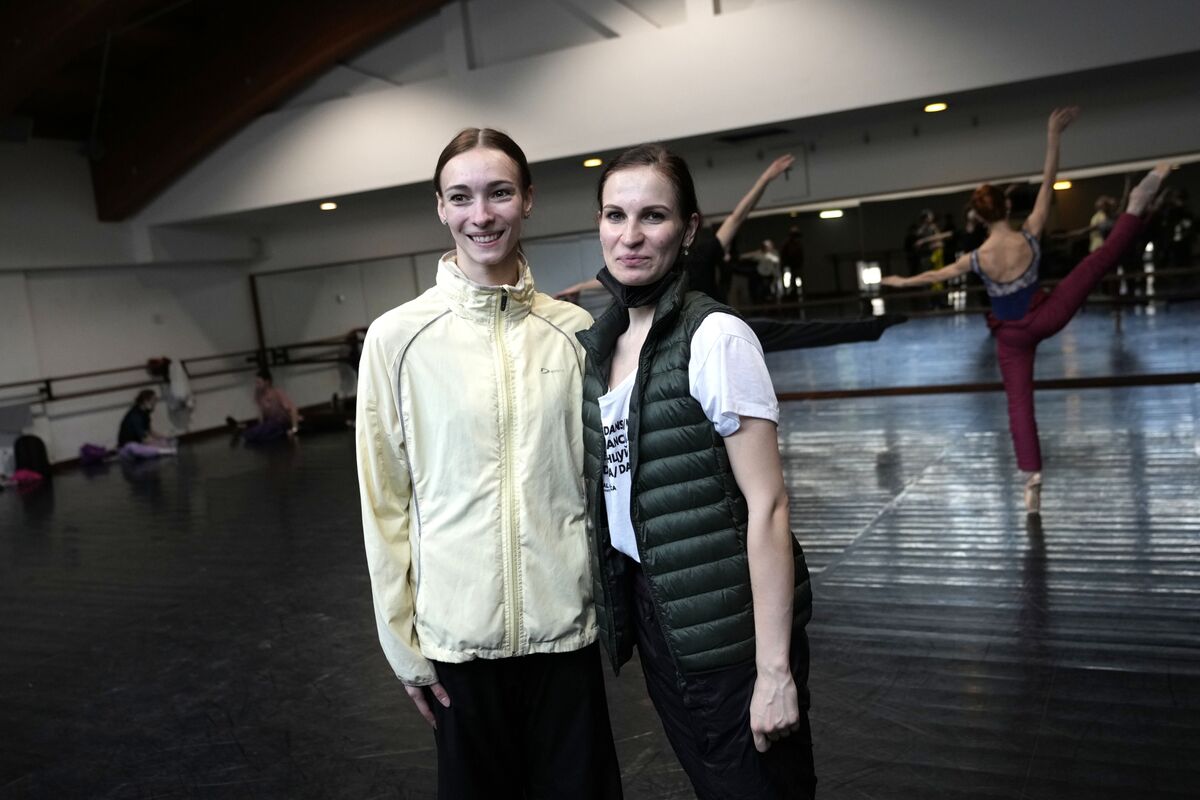 Prima ballerina Olga Smirnova, who quit the Bolshoi last month and is now dancing with the Dutch National Ballet, co-headlined the event with Anastasia Gurskaya, a top ballerina in Kyiv's Opera, who fled the fighting in Ukraine. "I think it's important in this situation, in this time, to be together on the stage, to do little things, the smallest things, what we can do for Ukraine," Smirnova told reporters in the theatre ahead of their final rehearsal.
Olga Smirnova, a Russian ballet star, quits the Bolshoi. She is one of the most significant cultural figures to leave Russia because of the invasion of Ukraine.

Discover Olga Smirnova in "The Prodigy", a short doc to watch on 99 ▶️ https://t.co/Trd0huFMfO pic.twitter.com/7KRsLkk2S2

— 99 (@99media_) March 17, 2022
Despite the event's description, the prospect of Russian dancers dancing on the same stage with Ukrainians reportedly angered Ukraine's consul in Naples, who asked the artistic director of the show to shun the performance. And just before the evening show started, about a dozen protesters, some wearing Ukrainian flags, demonstrated outside the theatre to show discontent over the participation of Russian dancers on the stage.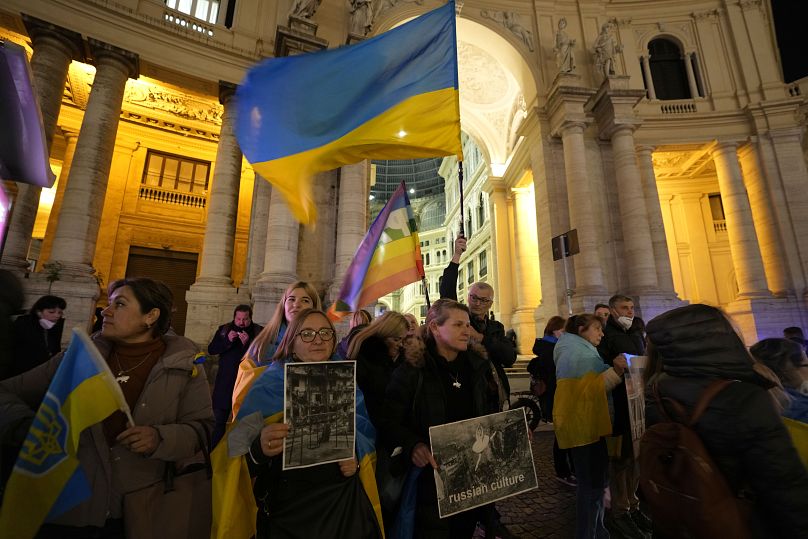 But prima ballerina Anastasia Gurskaya said her performance is a way to help Ukraine. "My life is upside down now, and I've never been in Italy in this city, and I've never danced with stars like today, with world ballet stars, and I am so excited about it and I don't know why this happened to me," the Ukrainian dancer explained. "I am really happy I am here and I can help and support my country with my dancing today, this evening."