[WATCH] AOC: Impeachment For SCOTUS Justices Should Be 'Considered' If They Lied About Roe Under Oath
When all three of Donald Trump's Supreme Court nominees were asked about Roe v Wade during their nomination process–during which they are sworn in to speak on the record under oath–Neil Gorsuch, Brett Kavanaugh, and Amy Coney Barrett all said in their own way that they believed Roe v Wade was settled law and they did not intend to overturn it.
OK, Trumpers.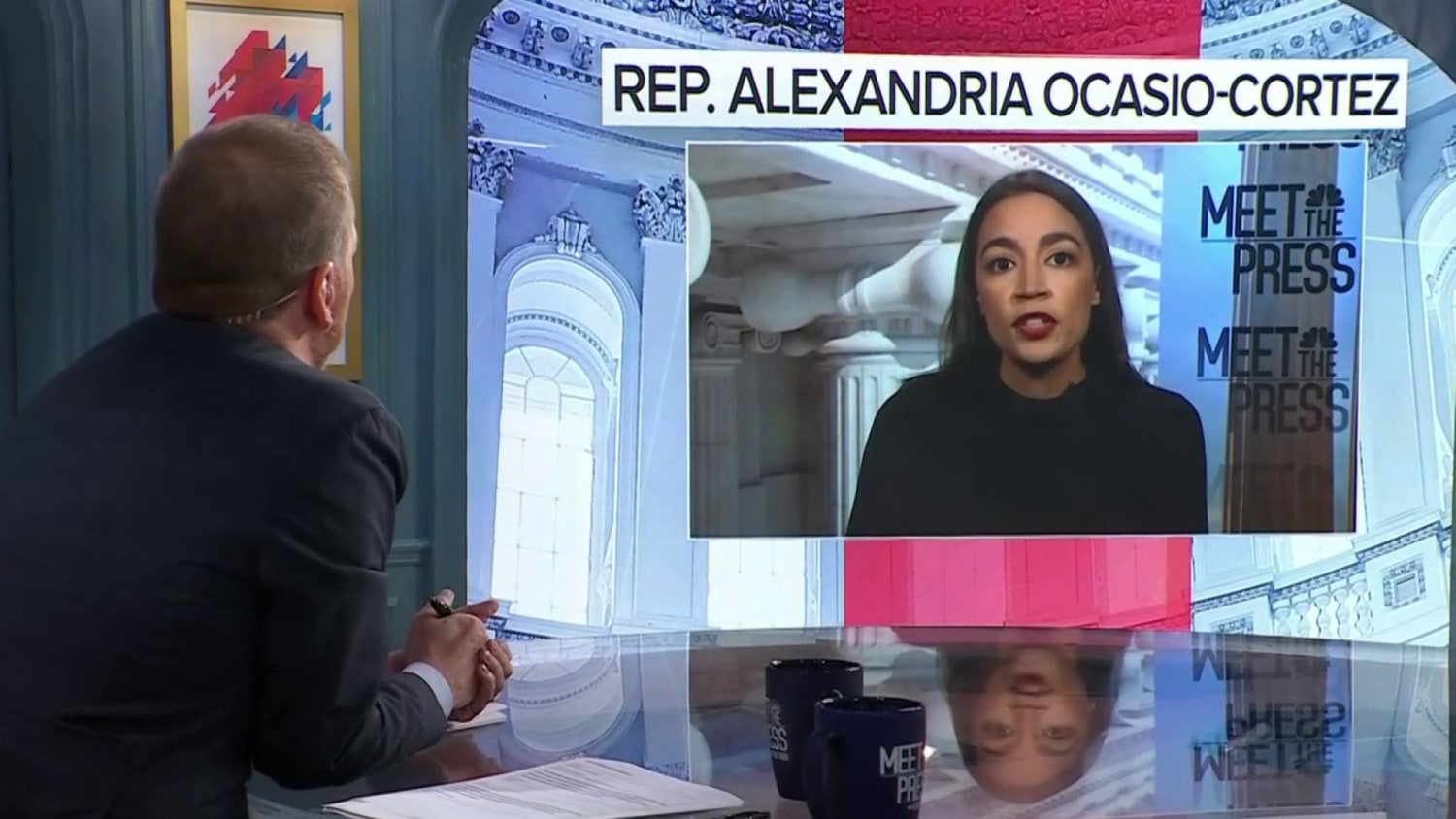 Clearly, all three joined Justices Samuel Alito and Clarence Thomas in ruling to remove the Constitutional right to privacy from all Americans and future generations, which is the exact opposite of what they said they'd do. So…did they lie under oath, or did they carefully cage their testimonies in language they could later parse to mean the opposite of what they said? (Spoiler: I'm gonna go ahead and say it's the second thing).
Today, the Supreme Court not only reversed nearly 50 years of precedent, it relegated the most intensely personal decision someone can make to the whims of politicians and ideologues—attacking the essential freedoms of millions of Americans.

— Barack Obama (@BarackObama) June 24, 2022
Rep. Alexandria Ocasio-Cortez was among the Democratic lawmakers who joined protesters outside the Supreme Court after the ruling was handed down on Friday, and called for Americans to "get in the streets"  to protest as well.
Rep. @AOC (D-NY) protests with pro-abortion activists after SCOTUS overturns Roe v. Wade:

"We've gotta strap in. This is a generational fight." pic.twitter.com/TQX6LEuZW9

— The Recount (@therecount) June 24, 2022
AOC said on Sunday that impeachment should be "very seriously considered" if those Supreme Court justices lied in their confirmation hearings about their intentions to overturn Roe v. Wade. "If we allow Supreme Court nominees to lie under oath and secure lifetime appointments to the highest court of the land and then issue — issue without basis, if you read these opinions — rulings that deeply undermine the human civil rights of the majority of Americans, we must see that through," she said.
Rep. @AOC says says impeachment "should be very seriously considered" for SCOTUS nominees that lie under oath.

"There must be consequences for such a deeply destabilizing action and hostile takeover of our Democratic institutions." pic.twitter.com/fBNkRUr9Jy

— Poli Alert (@polialertcom) June 26, 2022
"The Supreme Court has dramatically overreached its authority," Ocasio-Cortez said, adding that "this is a crisis of legitimacy."