Understaffed IRS Encourages Rushed Taxpayers to File Extensions
Taxes are due Monday, April 18th, but not all Americans are as prepared as others despite the three-day extension for the Good Friday/Easter holiday weekend.
Understaffed thanks to the COVID-19 pandemic, the Internal Revenue Service (IRS) is facing its biggest backlog in history. At the end of the 2021 filing season, the agency had 35.3 million returns waiting for processing. One reason is that every paper document that goes into the IRS is processed by a human, according to the IRS. And some forms are reviewed by IRS employees and treated as if submitted on paper even if they are e-filed.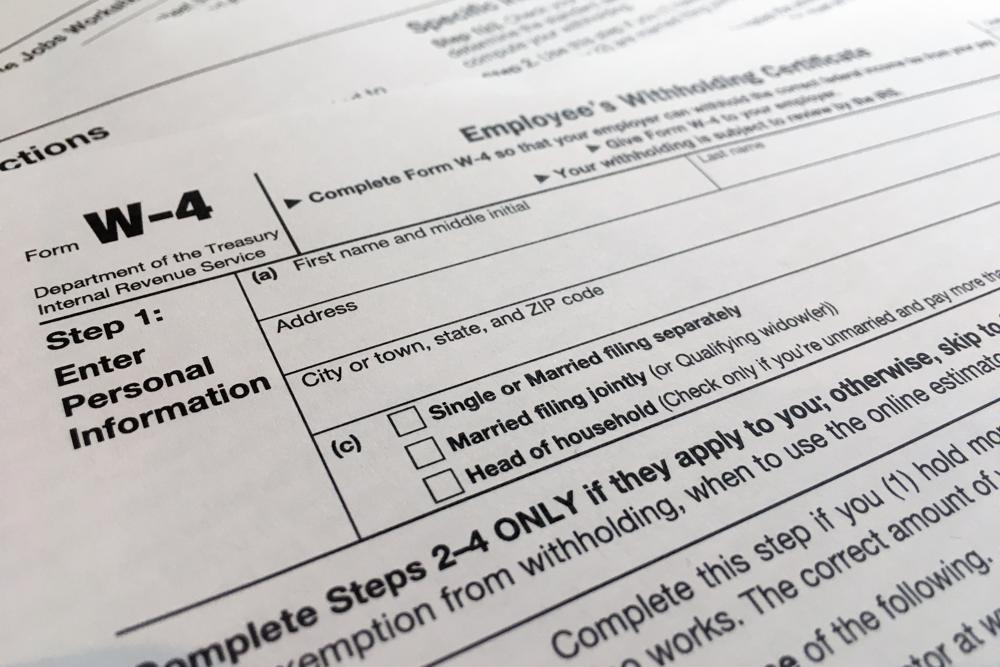 This year will be one of the most challenging for the agency, with its record low staffing numbers. The IRS workforce is the same size it was in 1970, though the U.S. population has grown. As of April 8th, the IRS had received more than 103 million returns for this tax season, and it had issued more than 63 million refunds worth more than $204 billion. For comparison, last year more than 169 million people completed an income tax return by the end of the year. That probably leaves nearly 40 percent of this year's taxpayers still unaccounted for, with many scrambling to submit their documents by Monday.
IRS: No! You cannot write off your divorce as a "bad investment." 🙄

— Brad (@BraddrofliT) April 17, 2022
The IRS has put out some information and helpful links for last-minute filers, stressing that "taxpayers should be careful to file a complete and accurate tax return. If a return includes errors or is incomplete, it may require further review."
NEW: Tax filing could be free right now.

The IRS already has the authority to create a free, easy-to-use online tax filing tool, as @EWarren explains.

Instead, Americans will spend $31 billion this year for the privilege of paying services like TurboTax to file for them. pic.twitter.com/UDBTtAoPPL

— More Perfect Union (@MorePerfectUS) April 11, 2022
Ahead of Monday's tax deadline, President Joe Biden and Vice President Kamala Harris and their spouses released their joint federal and state returns for the second year in a row, firmly re-establishing the tradition eschewed by Donald Trump during his four years in office.
IRS BACKLOG: The IRS is warning that this year's refunds could be delayed as they continue to sort through a massive backlog of last year's tax returns. pic.twitter.com/bB5VpOSgoj

— CBS Evening News (@CBSEveningNews) April 15, 2022