U.S. Nears Decision On Title 42 Asylum Limits As COVID19 Rates Among Migrants Have Plunged
COVID-19 rates are plunging among migrants crossing the border from Mexico as the Biden administration faces a Wednesday deadline to end or extend sweeping restrictions on asylum that are aimed at limiting the virus' spread. Lower rates raise more questions about scientific grounds for a public health order that has caused migrants to be expelled from the United States more than 1.7 million times since March 2020 without a chance to request asylum. In August 2021, U.S. border authorities began testing children traveling alone in their busiest areas: positives fell to 6% in the first week of March from a high of nearly 20% in early February.
As mask mandates have lifted, the Centers for Disease Control and Prevention (CDC) is under mounting pressure to fully restore asylum by ending Title 42, named for a 1944 public health law. Critics say it has been an excuse to shed asylum obligations under U.S. law and international treaties. Even while large-scale expulsions were carried out under Title 42, the U.S. processed more than 2.8 million cases under normal immigration laws, which allow people to seek asylum.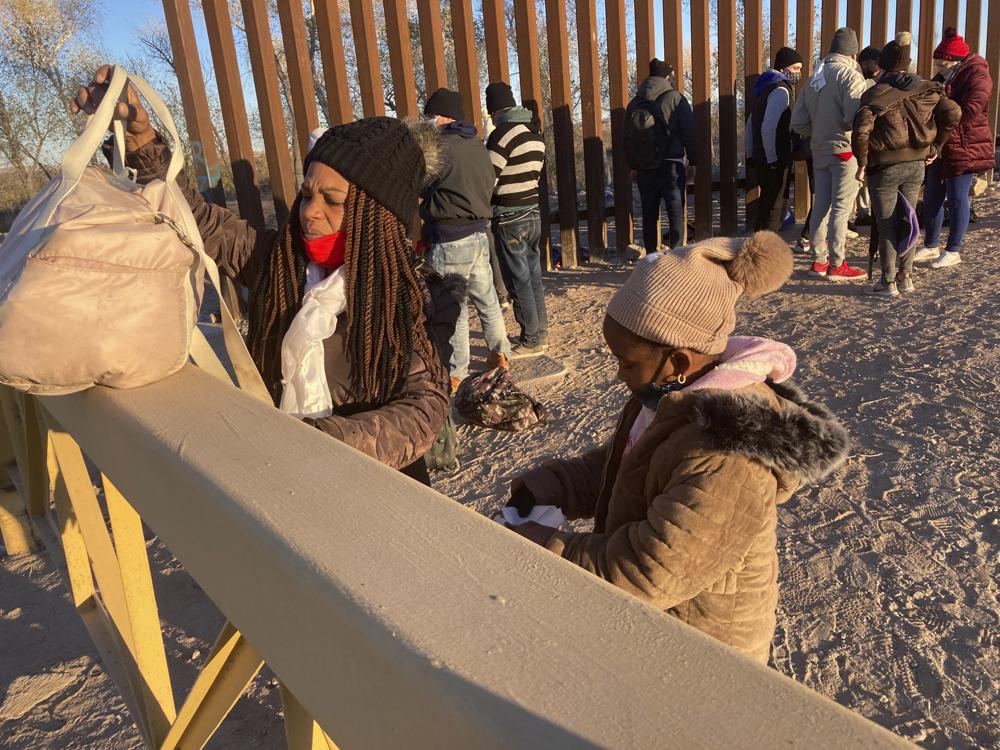 In a ruling this month in a lawsuit over the order, U.S. District Judge Mark Pittman in Fort Worth, Texas, said: "There should be no disagreement that the current immigration policies should be focused on stopping the spread of COVID-19."
Title 42 unlawfully strips people of the right to seek asylum under the guise of public health. It is a harmful policy that must end.

Tell CDC Director Walensky to stop the cruelty and end Title 42 NOW.https://t.co/Iuox3ttQQC

— ACLU (@ACLU) March 26, 2022
The White House and Homeland Security Department have each said the CDC is responsible for making all decisions on Title 42. CDC Director Dr. Rochelle Walensky noted falling rates when she ended asylum limits on unaccompanied child migrants on March 11th, while keeping them for adults and families with kids.
Since President Biden took office, there have been at least 9,886 reports of kidnapping, rape, torture, and other attacks against asylum seekers and migrants in Mexico who were turned away due to Title 42.

100+ lawmakers agree with me.@POTUS, end Title 42 now.

— Congresswoman Cori Bush (@RepCori) March 25, 2022
Dr. Walensky told reporters on Wednesday that the CDC was "reviewing data" ahead of next week's deadline, noting that its two-month renewal in late January came near the peak of the Omicron variant.
Stephen Miller spearheaded the Trump administration's 2020 effort to use Title 42 to expel undocumented migrants at the border under the guise of fighting the pandemic, records we obtained show.https://t.co/UJDXHVoVWI

— American Oversight (@weareoversight) March 26, 2022