U.S. Ends Asylum Restrictions For Unaccompanied Minors
Unaccompanied children trying to enter the United States will no longer be denied a chance to seek asylum under new guidance announced by U.S. health authorities.
The Centers for Disease Control and Prevention (CDC) announced the change on Friday night, saying that "expulsion of unaccompanied non-citizen children is not warranted to protect the public health." Testing and other preventive measures allow children traveling alone to be released to sponsors in the United States, the CDC said. Sponsors are typically family or other close relatives.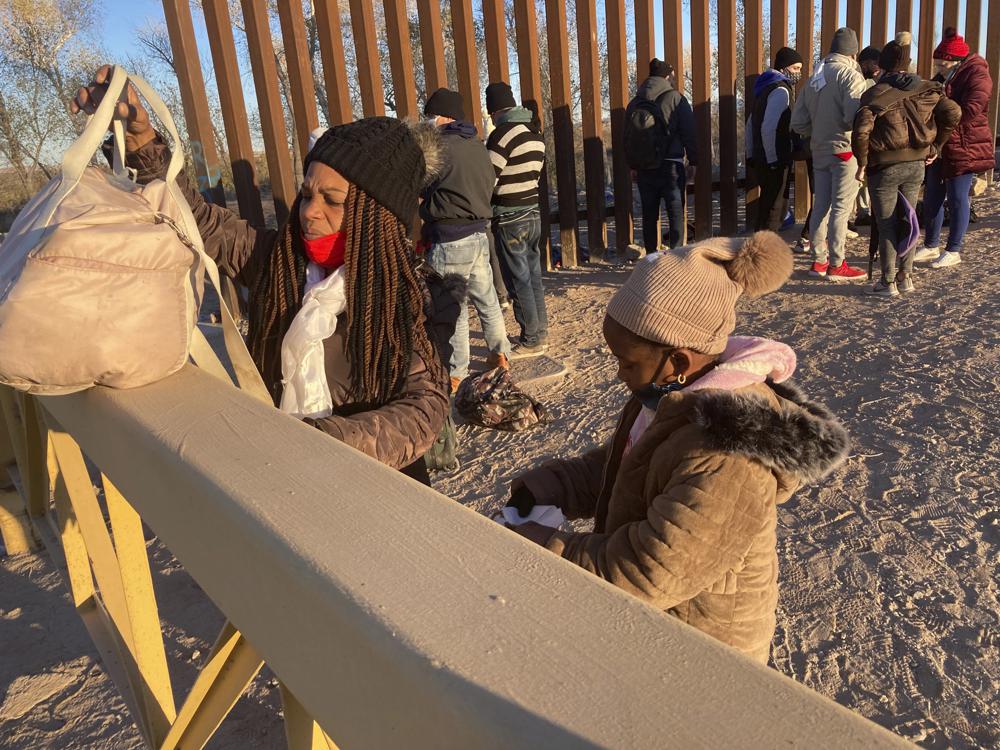 The change was announced shortly before a court order was to take effect that would have allowed the Biden administration to expel unaccompanied children seeking asylum under Title 42 authority, which was introduced by the Trump administration in March 2020 to prevent the spread of COVID-19. The order remains in place for adults and families traveling with children.
Pres. Trump blasts judge's ruling blocking asylum restrictions, predicts "we will win that case in the Supreme Court of the United States." https://t.co/USN4uTWGpq pic.twitter.com/klOaJ8iPOg

— ABC News (@ABC) November 21, 2018
A federal judge ruled in a lawsuit by the state of Texas that the CDC failed to explain why children traveling alone were exempted from Title 42, and gave the administration a week to appeal. Instead, the CDC lifted the order, but only for unaccompanied children. Prominent Democrats and advocacy groups have been pressing to end Title 42 for all migrants. "It is not a humane or effective solution to securing our border," U.S. Sen. Dick Durbin, an Illinois Democrat, tweeted in a thread on Friday.
For two years, Title 42 has been used to expel immigrants who cross our border. Many just try again. And thousands have been unjustly returned to the danger they fled. It is not a humane or effective solution to securing our border.

— Senator Dick Durbin (@SenatorDurbin) March 11, 2022
The Biden Administration must end its use of Title 42. We must continue to do everything we can to crush COVID-19. And Congress must finally fix our badly broken immigration system.

— Senator Dick Durbin (@SenatorDurbin) March 11, 2022
Migrants have been expelled more than 1.6 million times under Title 42, named for a 1944 public health law. President Biden has kept the order in place but exempted unaccompanied children during his first days in office.
No person should be deported under Title 42 and the Biden administration must end this racist policy immediately. https://t.co/WGXIadW8da

— Ayanna Pressley (@AyannaPressley) March 12, 2022