U.S. COVID-19 Cases and Hospitalizations Continue to Decline, But "Covid Is Not Over"
COVID-19 hospitalizations are down from a national seven-day average of 146,534 on January 20th to 80,185 the week ending on February 13th, according to the Centers for Disease Control and Prevention (CDC) COVID data tracker. Average daily COVID-19 cases and hospitalizations are continuing to fall in the U.S., an indicator that the omicron variant's hold is weakening across the country.
Total confirmed cases reported Saturday barely exceeded 100,000, a sharp downturn from around 800,850 five weeks ago on January 16th, according to Johns Hopkins University data. In New York, the number of cases went down by more than 50% over the last two weeks. Public health experts say they are feeling hopeful that more declines are ahead and that the country is shifting from being in a pandemic to an 'endemic' that is more consistent and predictable. However, many expressed concern that vaccine uptick in the U.S. has still been below expectations, concerns that are exacerbated by the lifting of COVID-19 restrictions.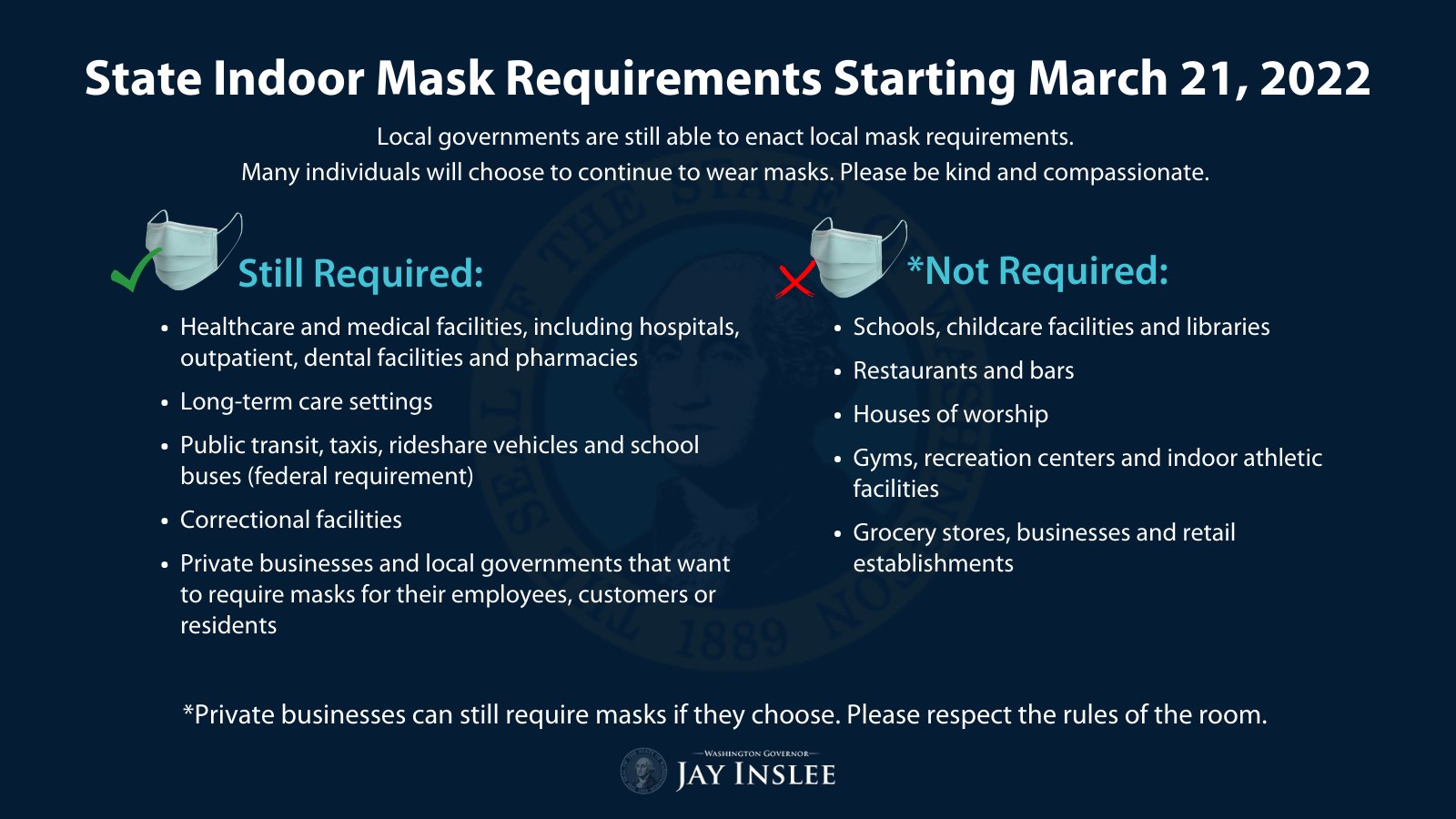 Officials in many states are cutting back on restrictions, saying they are moving away from treating the coronavirus pandemic as a public health crisis and instead shifting to policy focused on prevention. On Friday, Boston lifted the city's proof of vaccine policy, which required patrons and staff of indoor spaces to show proof of vaccination.
Fox News/Business host Neil Cavuto explains on air that he was out for a while because he was hospitalized with Covid, adds, "doctors say that had I not been vaccinated at all, I wouldn't be here."

"I'm not here to debate vaccinations for you. Just offer an explanation for me." pic.twitter.com/DwI5dKZAL3

— Aaron Rupar (@atrupar) February 21, 2022
Also on Friday, Utah Gov. Spencer Cox (R) announced that the state would be transitioning into what he called a "steady-state" model starting in April in which Utah will close mass testing sites, report COVID-19 case counts on a more infrequent basis and advise residents to make personal choices to manage the risk of contracting the virus. But unlike others in his party, Gov. Cox was pragmatic in delivering his message. "Now, let me be clear, this is not the end of COVID, but it is the end — or rather the beginning — of treating COVID as we do other seasonal respiratory viruses," the Republican said.
Just worked 4 overnights and saw one COVID pt, my last one this am. He wasn't vaccinated.

It seems that we're emerging from a very sustained hell with so much avoidable morbidity and mortality. With the rush to unmask, I fear the suffering of millions has taught us very little.

— Dr. Rob Davidson (@DrRobDavidson) February 21, 2022
Most health experts seem to agree on one of two future outcomes as the country moves into what many hope is the end stage of the pandemic. In the more optimistic view, the U.S. experiences a fairly quiet spring and summer while immunity is still strong, a scenario in which it's likely immunity will wane and there will be a bump of new cases in the cooler months during flu season, but hopefully not a severe surge. In the second — the one much more concerning to public health experts — a new variant evolves and evades the immunity wall that was built up from both Omicron infections and vaccinations.
COVID-19 is a systemic disease

It attacks the
Heart ➡️myocarditis
Lungs ➡️pneumonia
Brain➡️ seizures
GI ➡️ diarrhea ➡️ renal failure

It forms blood CLOTS in
Lungs➡️pulmonary embolism
Heart➡️heart attack
Brain➡️stroke
Kidney➡️ renal failure➡️dialysis
Leg artery➡️amputation pic.twitter.com/K6e2R1Gy9K

— Cleavon MD 💉 (@Cleavon_MD) February 21, 2022
"Whether such a variant can evolve is the big question, right?" said Dr. Thomas Russo, professor and infectious disease chief at the University of Buffalo's Jacobs School of Medicine and Biomedical Sciences. "That is the concern that we'll have to see through. Omicron was the first version of that, and there is this sort of adage that 'well, over time, viruses evolve to be less virulent,' but that's not really true," he explained. "Viruses evolve to be able to infect us."
Omicron won't be the last coronavirus variant to haunt us https://t.co/adJT65Nb9k @latimesopinion

— Eric Topol (@EricTopol) February 21, 2022