Trump Family Inflates Price of House Across From Mar-A-Lago
Palm Beach neighbors have complained that former Donald Trump shouldn't be living at Mar-a-Lago because he signed an agreement decades ago saying that the property would never become a residence, but he figured out a way to stay put. But it seems like he's hard up for some cash to pay his upcoming legal fees because a beach house across the street from the club has now been listed at four times the original purchase price.
The house was first purchased by Trump's sister, retired federal judge Maryanne Trump Barry, less than 20 years ago in 2004 for $11.5 million. Trump Barry tried to sell it in 2017 for $23.9 million. Either the sale fell through or she changed her mind, but she pulled it off the market in May 2018 and sold it for $18.5 million to a company run by her nephews, Donald Trump Jr. and Eric Trump.
The siblings then renovated the property and tried to rent it for $100,000 a month throughout the course of the Trump presidency. A new listing on the real estate site Zillow shows photos revealing the flooring has been modernized, with other cosmetic updates such as new paint and wallpaper. Zillow estimates the property to be worth $17,882,720 (which the site explains is "the best estimate of this home's market value. It is not an appraisal and it should be used as a starting point."), which seems to track with Zillow's estimated values of the neighbors' smaller homes as well.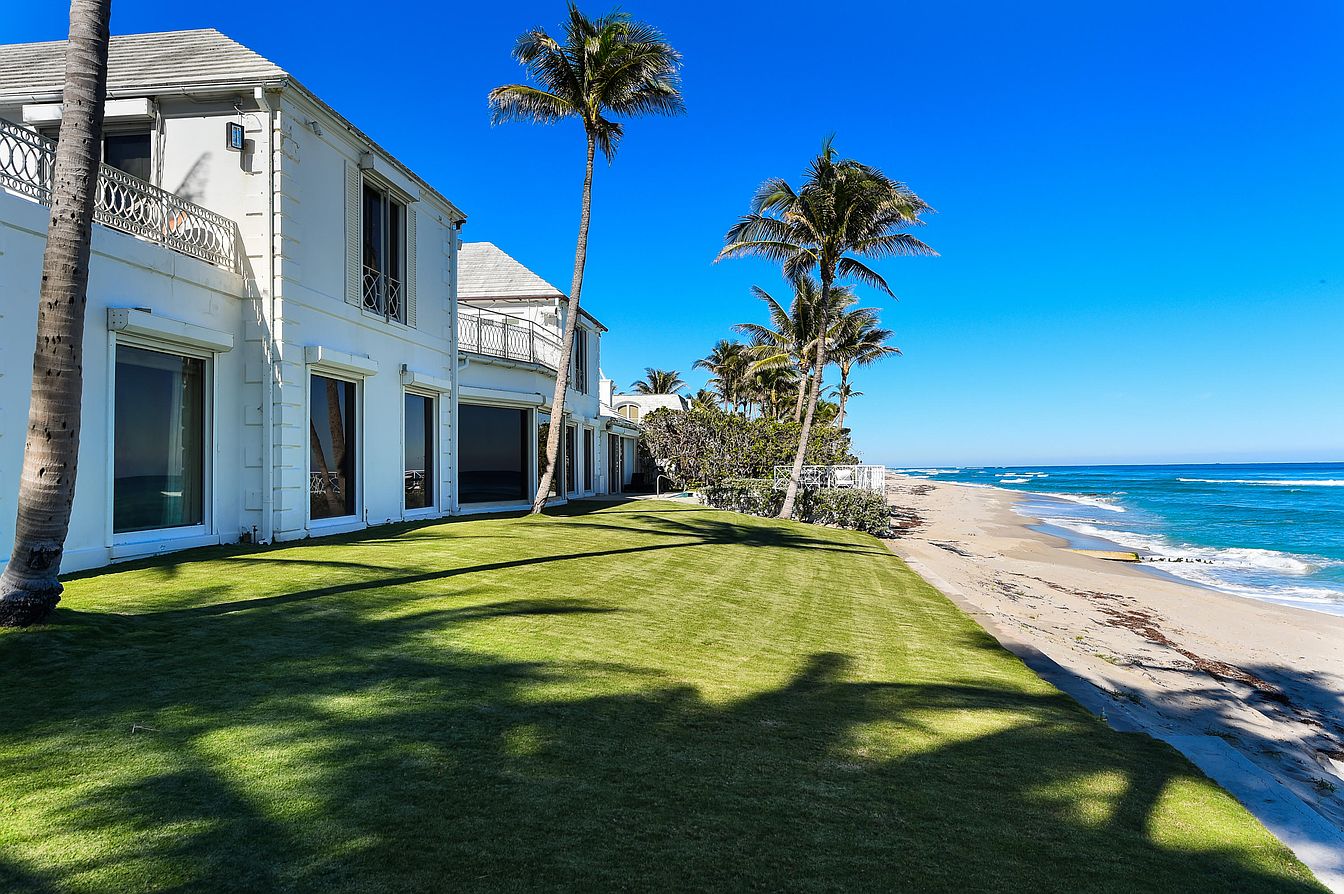 But the Trumps are now asking a ridiculously overinflated $49 million for the property, which is a $25.1 million markup from the 2017 listing. It is not known who approved the inflation in price, but it's probably the neighbor's fault. After all, Trump's former lawyer and fixer Michael Cohen revealed to Congress that Trump would often inflate and deflate the value of his properties, depending upon what the situation called for. When he needs money, Cohen testified, Trump raises the price based on an arbitrary number of his own invention.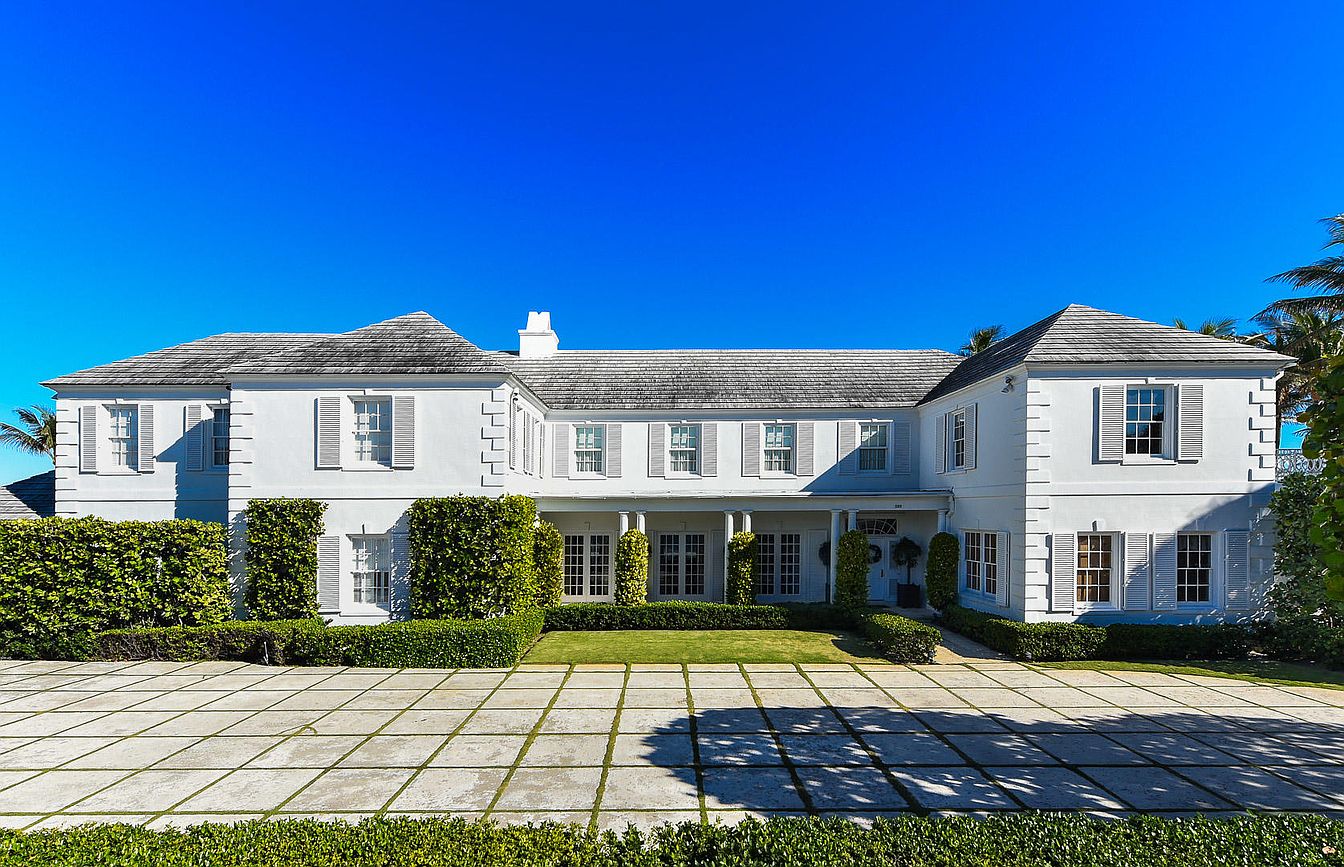 That's probably not the case this time, though.