Trump Document Stash Shows His 'Fragile' Historical Record
https://twitter.com/TheSizzleReport/status/1492901684045131778
There's never been a case where a former commander in chief has been punished for violating the Presidential Records Act. While a former president can extend the secrecy of their documents for an extra seven years under some circumstances, such as when the records involve confidential communications from advisers, it's illegal to completely destroy those documents.
Because Donald Trump never liked to leave a paper trail, he avoided using email and scolded aides to stop taking notes during meetings. Trump would also rip up documents when he was finished with them. And he was apparently so unwilling to part with some of his administration's records when he left the White House last year, he packed them up and brought them home with him to his Mar-a-Lago resort in Florida. Trump's erratic handling of his documents could have more immediate effects than the eventual judgment of historians. The January 6th House Select Committee is examining Trump's actions from that day, but the panel keeps finding gaps in official records such as call logs.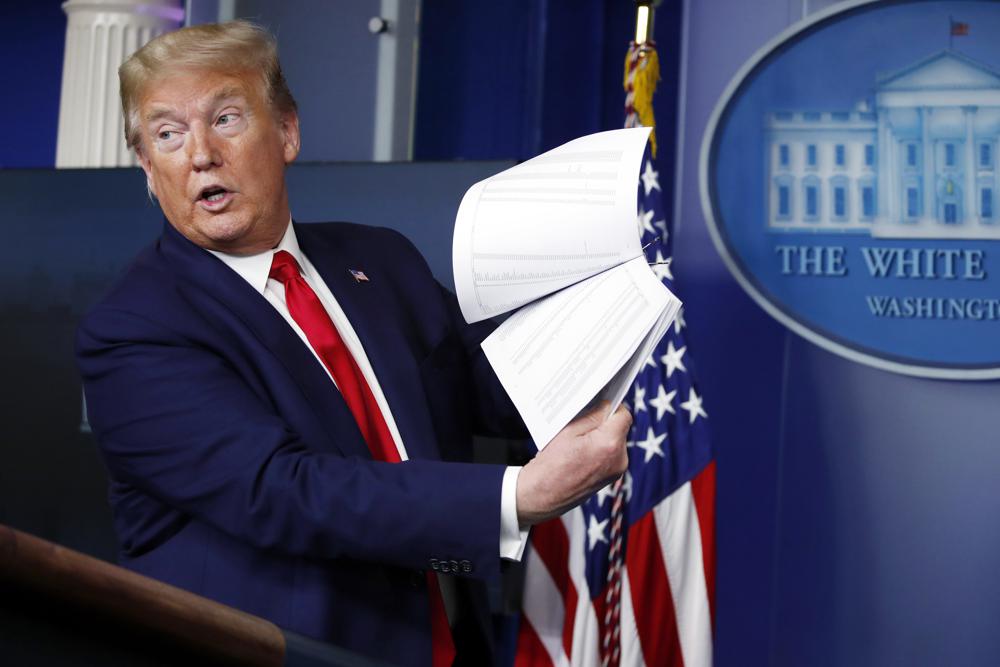 The Presidential Records Act, which requires the preservation of all White House documents, was passed in 1978 as a reaction to the Watergate scandal, when a collection of secret tapes played a defining role. President Richard Nixon had considered destroying them, but the tapes revealing that Nixon tried to cover up the bungled burglary of Democratic National Committee headquarters were ultimately discovered by investigators. Nixon chose to resign rather than face impeachment and removal from office.
Now that more than a dozen boxes have since been returned to the government, archivists and historians who were already skeptical of Trump's commitment to transparency grew increasingly alarmed by what they discovered. The issue is further compounded by the news that Trump also flushed or even ate sensitive documents, further complicating the investigation by the House Select Committee, who had already agreed to defer other documents Trump refused to share.
Where are all of the people who criticized Hillary over her email server but are silent about trump flushing and eating classified documents?

The silence is deafening.

— BrooklynDad_Defiant! (@mmpadellan) February 15, 2022
The January 6th panel isn't the only committee involved; the House Oversight Committee has asked the National Archives to detail the records it recovered from Mar-a-Lago by Friday.
Reality Winner got 5 years for ONE classified document proving election tampering by Russia.

How many should Trump get for eating, ripping up and flushing classified documents? pic.twitter.com/CzKwjsuSXy

— #GOPBetrayedAmerica (@Convict__TRUMP) February 14, 2022