Top Democrats Once Again Call For Cuffari to Step Down Amid Secret Service Text Scandal
House Democrats have issued a new call for the Department of Homeland Security's Inspector General to recuse himself from a probe of missing Secret Service text messages after an exclusive report from CNN showed DHS investigators knew for more than a year that texts had been erased.
House Oversight Committee Chairwoman Carolyn Maloney (D-NY) and House Homeland Security Chairman Bennie Thompson (D-MS) reiterated their calls for Inspector General Joseph Cuffari to step aside in a letter they sent on Monday which cited their concerns about  Cuffari's "lack of transparency and independence, which appear to be jeopardizing the integrity of a crucial investigation run by your office."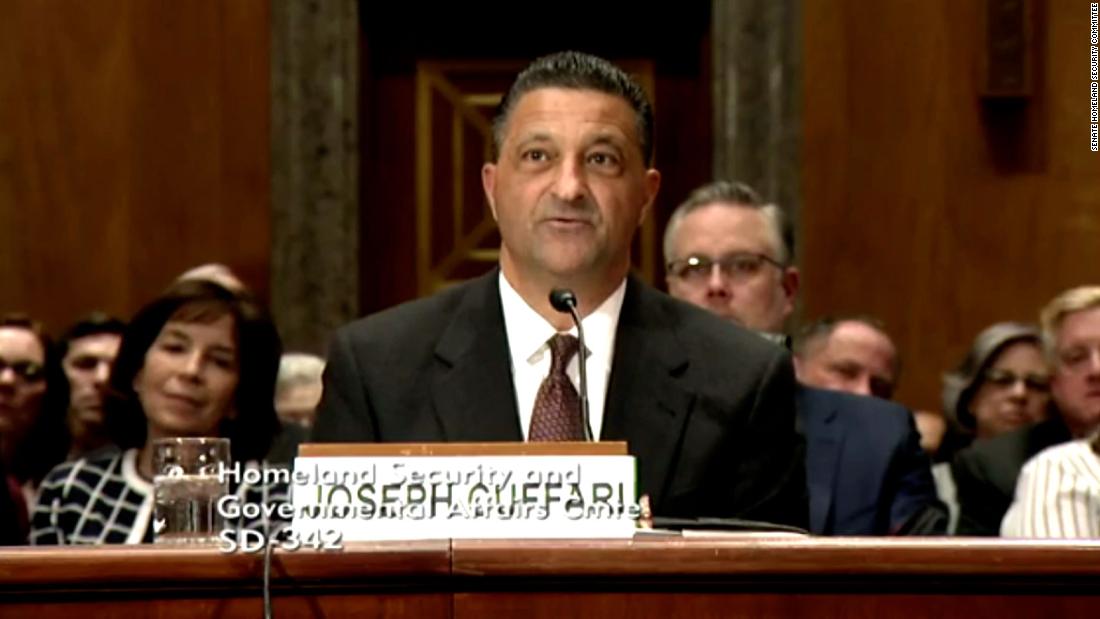 Maloney and Thompson, who is also the chair of the January 6th House Select Committee, also are demanding transcribed interviews with key DHS IG staffers to learn why DHS inspector general investigators stopped their efforts to recover missing Secret Service text messages in July 2021, a full year before Cuffari raised any concerns he had about Secret Service and DHS transparency to congressional oversight committees. Sen. Dick Durbin (D-IL) reiterated his call for the Justice Department to investigate the missing text messages on Monday.
Just asked @SenatorDurbin if @POTUS should fire Cuffari. "There's another way to do it," said Durbin. "The attorney general can step in and appoint a U.S. attorney to take it over. And that's what we hope will happen." https://t.co/vflGFGZIHP

— Pablo Manríquez (@PabloReports) August 2, 2022
"The Committees have obtained new evidence that your office may have secretly abandoned efforts to collect text messages from the Secret Service more than a year ago," the letter from Reps. Maloney and Thompson said. "These documents also indicate that your office may have taken steps to cover up the extent of missing records, raising further concerns about your ability to independently and effectively perform your duties as Inspector General (IG)."