Starbucks No Longer Requiring Employees to Vaccinate After SCOTUS Ruling
The next time you head to Starbucks for your next caffeine fix, there might be an added ingredient in your Venti Frappuccino that you didn't order: the Omicron variant.
In a memo sent Tuesday to employees, the Seattle coffee giant said the company is no longer requiring its U.S. workers to be vaccinated against COVID-19, reversing a plan it announced earlier this month.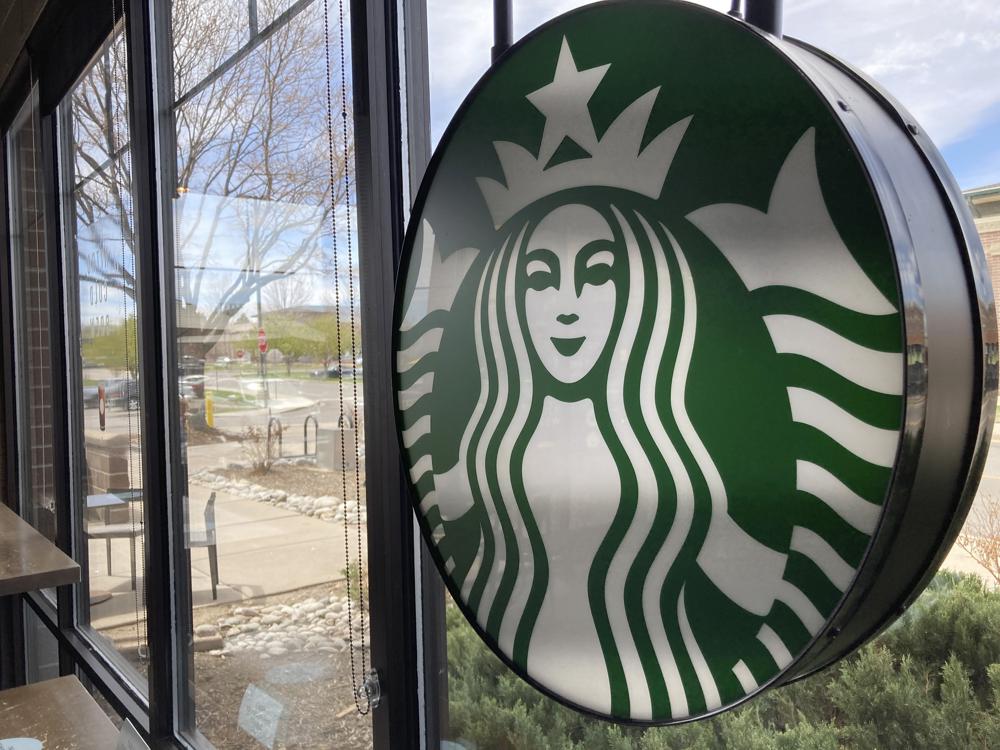 Responding to last week's ruling by the U.S. Supreme Court, which rejected the Biden administration's plan to require vaccines or regular COVID testing at companies with more than 100 workers, Starbucks Chief Operating Officer John Culver wrote in the memo that "We respect the court's ruling and will comply."
There are plenty of good reasons to not drink @Starbucks. Their product is overpriced and overrated. There are plenty of Mom & Pop coffee shops.

Reversing their earlier policy to require employees to be vaccinated is another good reason to #BoycottStarbucks.

— Mike Sarzo 🏳️‍🌈 (@mikesarzo) January 19, 2022
On January 3rd, Starbucks said it would require all employees to be vaccinated by February 9th or face a weekly COVID test requirement, citing the Biden administration's rules. Starbucks required workers to reveal their vaccination status by Jan. 10.
The only good thing at Starbucks is the chai latte, but I can't even remember the last time I went there, so it's easy to #BoycottStarbucks for not requiring their employees to be vaccinated while making things other people drink & eat

— Tara Dublin (@taradublinrocks) January 19, 2022
At the time, Culver said it was the responsibility of Starbucks' leadership "to do whatever we can to help keep you safe and create the safest work environment possible." In Tuesday's memo, Culver said the company continues to strongly encourage vaccinations and booster shots. The company also told workers on Tuesday that they shouldn't wear cloth masks to work, and should instead use medical-grade surgical masks provided by the company. Starbucks said Wednesday that 90% have reported and the "vast majority" are fully vaccinated. Starbucks wouldn't say what percent of workers are not fully vaccinated.
I can guarantee to @Starbucks I will never set foot in any of their stores again.

Not that I recommend paying too much for coffee anywhere, but why on Earth would I risk my life to get coffee from a chain that doesn't care about lives? https://t.co/XUzZE3zdGl

— Khashoggi's Ghost (@UROCKlive1) January 19, 2022
There was an immediate social media reaction to the reversal, which is among the most high-profile corporate actions in response to the Supreme Court ruling. "#BoycottStarbucks" began trending on Twitter early Wednesday afternoon.
Starbucks is going back on their word announcing they will NOT require workers to be vaccinated & will NOT require the employees making your food & drinks to have a negative COVID test.

They might as well print on their cups "fuck our customers & their health" #BoycottStarbucks

— Kyla In The Burgh 🔥🏴‍☠️ (@KylaInTheBurgh) January 19, 2022
Starbucks currently employs 228,000 people in the U.S., and even one employee potentially carrying the virus could impact thousands in communities where Starbucks stores are located. The company also has placement inside of retail establishments, such as Target and Safeway, as well as malls, airports, and other travel centers.
Just deleted my @Starbucks App. Apparently, Starbucks doesn't care about their employees or their customers, just their bottom line. https://t.co/qhI47oEJRK

— Peter Morley (@morethanmySLE) January 19, 2022