Some Progressive DA's Vow Not to Enforce Anti-Abortion Laws If Roe v. Wade Is Overturned [VIDEO]
As the Supreme Court appears on track to overturn the constitutional right to abortion before its term ends later this month, many GOP lawmakers have rushed to press new anti-abortion measures. But some Democratic prosecutors at the state and local levels are pledging not to enforce the restrictive laws.
Progressive prosecutors around the country are declaring they won't enforce some of the most restrictive and punitive anti-abortion laws that Red states have waited years to implement. The decisions come as these lawyers must often win elections in order to take over the top prosecutorial role in their community. While many Republican hopefuls have publicly stated their intention to fully enforce the strictest anti-abortion laws, Democratic candidates are hoping their resistance will be enough to woo enough voters in key states.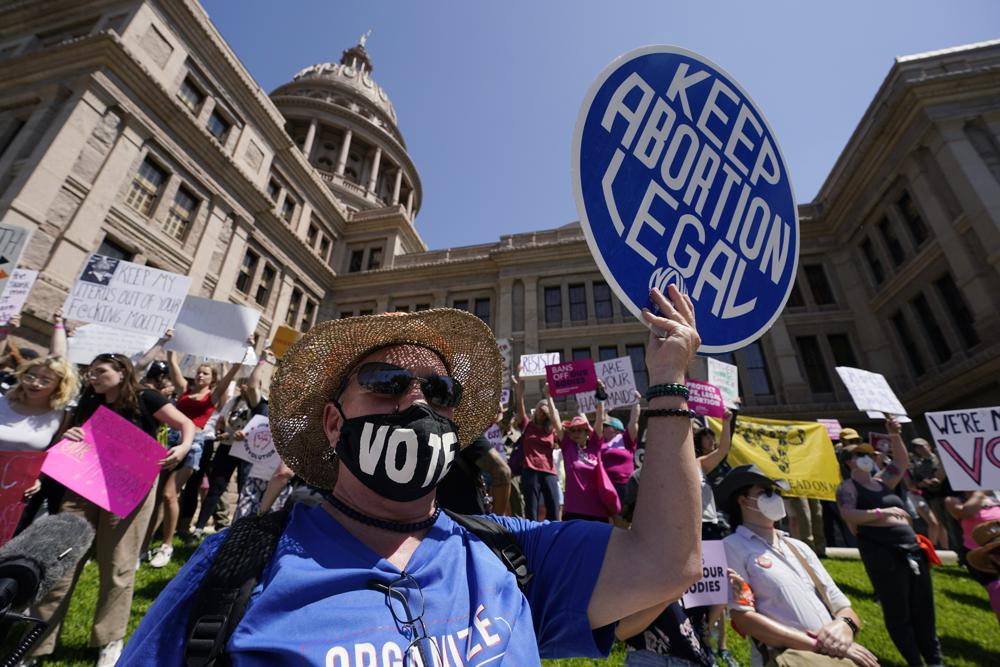 The move is sure to anger Republican lawmakers and governors, as about half the states are poised to ban abortion if the 1973 decision establishing a constitutional right to abortion, Roe v. Wade, is weakened or completely overturned. Some states would implement abortion restrictions penalizing not just the patient, but those who assist in an abortion. They could also require people who secured the procedure to testify against those who helped them.
Late last night, joined by 6 other elected Michigan prosecutors, we filed a brief in the @MISupremeCourt supporting @GovWhitmer's abortion lawsuit—and urging the Michigan Supreme Court to immediately consider the case.

You can read our full brief here: https://t.co/1dWvrwJ89p /1 pic.twitter.com/ovrXnMVfhT

— Eli Savit (@EliNSavit) May 4, 2022
In 2020, more than 70 prosecutors from blue districts around the country publicized that they wouldn't bring charges under increasingly stringent laws that states have passed against abortion because they "should not and will not criminalize healthcare decisions." As a result, many Republican-led states have abortion clinics nestled in the large metro areas represented by Democratic district attorneys. And so far, a growing number of prosecutors elected in Democratic counties are promising they won't pursue the criminal charges that have been added to the strictest of abortion restrictions.
In a related effort, more than 40 Democratic members of Congress have called on Google to stop collecting and retaining location data that prosecutors could use to identify women who obtain abortions.
Dozens of Democratic federal lawmakers urged the CEO of Google parent Alphabet Inc. to stop collecting users' location data, arguing that conservative prosecutors could use that information to go after women seeking abortions.
(Law360)

— Bambooshooti™ 🇺🇸🥁🌊😷💉💉🌻 (@bambooshooti) May 25, 2022