Protesters Mock And Boo Trump At Golf Course, Insult His Cognitive Ability
Travis Earle
Travis Earle is a veteran of the United States Navy…
As many Americans are preparing to deal with the fallout of the $600 unemployment benefits ending, many are upset with President Trump for his inaction on the matter. Many decided to let Trump see and hear their frustrations as he went to golf on Saturday. Trump was met with protest signs and booing as he arrived for his golf time. Protesters also mocked Trump about his cognitive ability which is something he has spent a lot of time bragging about.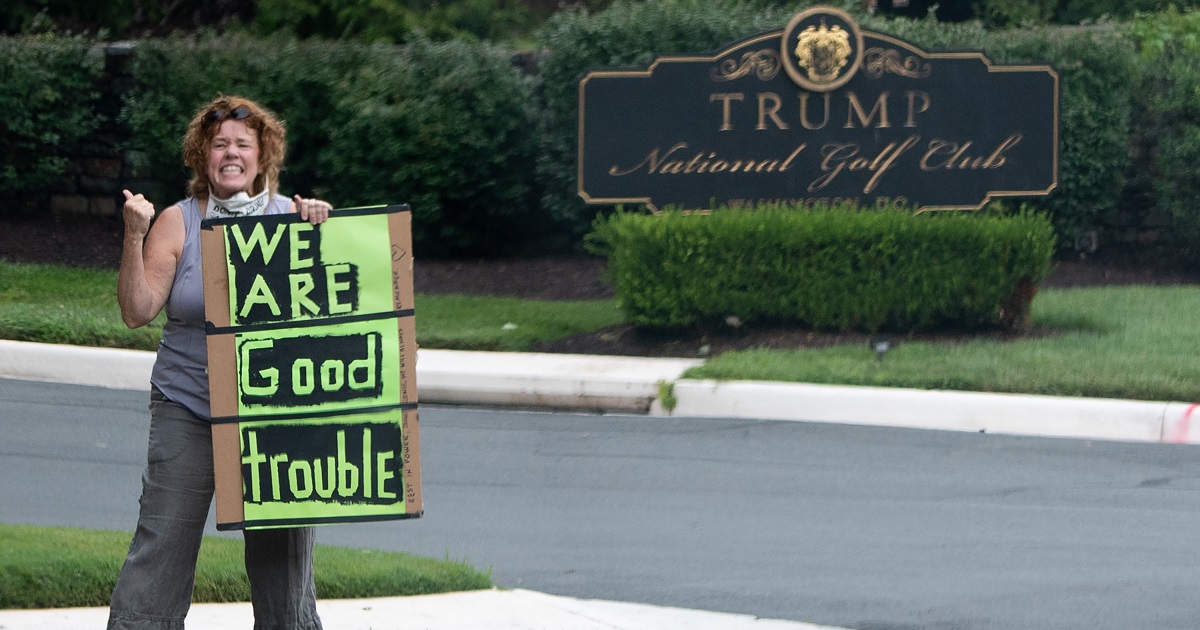 Protestors hold signs as the motorcade of US President Donald Trump arrives at Trump National Golf Club in Sterling, Virginia, August 1, 2020. (Photo by SAUL LOEB / AFP) (Photo by SAUL LOEB/AFP via Getty Images
The unemployment benefits are expiring due to the fact that Congress has failed to pass a new relief bill. The expiration will likely lead to many Americans getting further behind on their debts and much worse. Many could face being evicted from their homes due to not being able to afford rent or their mortgage due to not working. Many criticize the fact that the Trump administration and Congress did not work to find a way to freeze rent and mortgage bills during the pandemic.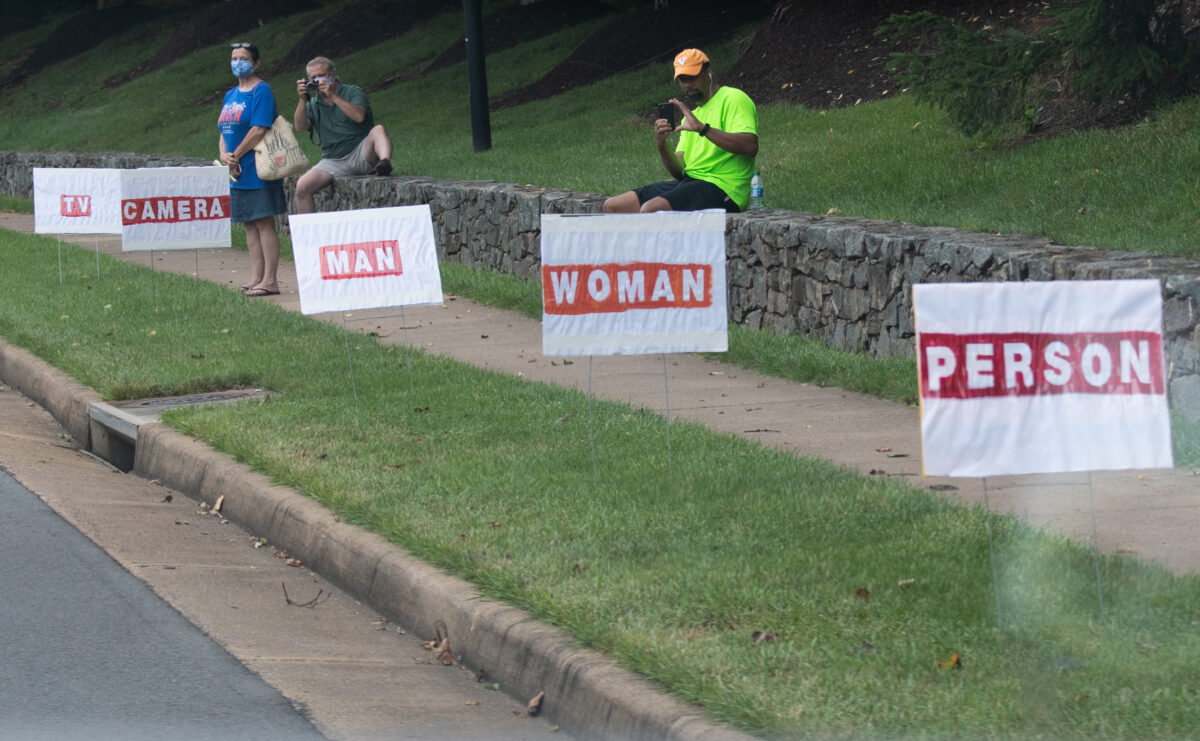 It remains to be seen if Congress will pass a new relief bill, but it is almost a certainty that Trump will continue to face heat.
Travis Earle
Travis Earle is a veteran of the United States Navy and a resident of Memphis, Tennessee. He serves as a politics writer for Hill Reporter. Travis@HillReporter.com