President Biden's New Pandemic Plan Will Bring America 'Closer to Normal'
It's time for America to stop letting the coronavirus "dictate how we live," President Joe Biden's White House declared Wednesday, outlining a strategy to allow people to return to many normal activities safely after two years of pandemic disruptions. The President had made similar remarks Tuesday night during his State of the Union address, gently encouraging the nation to embrace the new developments and reframing COVID as "endemic" as he explained how scientists would continue to fight the virus as part of his new "test to treat" plan.
The 90-page National COVID-19 Preparedness Plan spells out initiatives and investments to continue to drive down serious illness and deaths from the virus while preparing for potential new variants and providing employers and schools the resources to remain open. The President spoke about the free antiviral pills available at pharmacies for people who test positive for the virus, and also announced more free at-home tests would be available to help families help schools remain open.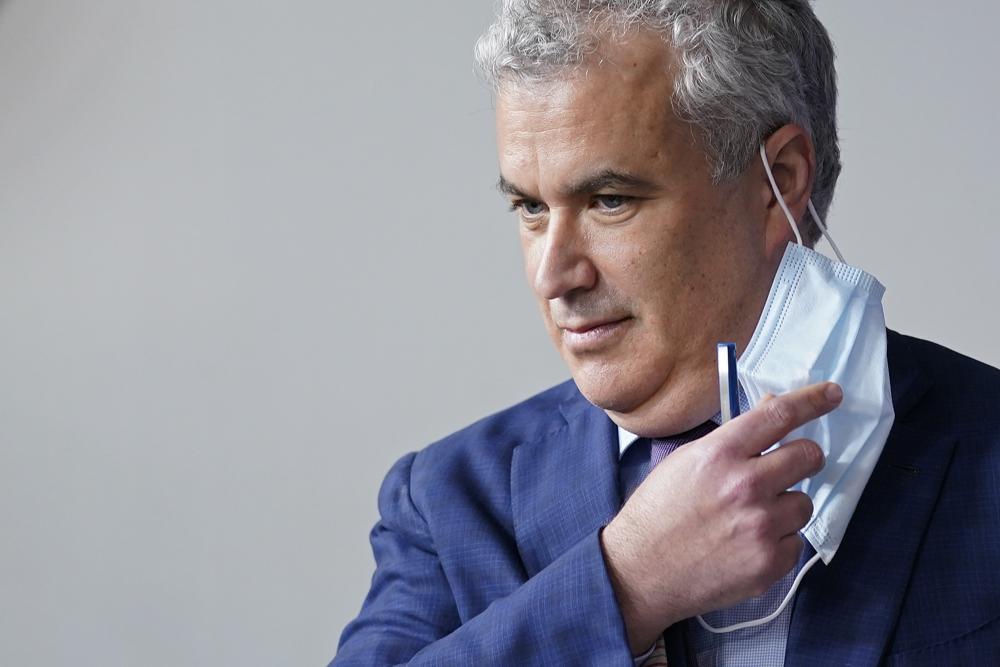 According to a new assessment from the Centers for Disease Control and Prevention (CDC), 140 million Americans have now had COVID. That estimate, which amounts to roughly 43%, comes from a surveillance program that tested nearly 72,000 blood samples that were sent to commercial labs from late December to late January. The samples were checked for antibodies from infection, and were distinguishable from antibodies that came from vaccination.
NEW: Colombia's Pres. Iván Duque Márquez will meet with Pres. Biden, White House announces.

"During the meeting, the leaders plan to…discuss COVID-19 response and future pandemic preparedness, economic recovery, and regional responses to migration." https://t.co/c83oJT6ugt pic.twitter.com/3DRQEiiJjB

— ABC News Politics (@ABCPolitics) March 2, 2022
"This plan lays out the roadmap to help us fight COVID-19 in the future as we move America from crisis to a time when COVID-19 does not disrupt our daily lives and is something we prevent, protect against, and treat," the White House said. "We are not going to just 'live with COVID.' Because of our work, we are no longer going to let COVID-19 dictate how we live."
Tune in now as Jeff Zients, HHS Secretary Xavier Becerra, Dr. Fauci, and Dr. Walensky announce the National COVID-19 Preparedness Plan – a roadmap that will enable us to move forward safely and get back to our more normal routines. https://t.co/FZ7egFYnyM

— White House COVID-19 Response Team (@WHCOVIDResponse) March 2, 2022
"We know how to keep our businesses and our schools open with the tools that we have at our disposal," said White House COVID-19 coordinator Jeff Zients.
Biden officials Jeff Zients, @SecBecerra, Anthony Fauci @CDCDirector Walenksy launch his coronavirus roadmap *in person* and unmasked this morning as they promise a new phase of the pandemic.

The highlights, w/ @adamcancryn and @davidalim : https://t.co/kVSLrEB9a0

— Sarah Owermohle (@owermohle) March 2, 2022
More than 947,000 people in the U.S. have died from the virus according to the CDC, although some health experts believe the country has already crossed the million-deaths threshold.