President Biden Suggests He May Be Open to Canceling Student Loan Debt Entirely
President Joe Biden signaled he might fully forgive some student loan debt and extend the new federal moratorium on repayments even further, according to a Democratic lawmaker who discussed the issue with him on Wednesday.
The President met with seven members of the Congressional Hispanic Caucus on Monday at the White House, where Rep. Tony Cardenas of California made the request instead of allowing the moratorium to expire on August 31st as the original plan states.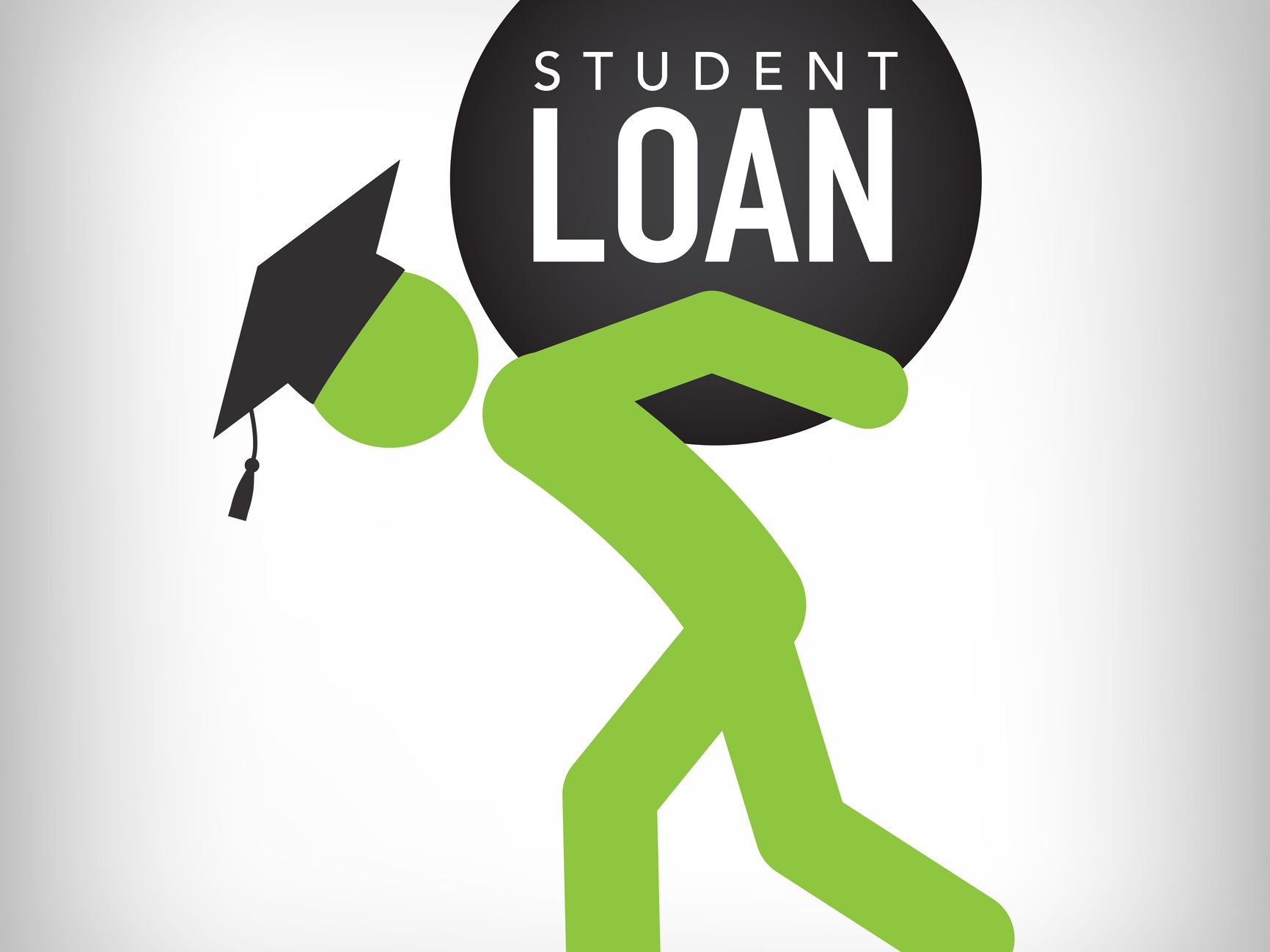 Addressing the media on Wednesday with his fellow CHC members who were also in the meeting, Rep. Cardenas said the President wasn't just open to the conversation, but he was already one step ahead of the questions Cardenas had for him. "He immediately smiled and said, "I've extended in the past, and you're going to like what I do next,'" Cardenas said. "So I said, 'Okay, wonderful. Next question.'"
NBC News: President Biden discussed actions on student loan debt relief with Congressional Hispanic Caucus members. Biden "basically said you're going to be happy with what I do about student loan debt relief," one Congressional aide told @NBCNews.

— Kyle Griffin (@kylegriffin1) April 27, 2022
Rep. Cardenas said he then asked about forgiving at least $10,000 in debt for each student, which he said the caucus believes President Biden can do using executive powers. That would preclude the need for legislation from Congress, where there is Republican opposition. "He said, 'Yes, I'm exploring doing something on that front,'" said Cardenas. "And he also smiled and said, 'You're going to like what I do on that as well.'"
Earlier this week, I joined the @HispanicCaucus in asking President Biden to #CancelStudentDebt.

I'd love to see him eliminate student debt across the board, but forgiving at least $10K will be a positive step forward.
pic.twitter.com/EmnoMu6YFp

— Rep. Tony Cárdenas (@RepCardenas) April 27, 2022
White House press secretary Jen Psaki said on Tuesday that during the meeting, "what he reiterated is that he will make a decision before" the current repayment suspension ends on August 31st. She said the President "is looking at other executive authority options he has to bring relief to people who have student loans."
.@PressSec on WaPo, CBS reports that Biden told CHC he's open to canceling federal student loan debt: "What he reiterated…is that he will make a decision before there's an end to that pause [on payments]."

She adds: "He's continuing to look at it."

— Eli Stokols (@EliStokols) April 26, 2022
But Senate Majority Leader Chuck Schumer (D-NY) sounded a similar note of optimism Wednesday. "I think the President is moving in our direction. My talks with him and his staff have been very fruitful over the last little while," Schumer said.