President Biden Narrows SCOTUS Picks to His Top Three Choices
President Joe Biden had already been considering two choices for his first Supreme Court pick when there were rumors last year that Justice Stephen Breyer would retire. Since the upcoming retirement was announced late last month, it has now come with the addition of a third candidate, one with ready-made bipartisan support that has complicated the President's decision.
The President had promised he would appoint a Black woman to SCOTUS as part of his campaign platform, as suggested by Rep. Jim Clyburn of South Carolina as a way to secure the vitally important Black vote by fulfilling a major promise to the Black community. Clyburn's choice, Judge J. Michelle Childs, has already received public support from South Carolina's Republican Senators, Tim Scott and Lindsey Graham, which would indicate she might have the clearest path to the bench of the three. Democratic Centrist Joe Manchin of West Virginia has also indicated he's "very eager" to approve the President's choice and get her seated on the bench sooner rather than later.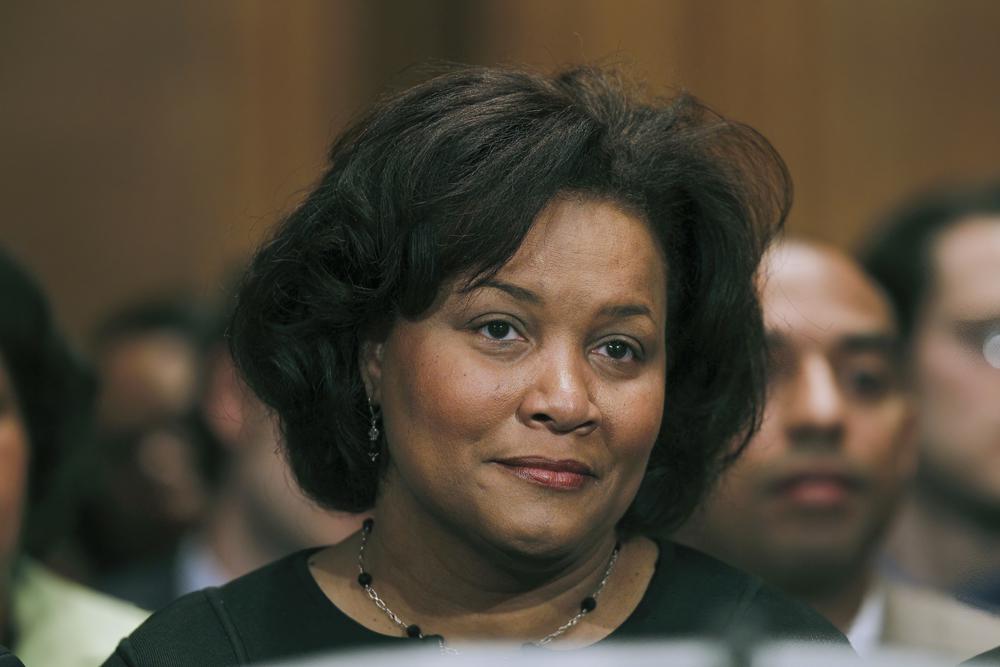 President Biden had already chosen Ketanji Brown Jackson, a former clerk for Stephen Breyer and a recent appointee to the U.S. Court of Appeals for the District of Columbia Circuit, where she has served since June 2021; and Leondra Kruger, a California Supreme Court judge since 2015 who would be the first person in more than 40 years to move from a state court to the Supreme Court if she were to be confirmed, as well as the first Black woman on the Court. Brown is still seen by many as the frontrunner.
Republicans never took issue when presidents promised to nominate a qualified woman to SCOTUS.

Now, President Biden says he will nominate a qualified Black woman to SCOTUS and the GOP is having a meltdown.

Republicans seem to be taking issue with just one of these words. pic.twitter.com/vZrdPYPL4Y

— MeidasTouch.com (@MeidasTouch) February 2, 2022
But the President's decision is not without controversy, as vocal opponents from the GOP have tried to frame it as exclusionary by keeping his choice to only Black women. The GOP's reductive behavior has not gone unnoticed by their colleagues, however, with Sen. Alex Padilla (D-CA), among others, chastising the Republicans' take on the process.
I'm sick of this crap https://t.co/Zq2ObJEO9w

— Dave Dekker (@dave_dekker) February 11, 2022
President Biden is spending the weekend at Camp David, where he's studying a range of cases and other materials about the candidates, White House press secretary Jen Psaki said Friday. His team, led by former Democratic Sen. Doug Jones, has compiled past writings, public remarks, and decisions of the candidates, as well as learning their life stories.
Jen Psaki says Biden stands by his commitment to nominate a Black woman to SCOTUS pic.twitter.com/KcAbkyd00W

— Aaron Rupar (@atrupar) January 26, 2022
Psaki said President Biden could begin meeting with top contenders as early as next week, noting that such interviews typically happen at the end of the vetting process. She also said the President remains on track for an announcement by the end of the month.