Pfizer Seeks Approval for 4th COVID Dose for Seniors
Pfizer is expected to request authorization this week for an additional COVID-19 booster dose for seniors, the Associated Press reported on Tuesday. It would add a fourth dose to the regimen, which is currently a primary series of two shots, followed months later by a booster dose, in an effort to provide maximum protection to the over-65 population that has been hit hardest by the pandemic.
The Food and Drug Administration (FDA) and the Centers for Disease Control (CDC) would both have to approve Pfizer's request. "We're continuing to collect and assess all available data and we're in continuous, open dialogue with regulators and health authorities to help inform a COVID-19 vaccine strategy as the virus evolves," said Pfizer spokeswoman Jerica Pitts.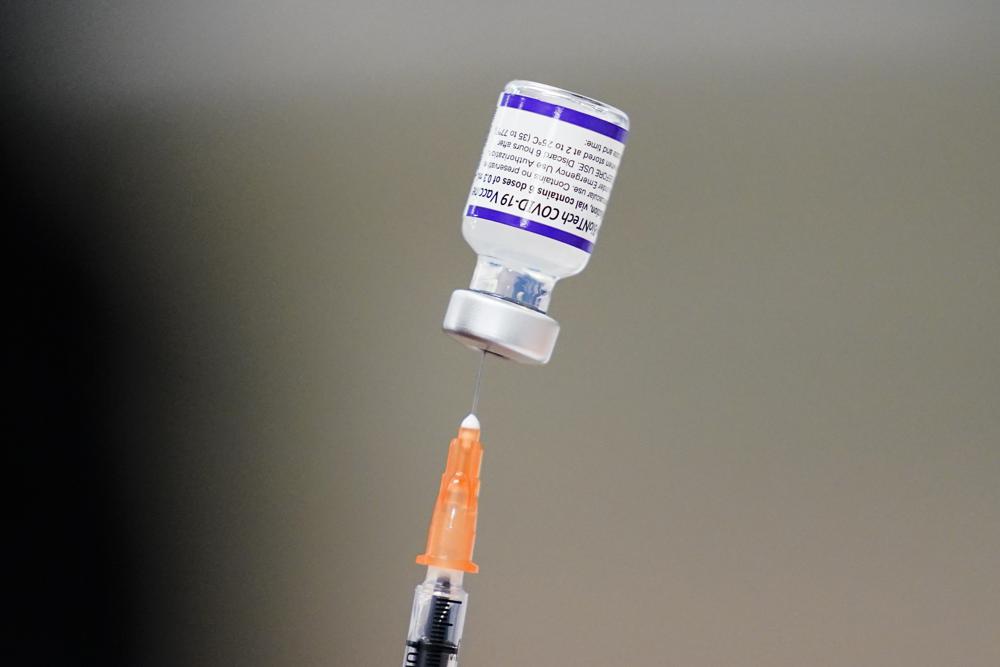 The need for boosters was based on evidence that the shots' effectiveness, especially against milder infections, was waning about six months after the second dose of the Pfizer vaccine. Calls for a third shot grew once it became clear the vaccines weren't as strong against the Omicron mutant as they were against earlier versions of the virus. With COVID-19 cases now finally plummeting after the intense Omicron surge, public health experts are starting to look ahead to what next steps might be needed if a new variant crops up, or whether to try shoring up coronavirus protection in the fall at the same time people get flu vaccinations
Pfizer CEO says 4th COVID-19 vaccine dose will be needed: https://t.co/cWwiTPkCA7 pic.twitter.com/XR1wbZzuTv

— Complex (@Complex) March 14, 2022
Scientists say the ultimate goal of vaccination is to prevent severe illness, and early CDC data show the shots still are doing that. During the Omicron wave, effectiveness against hospitalization was 91% in people who had gotten their booster two months earlier, and 78% by the fourth month after that booster.
I'm fine with getting a 4th shot. I'm also glad Pfizer is working on a vaccine that will last longer .

— Shell🇺🇸🇺🇦🌻 (@ShellNoel34) March 14, 2022
In the U.S. so far, a fourth dose is recommended only for people with severely weakened immune systems, who needed three doses to begin with, for the best chance at any protection.