No, Mo: Trump Drops Brooks, Endorses Katie Britt in Alabama GOP Senate Race
Donald Trump endorsed Katie Britt on Friday in Alabama's Republican Senate race, doubling down on his spiteful decision to spurn his previous choice in the Republican primary. Trump had originally backed Rep. Mo Brooks in the race, with Brooks adding the endorsement to his Twitter profiles. But their relationship soured in March and Trump withdrew his endorsement as punishment.
Employing the same tactics he's used in the past to pit the members of the GOP against each other based solely on their loyalty to him, Trump called Britt, who was a former chief of staff to the retiring Sen. Richard Shelby before stepping down to work with a state business group, "an incredible fighter for the people of Alabama." Britt and Brooks face off for Shelby's seat in the June 21st runoff that will decide the Republican nominee. "Above all, Katie Britt will never let you down," Trump wrote as another dig to Brooks in his statement, adding, "she has my complete and total endorsement!"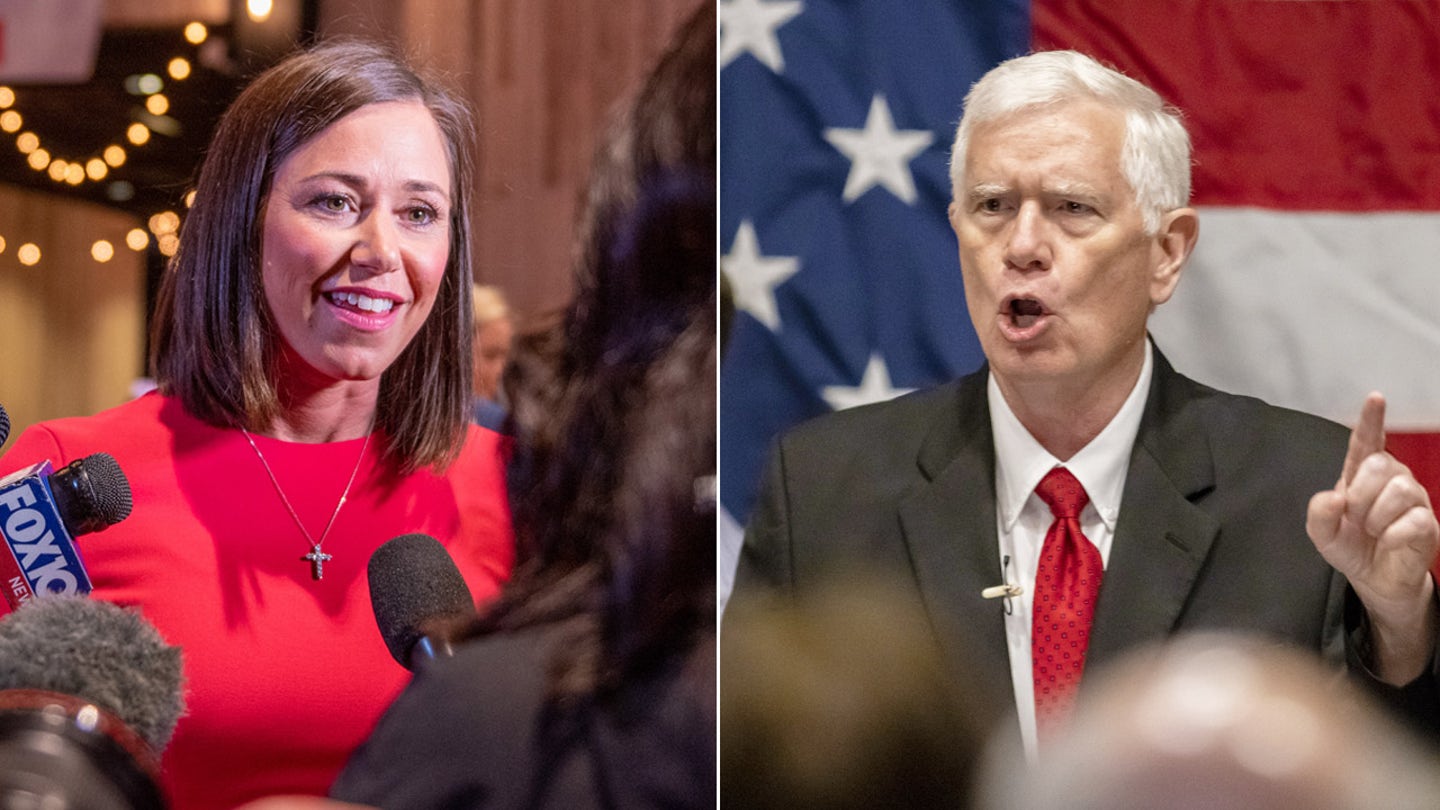 Brooks famously appeared at the rally preceding the January 6th Capitol riot in full body armor, which he has never answered for. He still adamantly supports Trump's Big Lie, but once you've crossed Trump, you're literally dead to him. Trump made it even worse by rubbing Mo's nose in it while praising Britt. "Mo has been wanting it back ever since," Trump said Friday of his endorsement, "but I cannot give it to him! Katie Britt, on the other hand, is a fearless America First Warrior."
In major reversal, Trump backs Katie Britt in #alsen, aligning himself with Sen. Shelby and effectively joining McConnell allies in opposing Mo Brooks. Trump claims Brooks has gone soft on "stolen" election, even though Brooks led the charge on J6.

— Manu Raju (@mkraju) June 11, 2022
While it may have been a blow to Brooks, you wouldn't know it from his appearance with Chris Hayes the night before the first January 6th Committee Hearing.