Meidas Network Launches New Politics Girl Channel Segment With a Psaki Bomb
Talk about a big get!
Our buddies at Meidas Touch don't only host a hugely popular podcast of their own, they host channels for plenty of other Resistance powerhouses. One such knockout is Politics Girl, who gives you the straight political skinny from her (very relatable) kitchen. And she's kicking off a new segment called "Candid Conversations" with none other than White House Press Secretary Jen Psaki.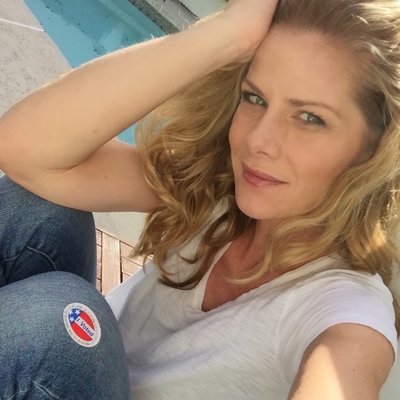 I'm just here for the Doocy shaming, really.
BREAKING: @PressSec will appear on tomorrow's episode of The PoliticsGirl Podcast on the Meidas Media Network in a new segment called "PoliticsGirl: Candid Conversations." Subscribe now so you hear it as soon as it drops! pic.twitter.com/IEWwQGLoUg

— MeidasTouch.com (@MeidasTouch) January 25, 2022
Hope you have enough popcorn in that kitchen for all of us, Politics Girl!
Do you know who doesn't care about masks? Kids. The problem belongs entirely to the adults. pic.twitter.com/geWWkzH8iL

— PoliticsGirl (@IAmPoliticsGirl) January 24, 2022