Man Pleads Guilty in Plot to Bomb California's Democratic Party Headquarters
A California man pleaded guilty Friday to plotting to blow up the state Democratic Party's headquarters in what prosecutors said was the first in a planned series of politically-motivated attacks after Donald Trump lost the 2020 election to Joe Biden.
Ian Benjamin Rogers of Napa was charged with conspiring to destroy a building by fire or explosives, possessing an explosive device, and possessing a machine gun. Under a plea agreement, Rogers could spend seven to nine years in federal prison. U.S. prosecutors in San Francisco charged both Rogers and Jarrod Copeland, who previously pleaded guilty to conspiracy and destruction of records, with conspiring to attack targets they associated with Democrats after Trump's defeat in the November 2020 presidential election.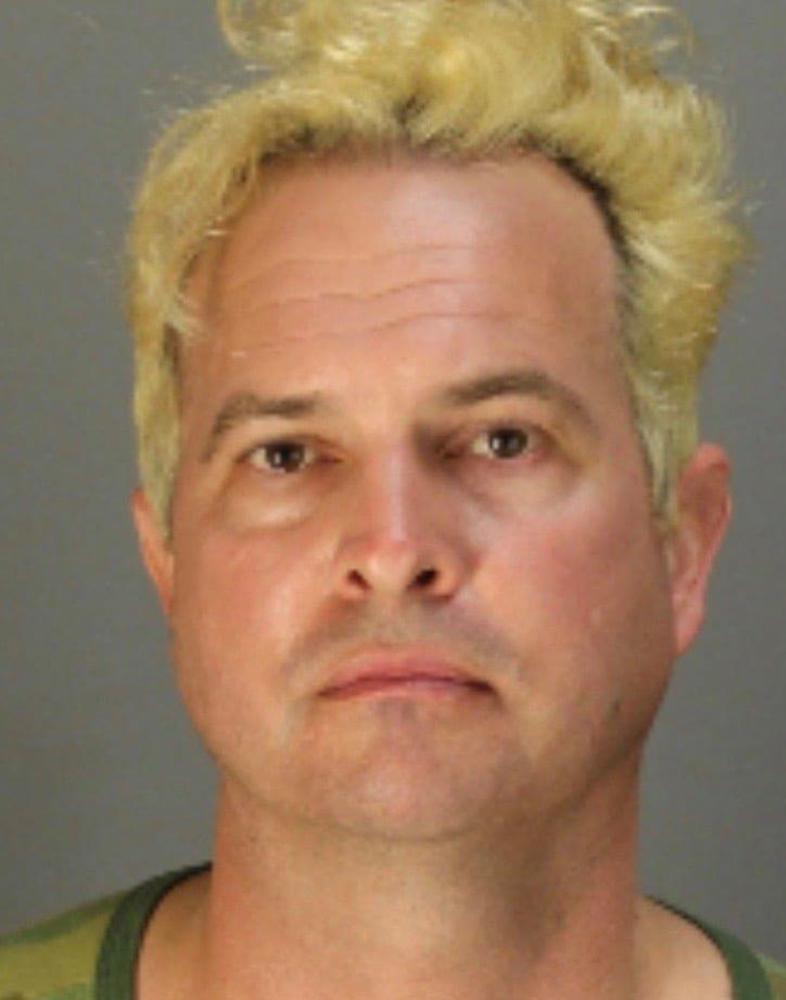 The pair had "hoped their attacks would prompt a movement," prosecutors said when they announced the charges in July. Their first planned target was the John L. Burton Democratic Headquarters in Sacramento, prosecutors said. Law enforcement officers who searched Rogers's home in January 2021 seized nearly 50 firearms, thousands of rounds of ammunition, and five pipe bombs, prosecutors said. Rogers was then taken into custody on state charges after the FBI said he sent text messages that agents perceived as threats against the unoccupied Governor's Mansion and social media companies Facebook and Twitter.
A WOULD-BE MASS SHOOTING, FIREBOMBING, DOMESTIC TERRORIST.

littlewoody4444: "Ian Benjamin Rogers, 46, pleaded guilty to conspiring to destroy a building by fire or explosives, possessing an explosive device and possessing a machine gun. pic.twitter.com/mSaNVLnNyN

— 🇺🇦 🌻I Stand With Ukraine. 🌻🇺🇦 (@DrPimKe) May 28, 2022
Under a universal agreement, the federal sentence will be served concurrently with a 10- to 12-year state sentence on similar Napa County charges of possessing fully automatic weapons and explosive devices. Rogers remains in custody awaiting his sentencing, which is set for September 30th.
Feds seize 5 pipe bombs + 47 guns from California man carrying 'white privilege' card who is accused of threatening to blow up offices of Democratic party, Twitter, Governor Gavin Newsom, and others. A lot going on in the case of Ian Benjamin Rogers. https://t.co/t6kXer3nY5 pic.twitter.com/zfEFtlqu9I

— nope (@xeni) January 28, 2021