House Passes Two New Bills Aimed at Making Retirement Easier For All Americans
Nearly half of older American workers facing retirement have no savings and Boomers, on average, do not have enough money saved for when they stop working. According to 2021 data from the Natixis Global Retirement Index, 41% of respondents said they didn't have the financial security to retire, and 59% had accepted that they will have to work longer in life in order to survive retirement. Thirty-six percent of respondents believed they would never have enough money to retire. And research has shown that across generations, from Boomers to Millennials, people are not saving enough to retire anywhere near 65.
But two new bills which could fix many retirement issues have now passed the House, and it couldn't have come at a better time.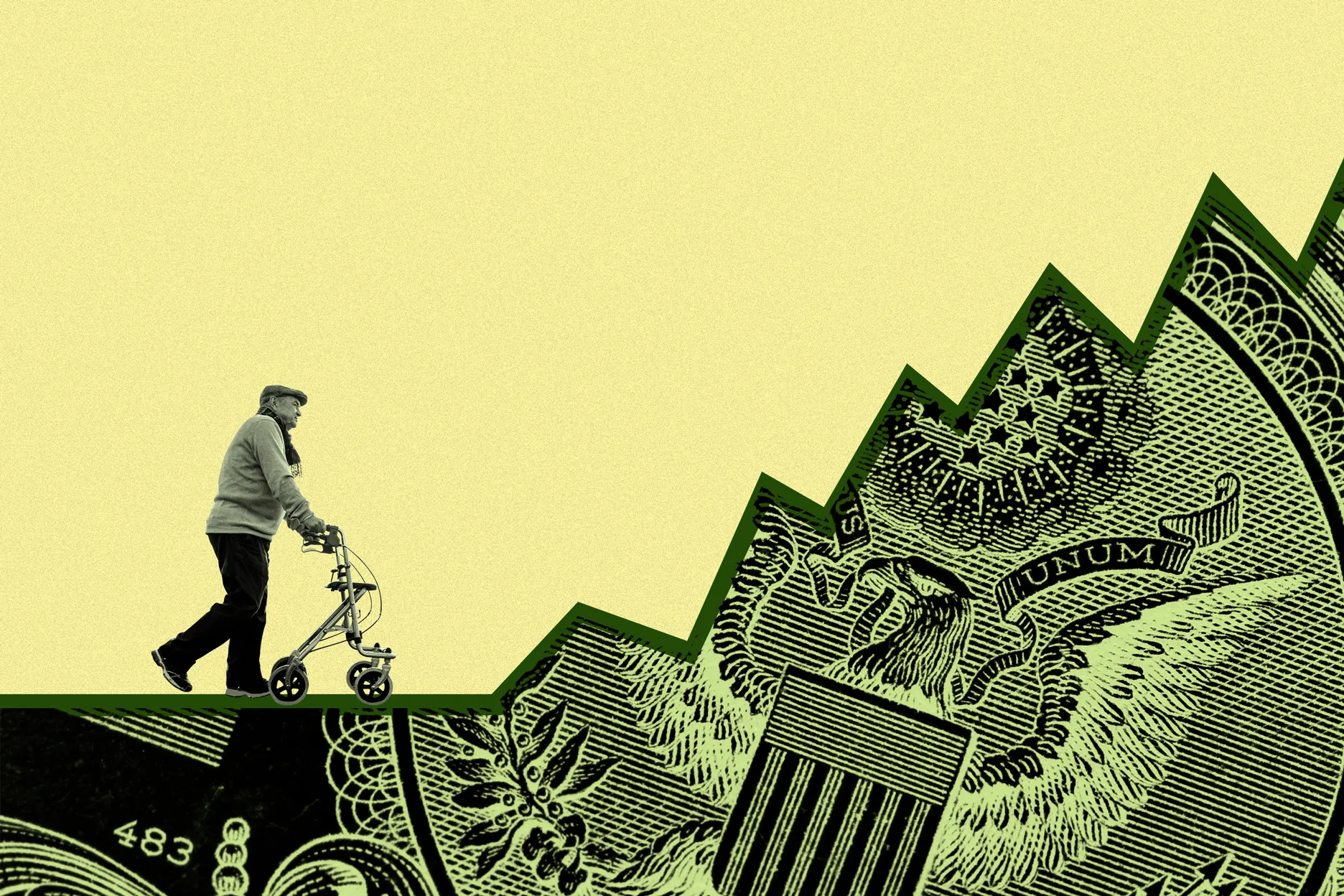 The first bill, introduced by Ways and Means Committee Chairman Rep. Richard Neal (D-MA) and ranking member Rep. Kevin Brady (R-TX) builds on the Setting Every Community Up for Retirement Enhancement Act, known as the SECURE Act, which was signed into law in late 2019.
The Committee just APPROVED the Protecting America's Retirement Security Act to protect workers' retirement savings and better support families and employers. pic.twitter.com/EN2oErfEWe

— Committee on Education & Labor (@EdLaborCmte) April 5, 2022
The Securing a Strong Retirement Act (aka Secure 2.0), passed the House on an overwhelmingly bipartisan basis, with 414 lawmakers voting yes and only 5 voting no on March 29th. Secure 2.0 and its companion bill, the Retirement Security and Savings Act, could soon pass through the Senate with similar support. The Retirement Security and Savings Act shares similarities with Secure 2.0 and is still being debated in the Senate. Whether it's just the one bill that passes, significant and beneficial changes could be coming to retirement in a way that could actually help people afford the end of their lives.
Through the Protecting America's Retirement Security Act, which includes provisions from my Women's Retirement Protection Act, I'm making sure no one's spouse can make decisions that threaten their partner's retirement savings without their knowledge and consent.

— Rep. Lauren Underwood (@RepUnderwood) April 4, 2022
The new bills offer several steps to help Americans retire comfortably, such as requirements for employers to expand 401K contributions. Both would allow part-time employees who work at least 500 hours for two straight years to be eligible for 401k plans offered by their companies, and would also remove the 25% cap value of retirement accounts if you want to take a qualified longevity annuity contract (QLAC).
Earlier this week, the House passed bipartisan legislation that would help Americans save more for retirement. The bill is very similar to my Retirement Security and Savings Act (S.1770) with @SenatorCardin

— Rob Portman (@senrobportman) April 2, 2022