Health Experts Warn Americans 'Not to Get Too Cocky' As They Prepare for Post-COVID Life
Everyone may be weary of the pandemic, but as a trending hashtag on Twitter on Sunday reminded them, "COVID is not over."
However, the country is getting itself ready, with many states lifting certain aspects of their mask mandates and other restrictions, or announcing potential dates within the next month when they'll be lifted. Some US companies have begun asking people to return to the workplace, concerts festivals are announced they'll go on this summer without any protocols in place, and talk has begun to emerge about what life in general after the Covid-19 pandemic in America will be like.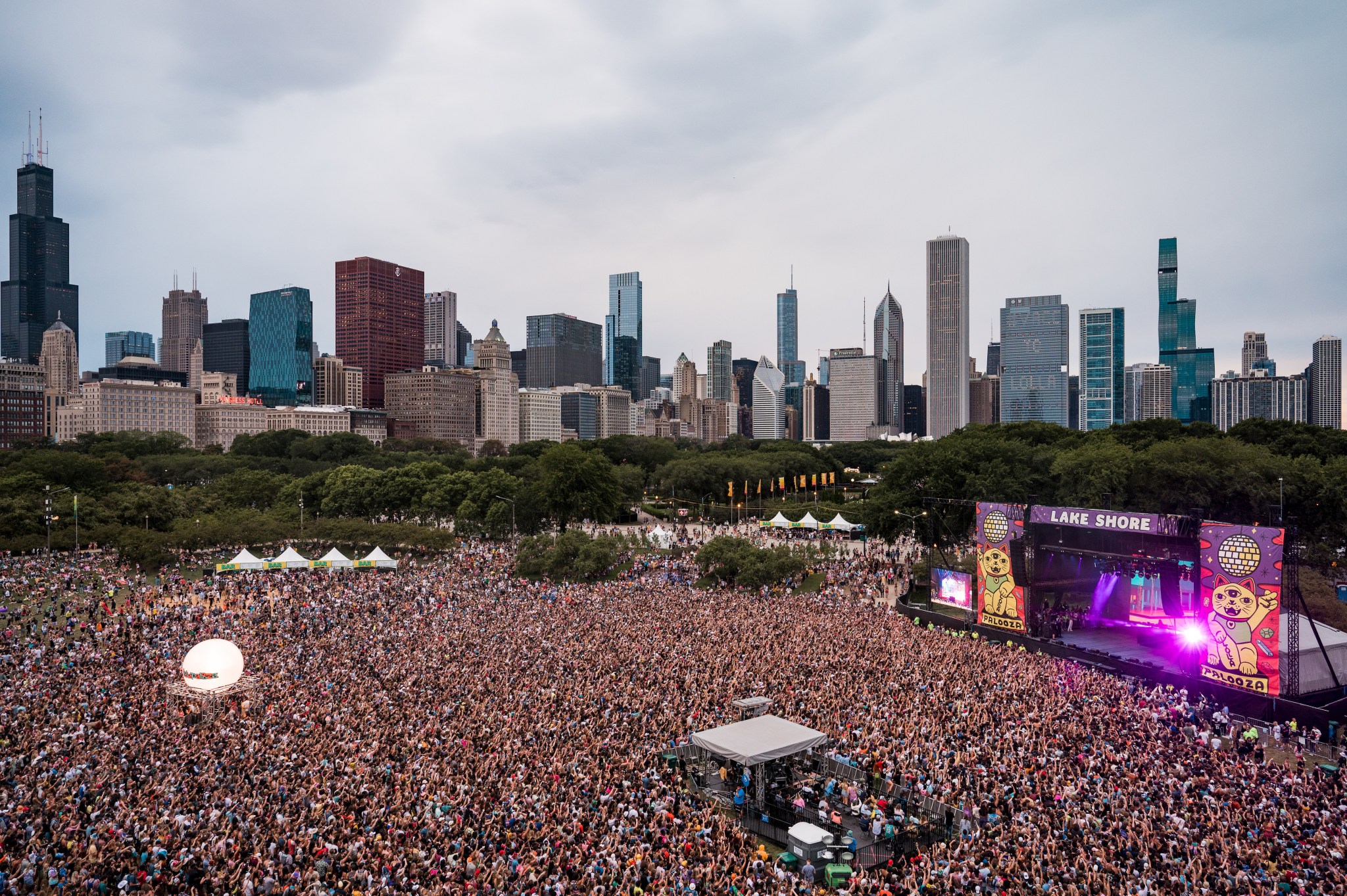 The numbers of Covid cases and hospitalizations in the United States have decreased by 67% and 38% over the last two weeks, according to data from the New York Times. Amid that decline, Democratic governors in Massachusetts, Illinois, New York, Rhode Island, California, Connecticut, Delaware, New Jersey, and Oregon have recently lifted at least some parts of the masking mandates. US companies, most notably, Microsoft, have also announced plans to reopen their facilities and asked employees to return. And Amazon, where many people already worked in person, announced that it would not require fully vaccinated employees to wear masks.
CDC has updated the list of underlying medical conditions that can make you more likely to get very sick from #COVID19. Learn what's new and find out if you're at increased risk: https://t.co/icIT1ibaBG. pic.twitter.com/uUSkqxAyot

— CDC (@CDCgov) February 18, 2022
Justin Lessler, an epidemiology professor at the University of North Carolina, says that while the numbers of Covid cases, deaths, and hospitalizations have recently plummeted, the fact that the Omicron spike was so much higher than previous waves has misled people into thinking that they no longer need to wear masks or avoid mass gatherings. Before removing precautions, Lessler said he would like to see Covid levels like late June 2021 – before the Delta wave – when the daily averages of new cases and hospitalizations were about 12,000 and 16,000. Modeling shows the US could achieve that around late March, which is when the Governors of Oregon and Washington have announced the end of their indoor mask policies in some public spaces.
We are making progress in our fight against COVID-19. Because of the declining trends in hospitalizations, we can safely lift most indoor masking mandates on March 21.

Please continue to use caution, be kind to one another, and let's get through this as one. pic.twitter.com/ZkIoX1QjPn

— Governor Jay Inslee (@GovInslee) February 18, 2022
California Governor Gavin Newsom on Thursday announced a plan based on the idea that we are entering an endemic stage, meaning the virus is no longer a significant threat in some areas, rather than a pandemic, meaning a global outbreak. That new approach includes a focus on countering misinformation and disinformation and mass testing to spot new variants and surges, according to the Associated Press.
NEW: The next phase of California's COVID-19 response is here. 

The SMARTER Plan focuses on what works, based on lessons learned from the last 2 years – 

Shots
Masks
Awareness
Readiness
Testing
Education
Rx treatments

— Gavin Newsom (@GavinNewsom) February 17, 2022
But infectious disease experts say they aren't quite ready to declare that it's safe for individuals, rather than governments and health officials, to determine whether precautions such as masking indoors are necessary. "I think it's probably reasonable not to get too cocky at this point," said Jennifer Nuzzo, an epidemiologist at the Johns Hopkins Center for Health Security. "I welcome the decline in cases that we are seeing in the US and a number of other countries, and I think you can both celebrate the sunshine while also keeping an umbrella close by for the possibility that rain could occur."
— PattiS (@PattiSpawn) February 20, 2022
William Schaffner, an infectious diseases expert at Vanderbilt University School of Medicine, also thinks that we cannot yet treat the virus as though it is endemic. "Some governors think we are almost there are already – they are dropping mask mandates – and my response is: good luck to you," said Schaffner. "My fingers are crossed on your behalf."
"We're simply not there yet." @EMSwami speaks with @yasminv about why he continues to recommend mask mandates in the classroom, as well as the importance of uniform guidance from the CDC and state officials. @NBCNewsNow @MSNBC pic.twitter.com/ausfeSz2q9

— Yasmin Vossoughian Reports (@YasminMSNBC) February 15, 2022
It was also announced on Sunday that a significant portion of the Royal Family has tested positive for COVID, including Queen Elizabeth, who is most at risk at the age of 95.
Queen Elizabeth, her son, Prince Charles, his wife, Camilla all have #COVID. Our Surgeon General, his wife, and two children all have #COVID. But yes, tell me you are tired of the pandemic.

— Barbara Malmet (@B52Malmet) February 20, 2022