FBI Narrows Black College Bombings Investigation to Six Juvenile Suspects
More than a third of America's 101 historically Black colleges and universities (HBCUs) have been targeted by calls or emails threatening to set off bombs on their campuses since early January, with the vast majority arriving during the celebration of Black History Month in February. The threats are being investigated as hate crimes.
The nation's HBCUs remain on edge after receiving dozens of bomb threats in recent weeks, even as federal law enforcement officials said they have identified six juvenile suspects who they believe are responsible for most of the racially motivated crimes. At a congressional hearing Thursday, federal law enforcement agencies said they are working aggressively to make arrests in the 59 cases, calling the case their "highest priority," and said investigators have identified "one person and a small group," although some of the threats may have been copycat crimes.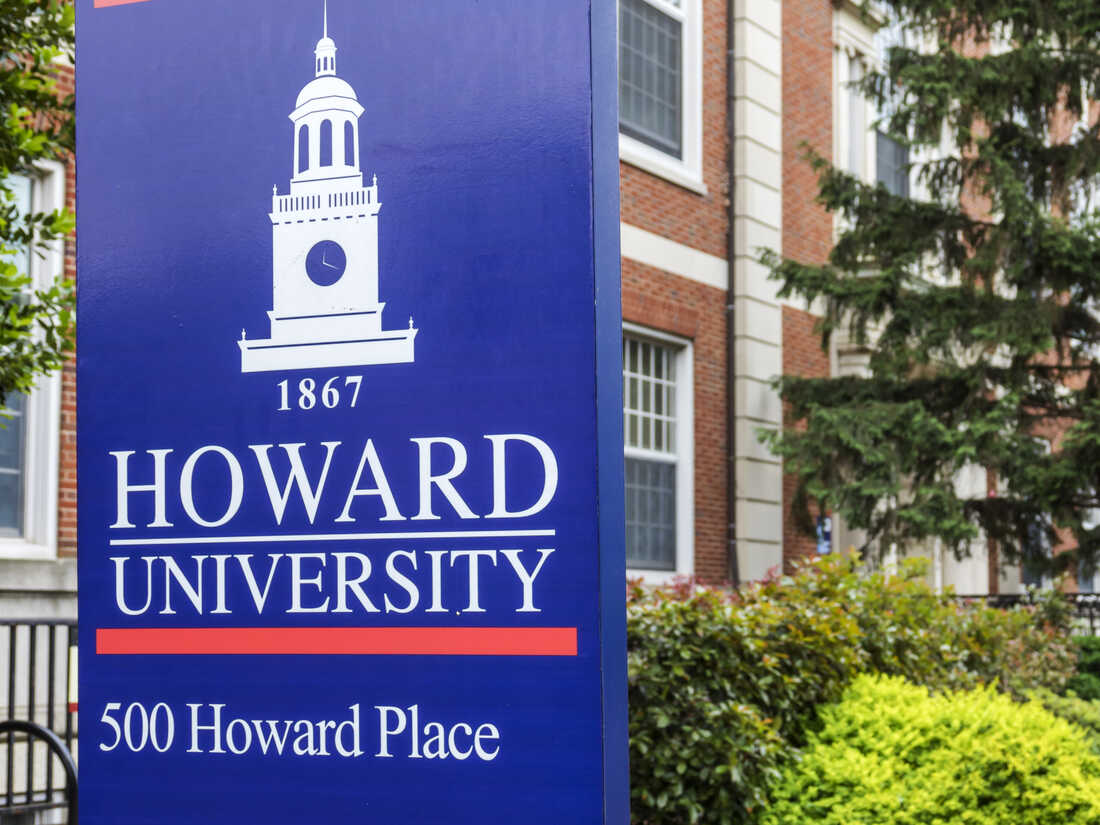 The threats began in early January but picked up on February 1st, the first day of Black History Month, when 18 colleges were threatened on the same day. Some have come as recently as Monday of this week, when Morehouse College in Atlanta locked down its campus in response to a bomb threat. The vast majority of the threats have been made by phone, with a small number coming in emails or other online messages
The administration is taking new steps to ensure our HBCU students and communities are protected and supported. @VP pic.twitter.com/noyefC3mAe

— JackiePalmer46 (@JackiePalmer46) March 16, 2022
No explosives have been found in connection with the threats, but students say the prospect of violence has loomed over their lives. The threats have prompted lockdowns and evacuations, sometimes late at night, leaving students anxious and uneasy. Howard University alone has received at least four threats since January 4th. After the second one, officials gave students a day off for their mental health.
Grateful to House Homeland Security Chair @BennieGThompson for intro'g a bill to expand funding to protect Black institutions fr escalating threats of white extremist violence. He & @RepJohnKatko have shown bi-partisan leadership in addressing this threat to national security. https://t.co/hkKNC3L5ZG

— Janai Nelson (@JNelsonLDF) March 17, 2022
The Biden administration announced a series of actions this week in response to the threats. The Education Department on Wednesday issued guidance to help colleges navigate threats and get help from federal agencies. Vice President Kamala Harris, the nation's first Black vice president and an alumna of Howard University, a historically Black institution in Washington, also notified colleges they are eligible for grants meant to help schools recover from violence.
Today, the House Committee on Oversight and Reform will hold a hearing with HBCU students and the FBI to address the dozens of bomb threats historically Black colleges & universities experienced! https://t.co/RK21O4Veg4

— Ben Crump (@AttorneyCrump) March 17, 2022