DeSantis Threatens to End Years of Fruitful Relations Between Florida and Disney
Fifty-five years ago, Walt Disney pitched an idea to Florida lawmakers: if they let Disney's company form its own government, in exchange Disney would create a futuristic "city of tomorrow". That city never materialized, but Walt Disney World became an economic goldmine, with four theme parks and two dozen hotels, while its "government" retained unprecedented powers in deciding what and how to build, issuing bonds, and holding the ability to build its own nuclear plant if it wanted. Now a new in-depth story from the Associated Press details the years of fruitful relations between the state and the company now being jeopardized by DeSantis' ambition.
Florida Gov. Ron DeSantis is asking lawmakers to end Disney's government in a move that jeopardizes the symbiotic relationship between the state and the global company. The high-profile attack by a politician from a GOP party that has historically championed its ties to business follows the company's opposition to what critics have dubbed the "Don't Say Gay" law barring instruction or discussion on sexual orientation and gender identity in kindergarten through third grade.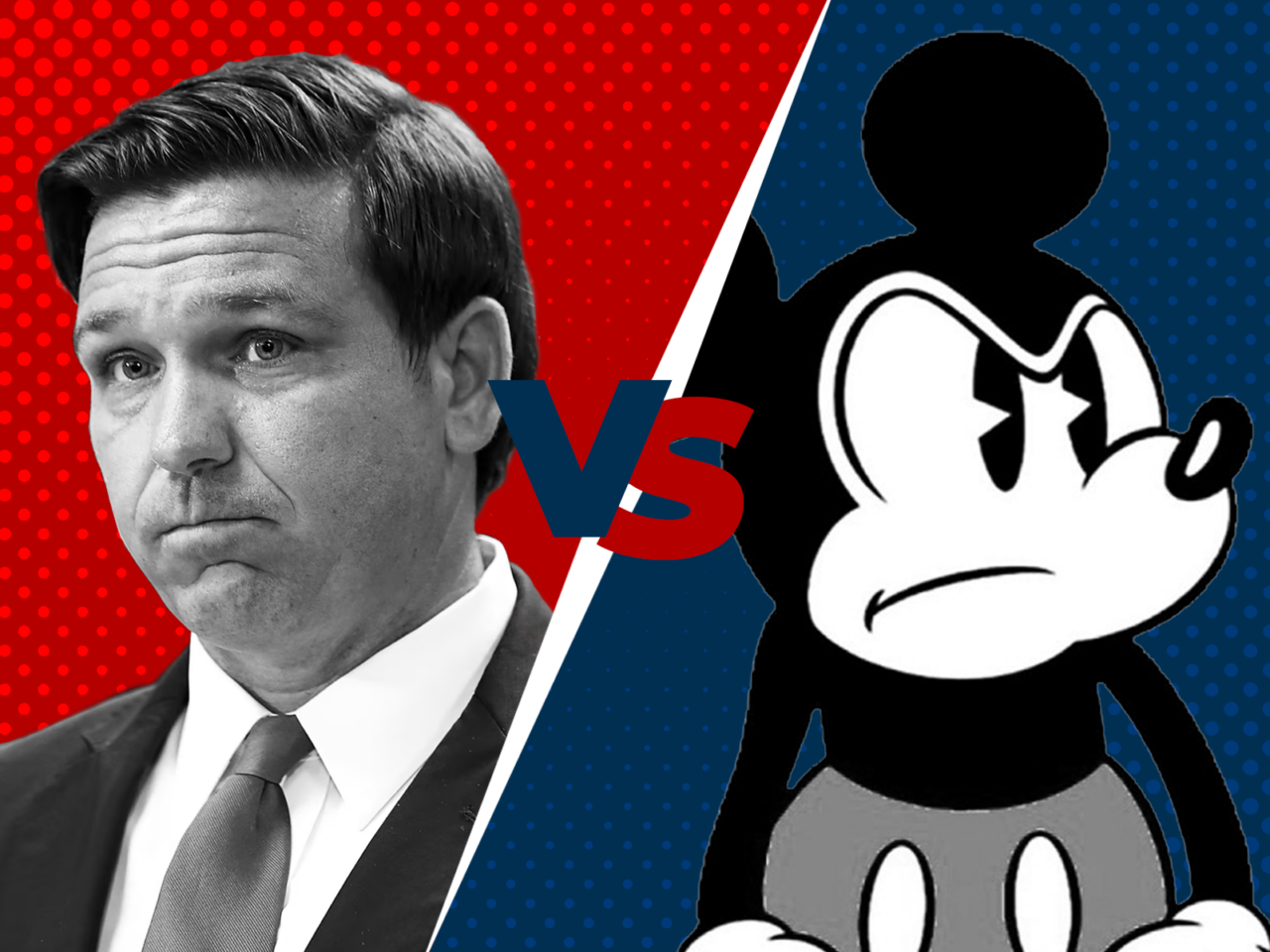 In an email fundraising pitch Wednesday, DeSantis, a potential Republican presidential candidate in 2024, wrote "Disney has gotten away with special deals from the state of Florida for way too long. It took a look under the hood to see what Disney has become to truly understand their inappropriate influence," the governor's email said. "If Disney wants to pick a fight, they chose the wrong guy," the email added.
JUST IN: Ron DeSantis' plan to punish Disney for supporting LGBTQ rights by repealing their special district governing authority would raise taxes on Florida families in the Orlando area by $2,200 each, per @miamiherald.

— No Lie with Brian Tyler Cohen (@NoLieWithBTC) April 20, 2022
Disney had more than $67 billion in revenue in 2021 and has declined to comment on the Florida legislation, which passed the state Senate on Wednesday and is being considered by the House in a special session of the Republican-dominated Legislature. The effective date of the measure would be June 2023, leaving time to develop a compromise short of completely abolishing the district.