[COMMENTARY] Trump Storms Out of Piers Morgan Interview and the Screenshots Are Just Glorious
Any humiliation of Donald Trump makes my heart leap with joy, but what happens when another terrible person is the one making Trump look bad? Because that's what happened on Wednesday when the news broke that King Baby galumphed out of an interview with the pompous British bag of wind known as Piers Morgan.
Morgan has made some really awful comments in the recent past, or so I'm told. He blocked me so long ago I can't remember when it was, but I'm pretty sure I used the word "hack" just enough times to make him big mad. And if you know anything about me at all, you also know I was blocked by Trump all the way back in September 2015 and never unblocked, not even when the DOJ ordered him to unblock Twitter users. I'm never going to say anything nice about Piers Morgan, but I will give him credit for getting Trump to show his true self while the camera was still rolling.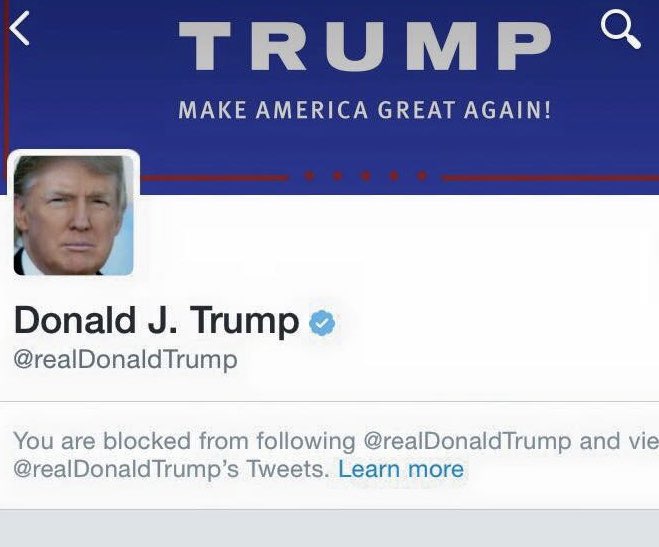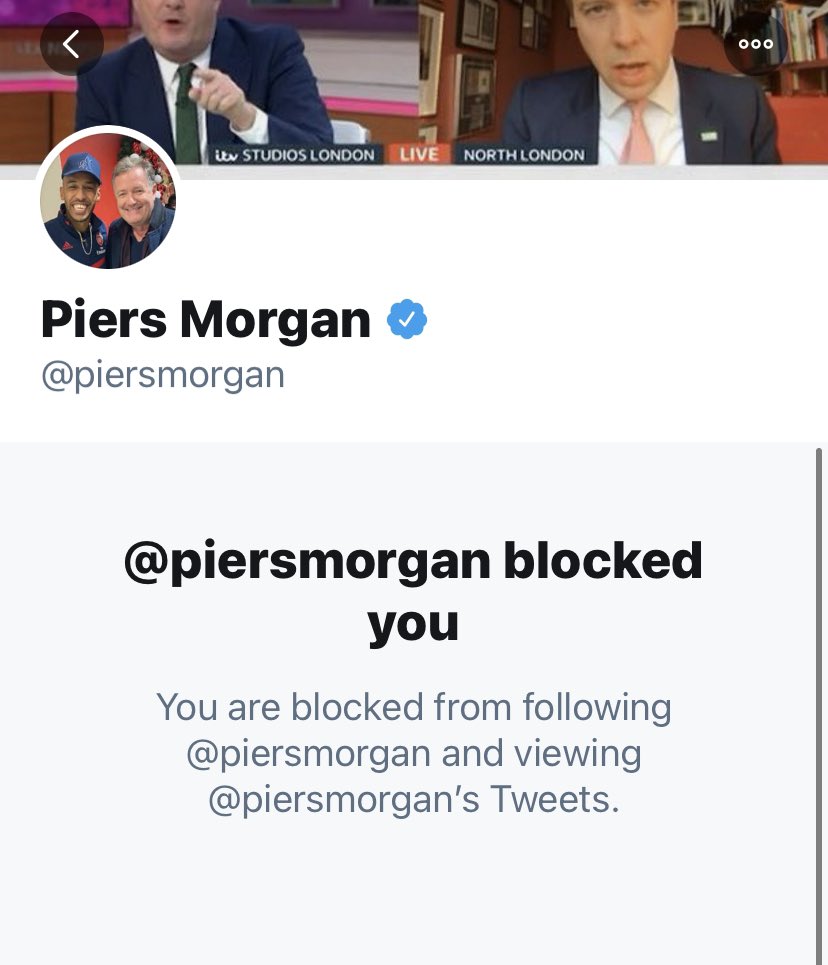 No one really expects depth from any Trump interview, but Morgan still managed to mine the gold before it became a toilet. King Baby blasted Morgan as "very dishonest" for daring to ask questions about his Big Lie. You know, the one about him losing the 2020 presidential election due to voter fraud. Trump did all of the usual lyings and projectings, at one point calling Piers Morgan a "fool," according to clips from the truncated conversation:
"I think I'm a very honest man … much more honest than you, actually," Trump says at one point.
"Really?" Morgan asks.
"Yeah," Trump responds.
Later, Morgan told Trump the 2020 vote "was a free and fair election. You lost."
"Only a fool would think that," Trump shot back.
There's not much to say about Piers Morgan, but an in denial, profuse sweaty, Trump calls him dishonest to his face & waddles out of yet another interview he doesn't like.

"Only a fool would think that." — Donald J Trump, Fool pic.twitter.com/dYd38HFDoV

— The Clear Cider (@TheClearCider) April 20, 2022
But it's the screenshots from the interview for me. Yet another ill-fitting blue suit and badly tied tie, his orangey-brown makeup doing nothing to conceal the fact that he last slept about 14 months ago.
But this one's my favorite favorite.
That's the best picture of him EVER as far as I'm concerned. Look at his widdle fists. The posture, the bad suit, and the lights that make it look like he left a stain on the chair even if he didn't. ALL OF IT. Here for ALL OF IT.
Over the years, Piers Morgan was good friends with Trump, especially after winning The Apprentice. And now he hates him. This interview should be very interesting… pic.twitter.com/C1Qva7ova8

— Andrew Hsieh says #PutinIsaWarCriminal 🇺🇦 (@AndrewOnSeeAIR) April 20, 2022
I still think Piers Morgan is an insufferable pompous hack, but I will absolutely defer to his interviewing skills–just for this one glorious moment–and give him a "Well done, you!"