[COMMENTARY] Trump Endorses Sarah Palin, Because Of Course He Did
The Trump Brain Trust just had a full-circle moment.
Because we live in the stupidest of times, Donald Trump has just officially endorsed Sarah Palin for Alaska's lone House seat. The field is already overcrowded as it is, but now they have to make room for Trump's ego along with the media circus that follows Palin everywhere she goes.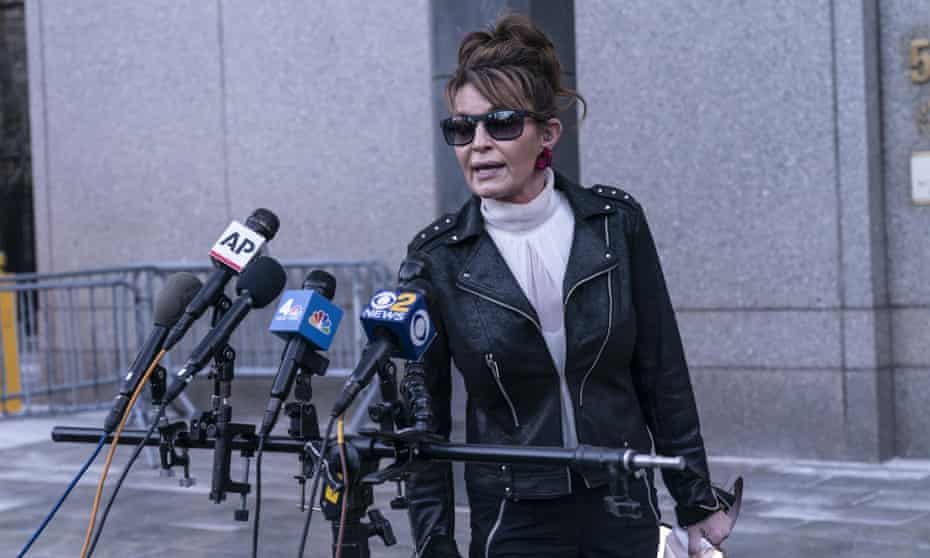 Trump is essentially returning the favor, although $5 says someone would have to remind him about that time Sarah Palin endorsed him.
ICYMI – WATCH: Sarah Palin endorses Donald Trump (FULL REMARKS) https://t.co/RS95MDui8y

— CSPAN (@cspan) January 20, 2016
I still want to believe Palin knows that while she might need Trump's endorsement to make sure people still keep talking about her, she also thinks he's gross. Maybe it's something in her body language, I dunno.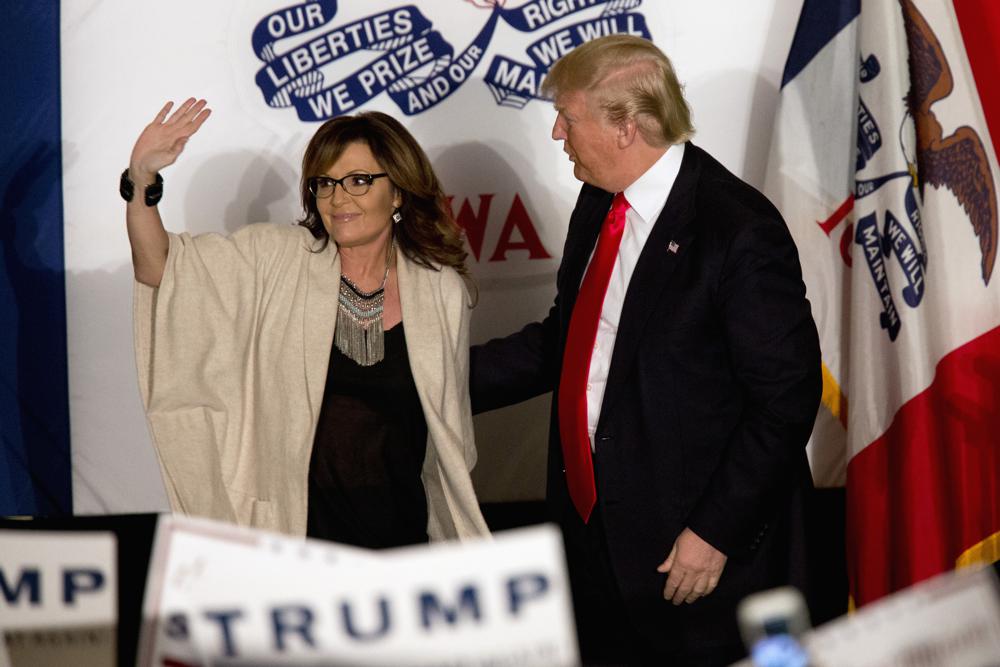 In typical Trump fashion, he essentially used his endorsement of Palin to make it all about himself and his grudge against her former running mate, John McCain. Palin "lifted the McCain presidential campaign out of the dumps" & endured "very evil, stupid, and jealous people within the campaign"? So glad third grade is still the peak maturity level for the GOP, it's not important to be smart or anything.
Trump endorses Sarah Palin for Congress — and naturally takes a shot at John McCain's campaign.

"Sarah lifted the McCain presidential campaign out of the dumps despite the fact that she had to endure some very evil, stupid, and jealous people within the campaign itself." pic.twitter.com/T0vDsMyTNw

— Justin Baragona (@justinbaragona) April 4, 2022
[Quick aside: that endorsement was first shared on Twitter by Liz Harrington, Trump's official mouthpiece who tweets Trump's official words more than a year after he was banned for good, so it's time Liz got the same treatment as TFG]
Trump endorses Sarah Palin because of course he does…
The mental patients of Arkham Asylum stick together.💩🤬

— Dennis Farkas🎬🎥🌊 (@Cheeks1128) April 4, 2022
Palin would be wise to avoid too many public appearances with Trump this time around, some stuff has changed since that last time they were doing a campaign thing together. Like, there's already plenty of Qrazy in the House already, we don't need her "OG Lauren Boebert" antics making things even more Idiocratic around here.