[COMMENTARY] California Communities Deserve More Notice When Hospitals Plan Changes or Closures
Right now, California hospitals planning on closing or downgrading services are only required to give 90 days notice — just 3 months for communities to voice their concerns, find alternatives for critical care, & make plans to adjust to meet their needs. This is simply not enough time.
Communities in my district know all too well the costs that come with hospital closures — we are still dealing with the loss of Doctors Medical in San Pablo — and Alta Bates in Berkeley, where I just delivered my second daughter, is under continued threat of closure.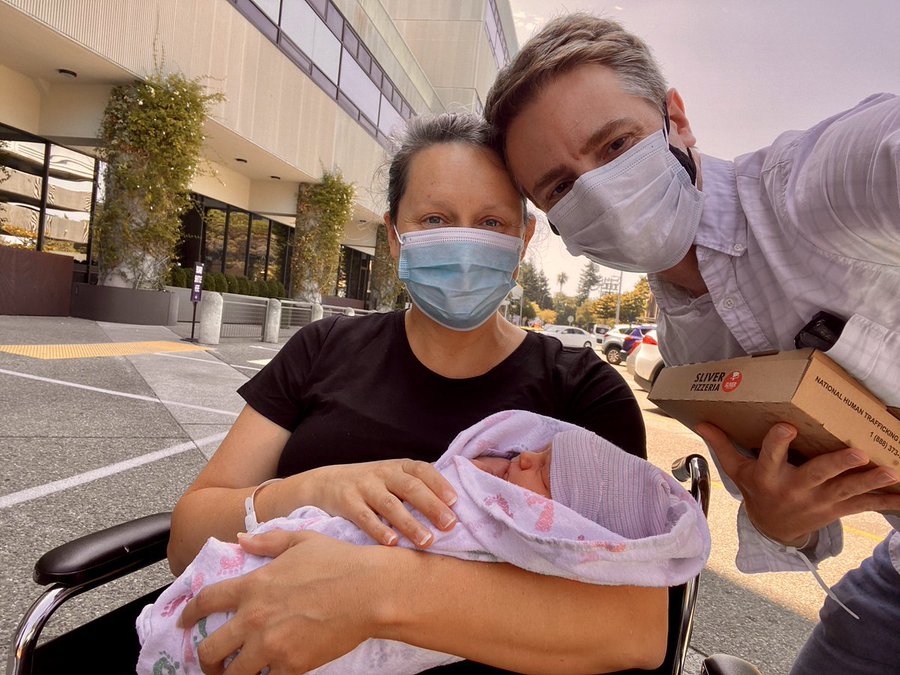 Now, more than ever, communities deserve more time. My bill, AB 2037, extends the notification period for hospitals planning to downgrade services, change services, or close, to 180 days — 6 months. I'm proud to share that AB 2037 passed the Senate Health Committee! Thank you to Senator Connie Leyva for presenting the bill to the Committee.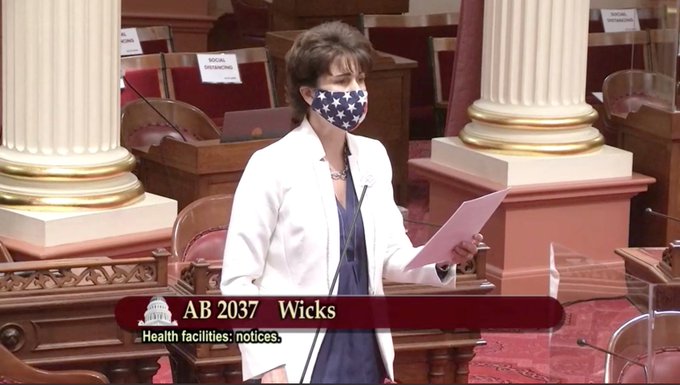 About Buffy Wicks
Assemblywoman Buffy Wicks represents the East Bay in the California State Assembly. Elected in 2018, her district spans the communities of Oakland to Richmond, and includes the City of Berkeley. In the Assembly, Asm. Wicks' work focuses on housing, expanding the social safety net, criminal justice reform, protecting consumers' privacy, and championing women's rights. In her first year in office, Governor Gavin Newsom signed eight of her bills into law — including bills to provide $30M to gun violence prevention and intervention programs (CalVIP), ease the creation of middle class housing, establish community "Clean Air Centers," make it easier for families to sign up for CalFresh food benefits, and giving\ BART greater access to clean energy. A lifelong community organizer, Asm. Wicks previously served on both of President Barack Obama's campaigns, and worked for him in the White House. She resides in Oakland with her husband, Peter, and daughter Jojo. Assemblywoman Buffy Wicks is also a regular contributor to DemCast.
Editor's Note:
DemCast is an advocacy-based 501(c)4 nonprofit. They have made the decision to build a media site free of outside influence. There are no ads. They do not get paid for clicks. If you appreciate their content, please consider a small monthly donation.