[COMMENTARY] Aaron Parnas Suing Dubiously Elected Florida Lawmaker For Blocking Him and Others On Twitter
https://twitter.com/AaronParnas/status/1515138169489948673
I was Friday Night years old when I learned about the existence of Florida Woman Ileana Garcia, a state senator whose campaign manager is alleged to have been a part of the January 6th attack on the U.S. Capitol.
Lawyer Aaron Parnas (son of Lev Parnas) tweeted about Garcia, simply asking her why. And that's when things got really interesting not just for Aaron, but all of his Twitter followers, including yours truly.
Just another MAGA Snowflake Trumpocrite whining about the First Amendment in one tweet and then blocking anyone who questions her ASAP, Garcia is also using a new feature on Twitter that takes all of the owies out of life for those too delicate to glance at any criticism of how they're doing an extra big Florida.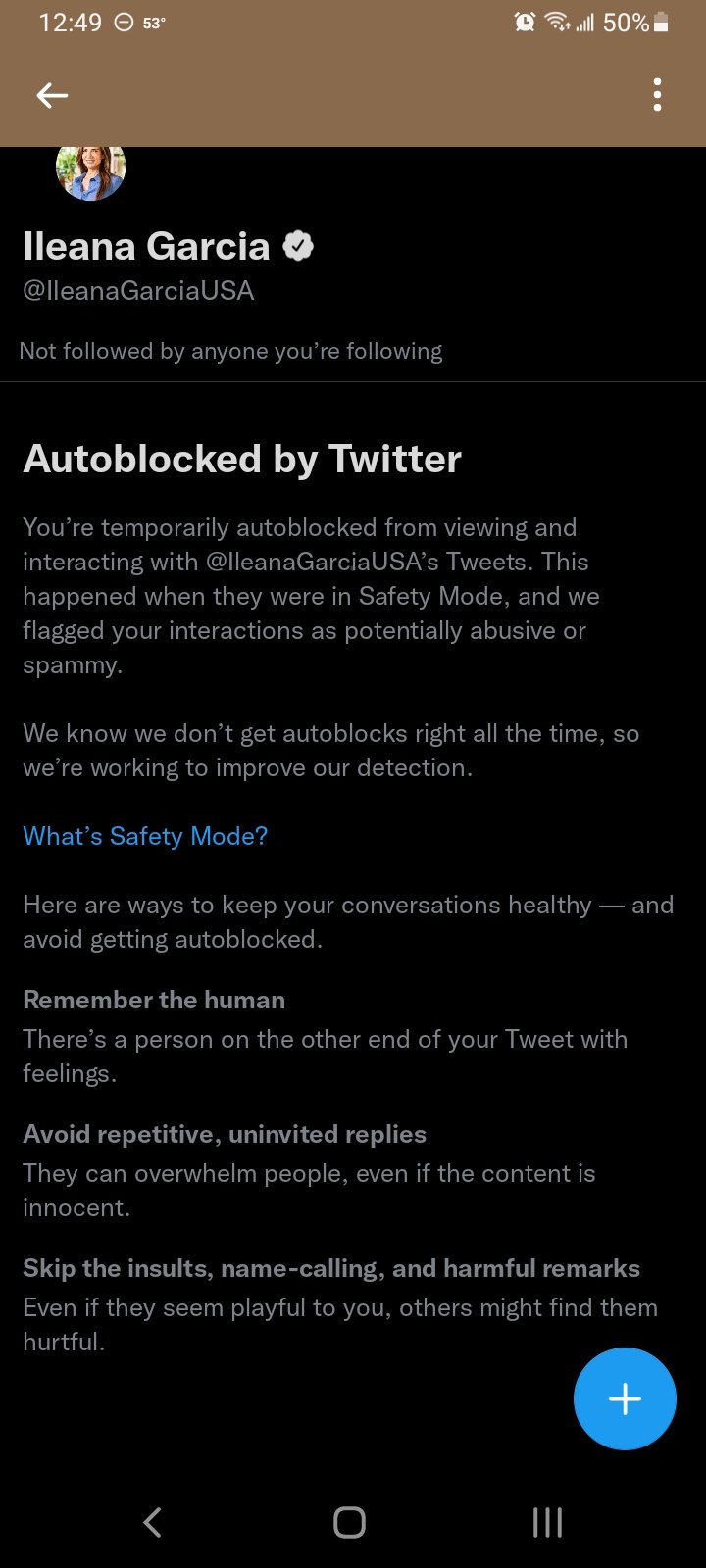 So delicate! So precious! Letting Big Brother fight your battles for you is wicked brave there, Lady MAGAt.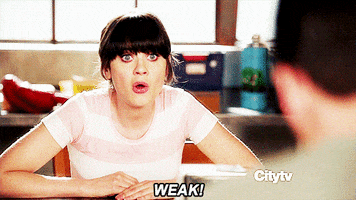 A little background on Garcia: she wasn't actually duly elected, is the story going around the swamp full of cocaine and alligators shaped like a flaccid old man's undercarriage she represents.
Sen. Ileana Garcia's Campaign Manager at U.S. Capitol on Jan. 6th🚨
As the investigations progress, information surrounding the involvement of individuals from the Miami-Dade Republican Party in the Capitol insurrection continues to surface. #MiamiDade #MiamiDadeDems #FL pic.twitter.com/TUKa1tGBHb

— Miami-Dade Democrats (@MiamiDadeDems) April 15, 2022
Since she's a purty Latina, which is the only kind the GOP allows, Ileana gets away with a lot of things. Because Florida.
Ileana is the kind of Florida Woman who votes against women's healthcare, because she hangs out with Ron DeathSantis and his subjugated wife.
💡Fact check: Sen Ileana Garcia voted NO on making an exception for survivors of human trafficking to Florida's abortion ban. https://t.co/JACEz3eSxI

— Florida Planned Parenthood Action (@FAPPA) April 15, 2022
So ANYWAY, thanks to Aaron, a lot of people found out about Ileana Garcia, so then she found out about us. All we did was ask her the same question Aaron asked her. And she really didn't like it.
Started/going, #BecauseFlorida pic.twitter.com/LmZ7ORET6B

— Tara Dublin 🇺🇦🌻 (@taradublinrocks) April 16, 2022
You may recall a little Twitter rule that says government officials can't block anyone. It violates that whole First Amendment right to free speech which they keep saying Democrats are trying to take away, but that doesn't really jibe with my personal experience. It hasn't really deterred some of them, like Paul Gosar. But others, like Marjorie Taylor Greene, really found out what happens when you block people on Twitter.
Aaron Parnas was drawing up the papers to sue Illeana Garcia on Saturday morning, but it's not like there are many of us left who can actually warn her about it.
Someone tell that idiot Ileana Garcia she can't block anyone. She'll be sued. Like Marge! pic.twitter.com/QQUAcb0i9E

— mother of 3 furballs 🇺🇸 (@sookiemochi) April 16, 2022
@TwitterSupport why can't I ask Ileana Garcia about her campaign manager's participation in the #January6thInsurrection
Are you protecting TRAITORS? pic.twitter.com/kq4bttFWZO

— FLY EAGLES FLY – 4EVERw/HRC_InsurrectionIsIllegal (@Chewythewookie1) April 16, 2022