Columbia University Drops Dr. Oz For His Extreme Pro-Trump Views Amid GOP Senate Run
For more than seven years, Columbia University has resisted calls to cut ties with Dr. Mehmet Oz, a heart surgeon who has used his TV platform to push medicines ranging from ineffective diet pills to discredited Covid treatments. But now that Oz is making a Senate run as a Republican in Pennsylvania to grab the seat being vacated by the retiring Sen. Pat Toomey, his presence has been removed without fanfare from Columbia's Irving Medical Center website.
While faculty leaders had stuck by Oz through his numerous medical controversies, including his 2014 Senate testimony regarding his plugging of "sham" diet pills on "The Dr. Oz Show", his endorsement from Donald Trump and his seemingly sudden appropriation of a more radical right-wing platform was the last straw for the school.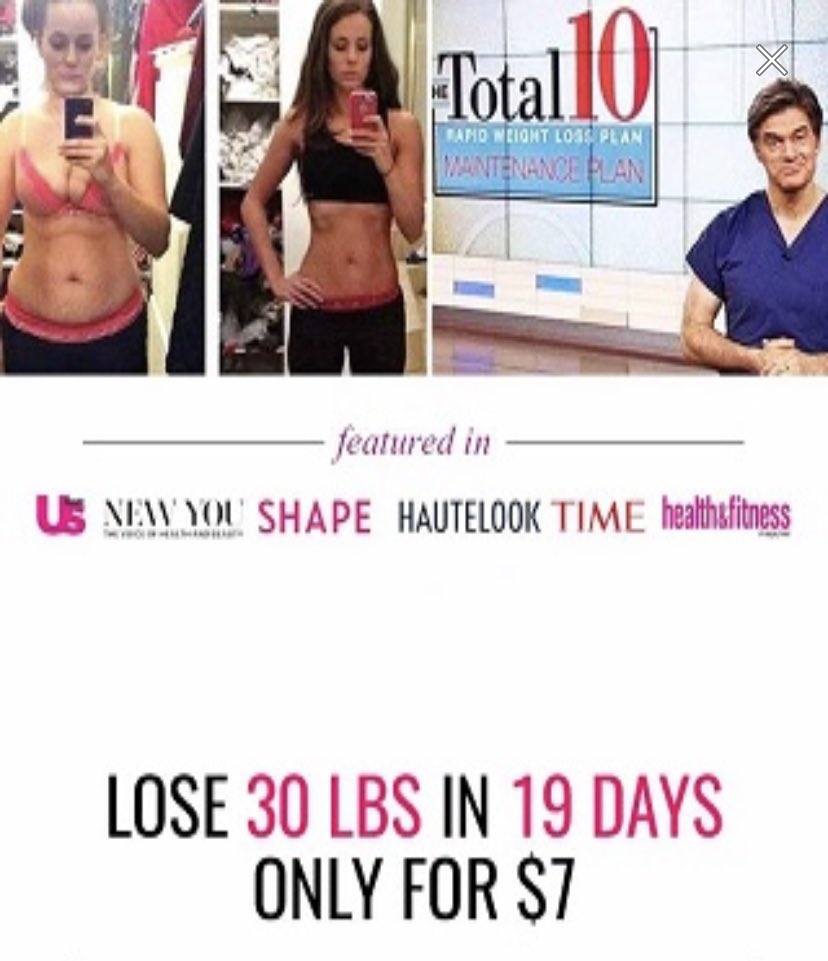 The image overhaul from TV healer to MAGA extremist wasn't lost on The Daily Beast, who first reported the split with Columbia, where Oz once held senior titles including Director of Surgery and Director of Integrated Medicine, making the point that it had to be a politically motivated decision, although the university hadn't provided them with a comment.
If Dr. Oz had worked in the ER when at Penn and Columbia he would've seen what guns can do to the human body. Instead he made millions talking about poop on TV. Now he's running for senate doing the same thing.

— Richard W. Painter (@RWPUSA) April 30, 2022
There have been other controversies surrounding Oz and the medical advice he shared with his TV audience of millions. In 2011, the federal Food and Drug Administration (FDA) branded a report from is suggesting apple juice contained dangerously high levels of arsenic as  "misleading and irresponsible." And after his 2014 Senate testimony, a group of distinguished physicians wrote to Columbia, claiming Oz had "repeatedly shown disdain for science and for evidence-based medicine" and shown "outrageous conflicts of interest or flawed judgments about what constitutes appropriate medical treatments, or both". The letter enumerated his various false claims, saying that worst of all, "he has manifested an egregious lack of integrity by promoting quack treatments and cures in the interest of personal financial gain."
Ten prominent doctors say Columbia University should fire Dr. Oz. Is his advice bad medicine?https://t.co/9LTfMMVmj5

— AJ+ (@ajplus) April 18, 2015
Doctors and other health care professionals on Twitter didn't hold back when the news broke, as Dr. Oz was apparently universally reviled within the higher echelons of the New York City medical community.
Finally.#DrOz dropped by Columbia amid pro-Trump Republican Senate run https://t.co/Rm9W9vBGf4 @richlusc

"…has used his TV platform to push medicines ranging from ineffective diet pills to discredited Covid treatments."@ArthurCaplan: "What took so long?"

— Timothy Caulfield (@CaulfieldTim) May 2, 2022
The original Oz was a humbug, a con man, a fraud, and so is Dr. Oz! pic.twitter.com/5ZxH8GcQ4A

— Blue West (@BlueWest18) May 2, 2022