Colorado GOP Backs 2020 Election Denier For Senate Primary
Colorado Republicans voted to put a state representative on the ballot for the November Senate primary who attended the January 6th rally that preceded the attack on the U.S. Capitol and is a supporter of former Donald Trump's lies about the 2020 presidential election.
State Rep. Ron Hanks was the lead choice of 3,700 delegates to the state GOP's assembly to challenge Democratic Senator Michael Bennet, winning 39% of the vote. His only GOP rival in the June 28th Republican Senate primary will be businessman Joe O'Dea, who chose to circulate petitions to get on the ballot rather than go through the assembly.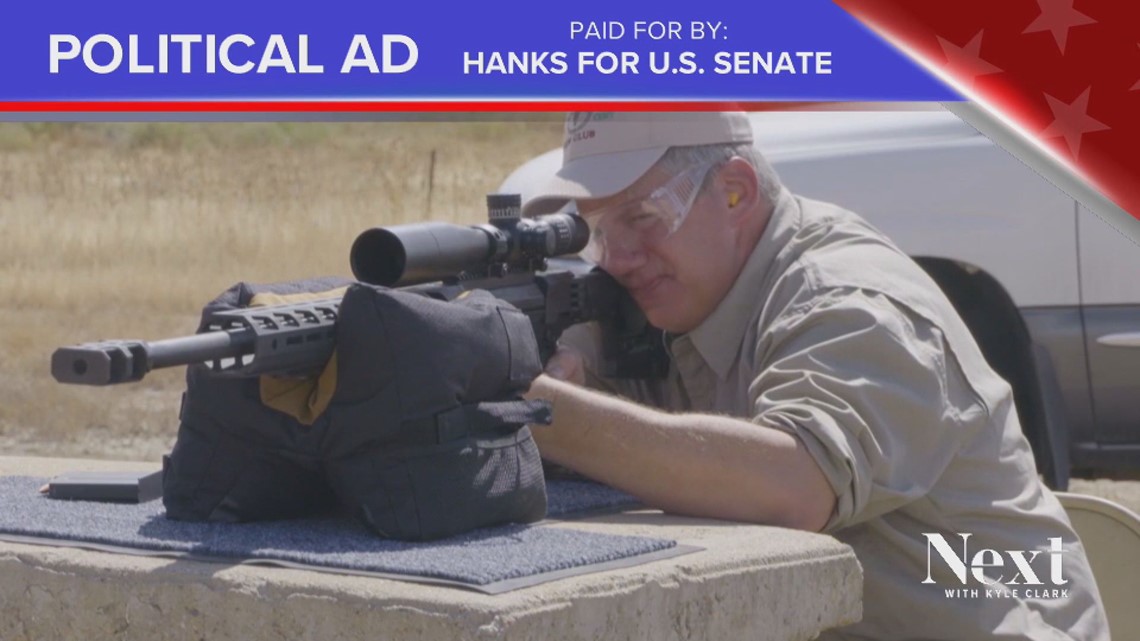 Hanks continues to push QAnon-based conspiracy theories and Trump's own lies regarding President Joe Biden's 2020 election certification. While accepting his nomination, Hanks invoked Trump and insisted that he won. "I fully expected Donald Trump to win in 2020 — and he did," Hanks, who has made the election his central issue, said to resounding cheers from the crowd at an arena in Colorado Springs. "When we saw what we saw on election night in 2020, it changed everything just like the changes we felt after 9/11."
And following Peters' win, Colorado state Rep. Ron Hanks, an election denier who admitted to crossing police lines outside the Capitol during the Jan. 6 insurrection, becomes the *only* GOP Senate candidate to make the primary ballot through the assembly, with 38.96% of the vote. https://t.co/QNjOo6gnd2

— Chase Woodruff (@dcwoodruff) April 9, 2022
Hanks' supporters also rallied around Tina Peters, a clerk in a western Colorado county who has been indicted for her alleged role in the copying of confidential voting data that has been posted widely by Trump supporters online. Peters was barred by a judge from overseeing last year's local elections but is still running for the GOP nomination for Colorado's top elections official, Secretary of State. She won 61% of the vote at Saturday's events.
OK, a few updates. Election conspiracy theorist Joe Oltmann was nominated for governor from the floor. He declined after telling people to vote for fellow election conspiracy theorists Ron Hanks and Tina Peters. #copolitics

— Jesse Aaron Paul ☀ (@JesseAPaul) April 9, 2022