Chuck Grassley, Others Conspired to Remove Mike Pence From Overseeing Electoral College Count
Donald Trump's lawyer Kenneth Chesebro wrote in a December 2020 memo to Rudy Giuliani that then-Vice President Mike Pence "should recuse himself from running the electoral count" and hand the gavel to a senior GOP senator who was more loyal to Trump, suggesting Lindsey Graham take over.
The day before the attack on the Capitol, Sen. Chuck Grassley (R-IA) said he "didn't expect Pence to preside" over the Electoral College count, implying he had knowledge of the plot to prevent the certification of Joe Biden's legitimate election.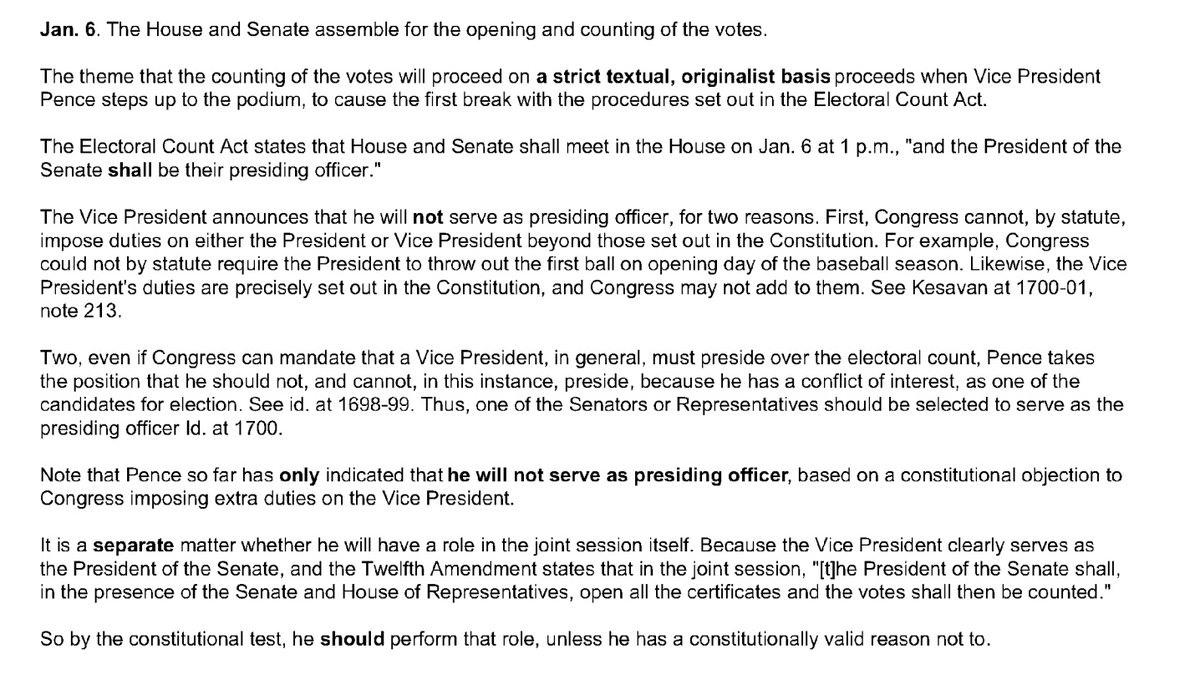 Grassley has remained a staunch Trump ally, sending mixed messages regarding the legitimacy of the 2020 election. "Biden was elected president, I said that on December 16th [2020] when the votes were counted and things of that nature, but ever since then, I've spent on what we can do to bring America together and solve some of the problems that we have," the senator responded when asked this past January. "I believe there were a lot of irregularities in the election, but the election turned out the way it does, and that finality was December the 12th or 13th or 14th, and I said Biden was elected president," Grassley said. "I don't know what more you can say."
Hold on a sec! Per Constitution, if the VP is not available, then the role of presiding over Certification falls to the Senate Pro Tempore; wouldn't that have been Grassley on Jan 6?
So was he in on it, or at least aware of it?!? Hmmm.

— Rogue Commander Alexander🇺🇦 (@BrettAlex) November 9, 2021
The January 6th House Select Committee is investigating how deeply involved Trump actually was, according to a new lawsuit filed by Peter Navarro, who has received a subpoena to testify before the panel. In his countersuit, Navarro seems to suggest the Department of Justice is also investigating Trump's involvement with the plot to keep him in office.
Love to see it https://t.co/5DxeCwiMdU

— Molly Jong-Fast (@MollyJongFast) June 1, 2022