California Considering Law Allowing Citizens to Sue Over Illegal Firearms
The latest mass shooting in a nightclub area of Sacramento just blocks from the California State Capitol building has renewed calls for tougher firearms laws from President Joe Biden. Six people were killed and twelve others were wounded by a gun that had been stolen and converted to being capable of automatic gunfire. The downtown shooting took place just a few miles away from where a father used an unregistered homemade firearm to kill his three daughters, their chaperone, and then himself, just one month ago.
The President called for Congress to take many of the steps nationwide that California already has in place, such as imposing background checks, banning assault weapons and high-capacity magazines, and outlawing ghost guns. But California's Democratic Governor, Gavin Newsom, had already announced his intentions to take gun control measures even further by allowing citizens to sue over illegal firearms. The bill would allow for lawsuits against anyone who distributes illegal assault weapons, parts that can be used to build weapons, guns without serial numbers, or .50 caliber rifles. There would also be a penalty of at least $10,000 in civil damages for each weapon, plus attorneys fees.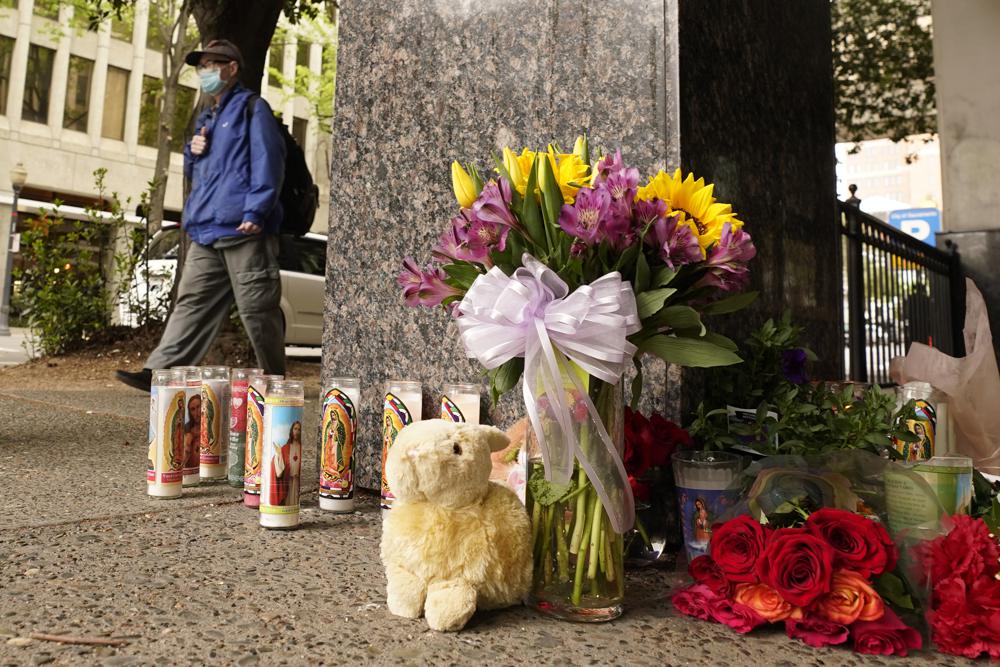 Gov. Newsom is aggressively pushing his bill, despite its limitations. For example, it wouldn't prevent anyone from possessing the weapons, though they're illegal under other laws. And it would not include stolen weapons unless they are otherwise made illegal, for instance by filing off the serial number. Parts used to make weapons are not themselves illegal, but a California law taking effect July 1st will require that they be sold only through licensed firearms dealers.
Yet another mass casualty shooting – leaving families with lost loved ones, people injured, and a community in grief.

We are working closely with law enforcement to monitor the situation.

We cannot continue to let gun violence be the new normal. https://t.co/W2GIPnQJwM

— Gavin Newsom (@GavinNewsom) April 3, 2022
Gov. Newsom has plenty of support from California Democrats. "People argue that we've got the toughest gun laws in the nation. But they're clearly not tough enough," Democratic State Sen. Robert Hertzberg said on Monday. Hertzberg will be taking up the bill, which is patterned after a similar Texas law allowing citizens to go after those who provide or assist in providing abortions. And even if it becomes law, Hertzberg's bill will automatically be invalidated if the Texas law is eventually ruled unconstitutional.