41 Years After Trying to Assassinate Reagan, John Hinckley Will Walk Fully Free
John Hinckley Jr., who shot President Ronald Reagan during an assassination attempt in 1981, is "no longer a danger to himself or others" and will be freed from court oversight this month as planned, a federal judge ruled on Wednesday, ending Hinckley's four-decades of incarceration within the U.S. legal and mental health systems.
U.S. District Court Judge Paul L. Friedman had freed Hinckley in September from all remaining restrictions, but said his order wouldn't take effect until June 15th. Wednesday's final hearing was scheduled to ensure Hinckley was continuing to do well in the community in Virginia where he has lived for years. Hinckley did not attend the final hearing, and the judge made no changes to his plans to give Hinckley full freedom from court oversight.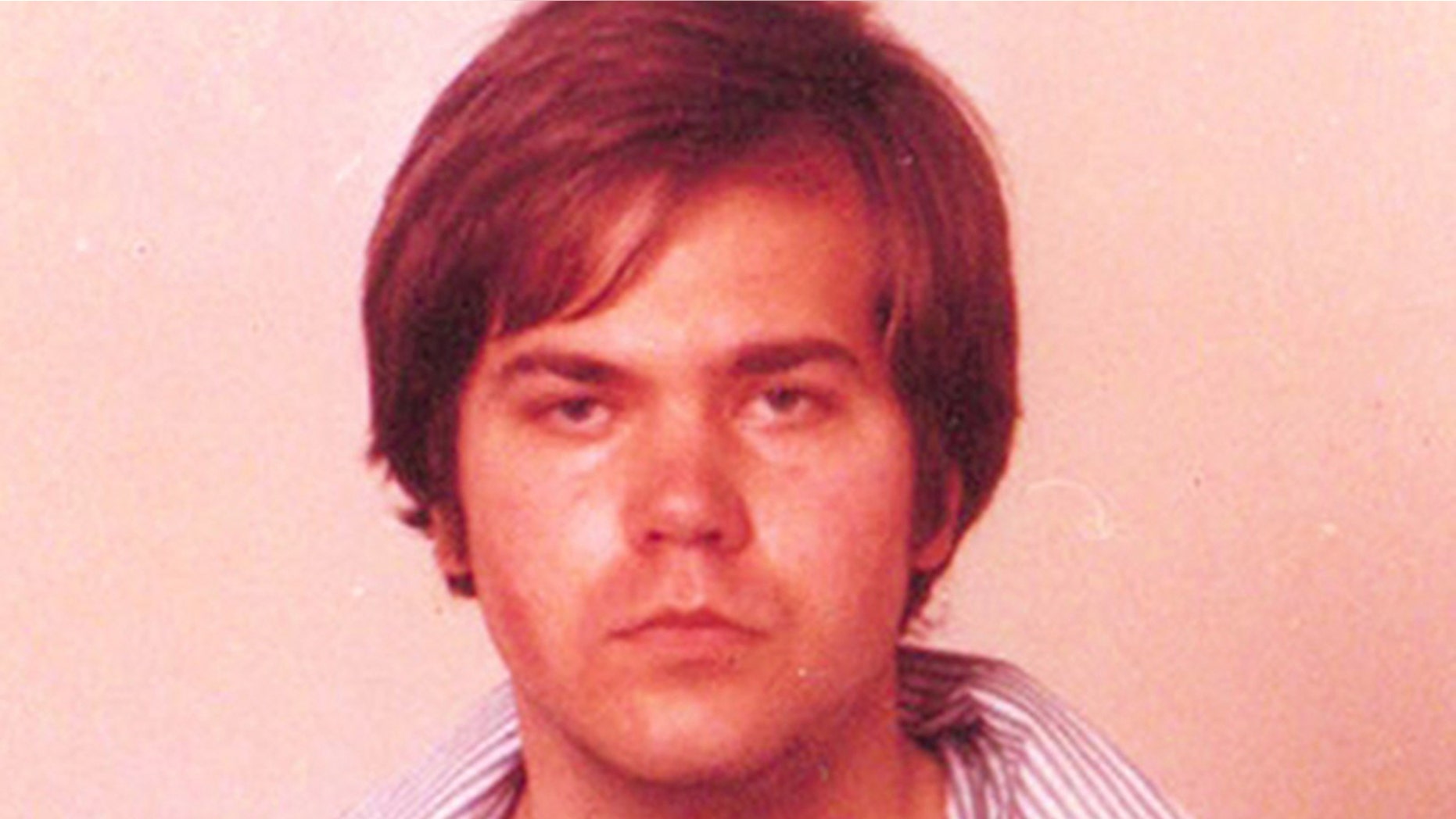 Judge Friedman devoted much of the hearing to talking about the "long road" of the case, which he was randomly assigned two decades ago, the third judge to be involved in the case. "He's been scrutinized. He's passed every test. He's no longer a danger to himself or others," Friedman said.
Judge is granting John Hinckley an unconditional release… 41 years after Hinckley attempted to assassinate Ronald Reagan

At hearing today, Hinckley's legal team, the US Justice Dept said mental health professionals specified there are no longer concerns about his mental state

— Scott MacFarlane (@MacFarlaneNews) June 1, 2022
Hinckley has become something of a dubious folk hero, sharing videos of himself singing while playing guitar. He's also performed solo shows in public. On Wednesday, Reagan's foundation issued a statement opposing the lifting of restrictions. "The Reagan Foundation and Institute is both saddened and concerned that John Hinckley Jr. will soon be unconditionally released and intends to pursue a music career for profit," the statement read. It concluded, "We strongly oppose his release into a society where he apparently seeks to make a profit from his infamy."
John Hinckley shot Ronald Reagan and Jim Brady in 1981 and has spent the past 41 years in a psychiatric institute being deemed mentally incompetent. Yet, in those 41 years, not one Republican ever suggested that we tackle mental health in an attempt to stop gun violence.

— Henry M. Rosenberg (@DoctorHenryCT) June 1, 2022
Reagan recovered from the March 30, 1981, shooting, but his press secretary, James Brady, who died in 2014, was partially paralyzed as a result. Secret Service agent Timothy McCarthy and Washington police officer Thomas Delahanty were also wounded. Reagan died in 2004.